Jessica Zucker has made it her mission to change this. The clinical psychologist, who specializes in women's reproductive and maternal mental health, created the #IHadAMiscarriage campaign in 2014 to break down the stigma around pregnancy loss.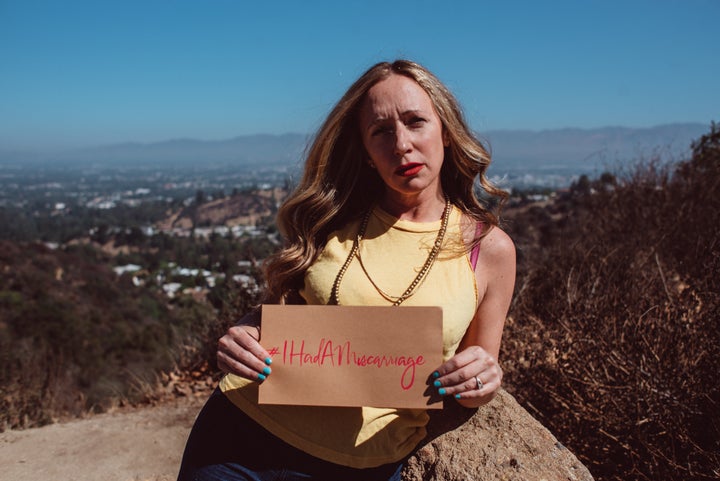 Each year for Pregnancy and Infant Loss Awareness Month, Zucker has introduced new initiatives and products like empathy cards, T-shirts and art prints meant to foster conversation around different aspects of miscarriage. This October, her focus is "Rites, Rituals and Representation."
"In a culture that lacks standardized rites and rituals specific to pregnancy/infant loss, this chapter of the campaign invites us to create our own," she told HuffPost. "I hope to impress upon culture that it is never too late to ritualize our experiences."
Zucker collaborated with poet and artist Skin on Sundays to help 10 women honor and memorialize their losses.
The group of 10 includes Zucker, who had a miscarriage at 16 weeks. October marks the sixth anniversary of that loss.
For the "Rites, Rituals and Representation" initiative, Zucker interviewed the women about their miscarriages and stillbirths, and then Skin on Sundays wrote poems on their bodies based on their experiences.
Keep scrolling to see more photos of the participants and read the poems memorializing their losses.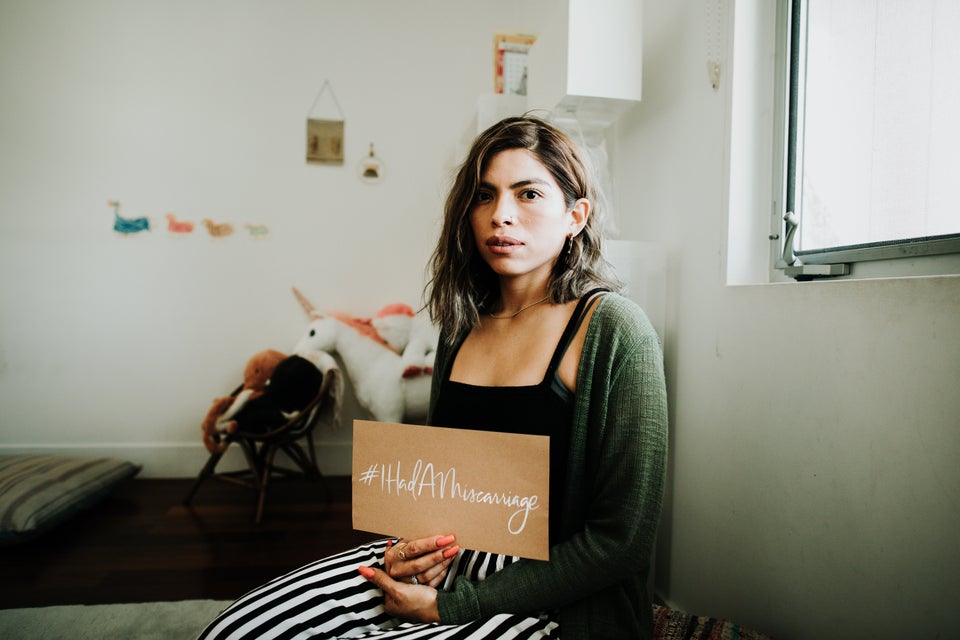 Rebecca Coursey
"It's freeing to be able to express yourself and to express your mourning, to express the fear." — Jude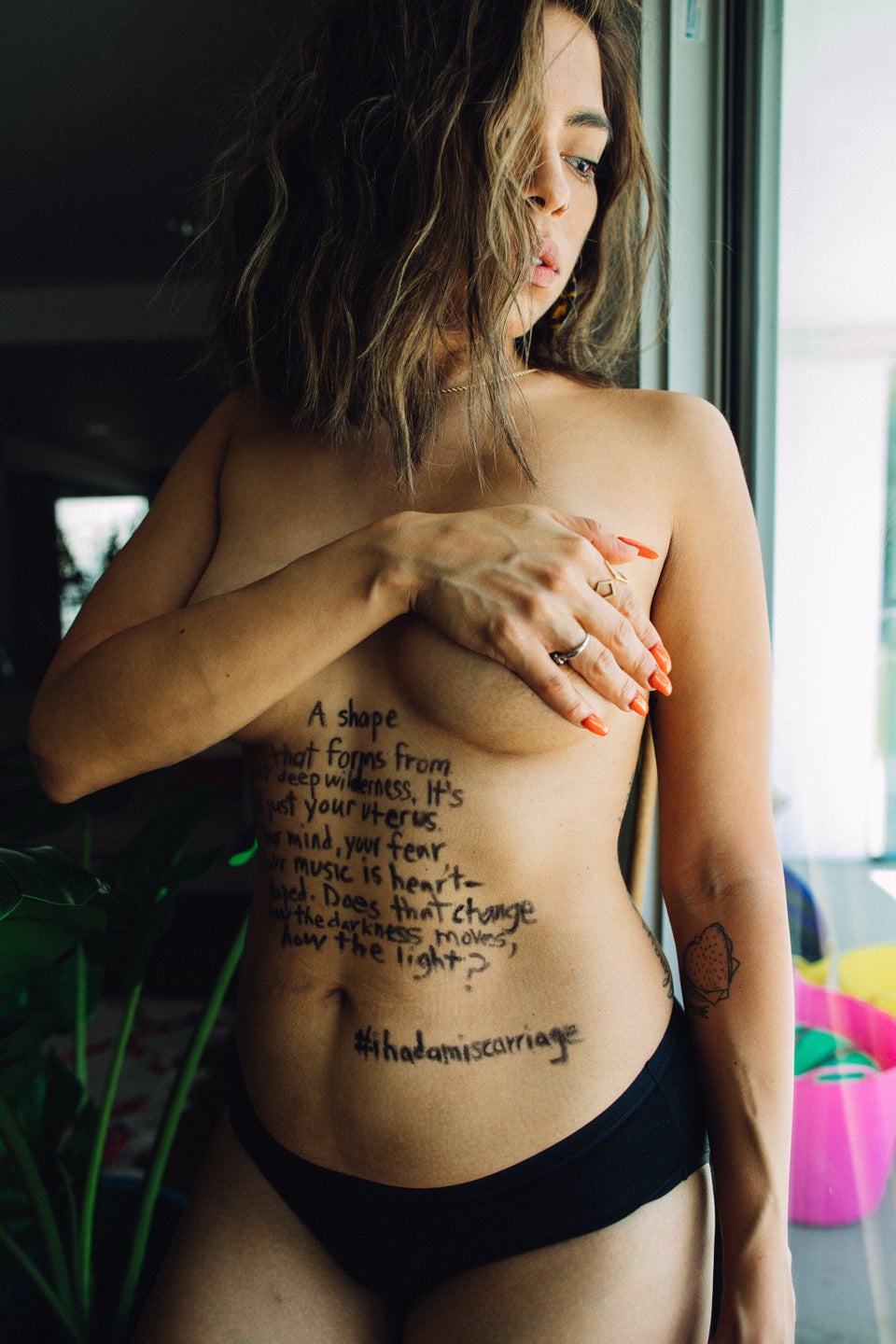 Rebecca Coursey
A shape
that forms from 
your deep wilderness.
It's not just your uterus.
Your mind,
your fear too
is heart-shaped.
Does that change
how the darkness moves,
how the light?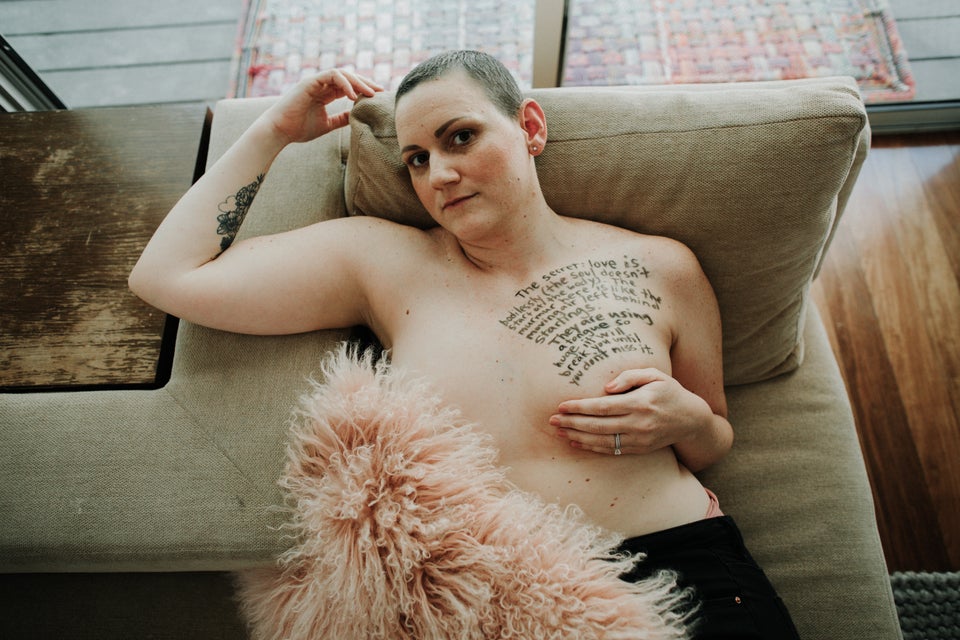 Rebecca Coursey
"It's like a scar that you'll always have that can take a lifetime to heal." — Mary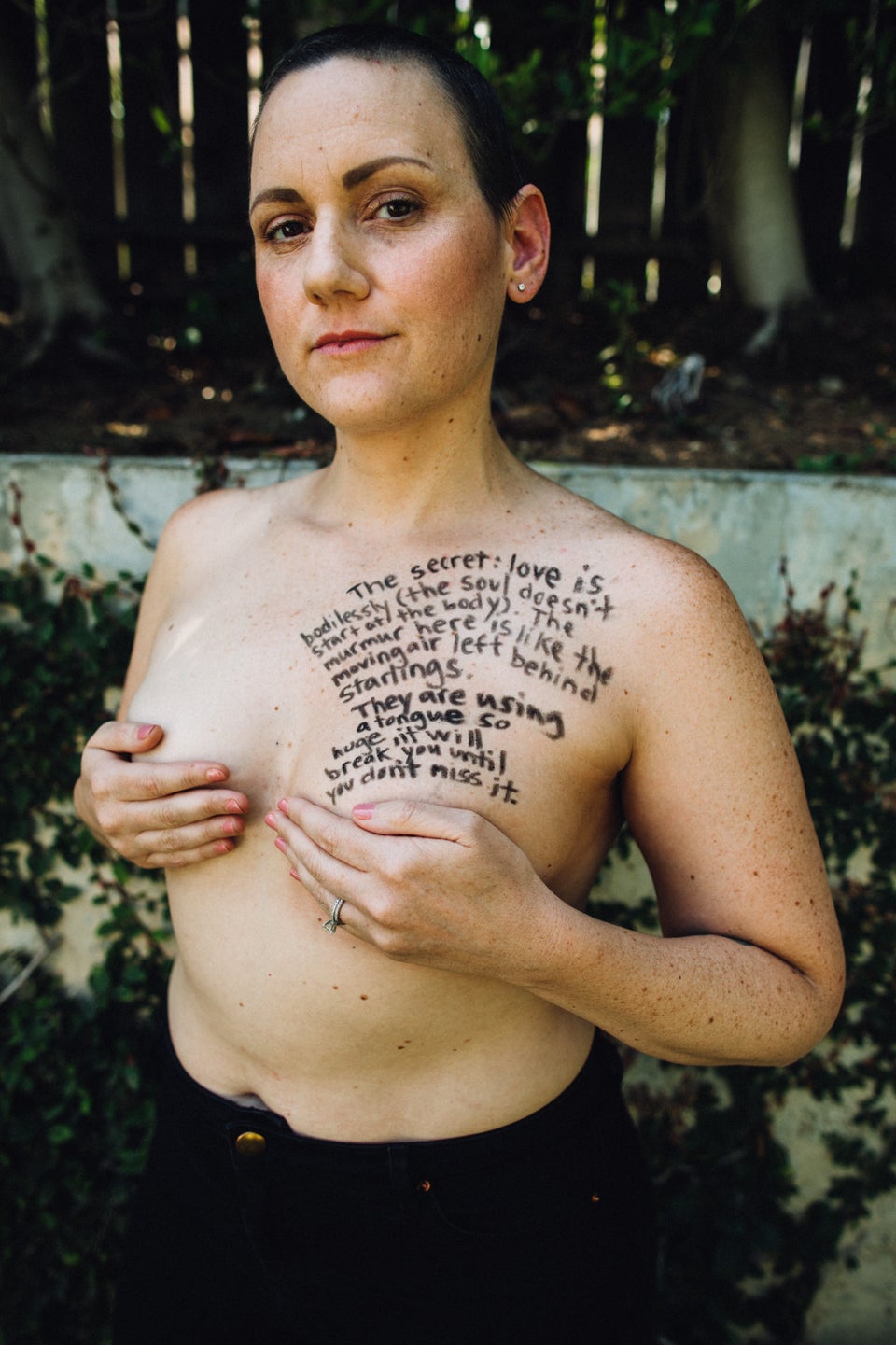 Rebecca Coursey
The secret: love is bodilessly
(the soul doesn't start at the body).
The murmur here is like the moving air
left behind starlings.
They are using a tongue 
so huge, it will break you
until you don't miss it.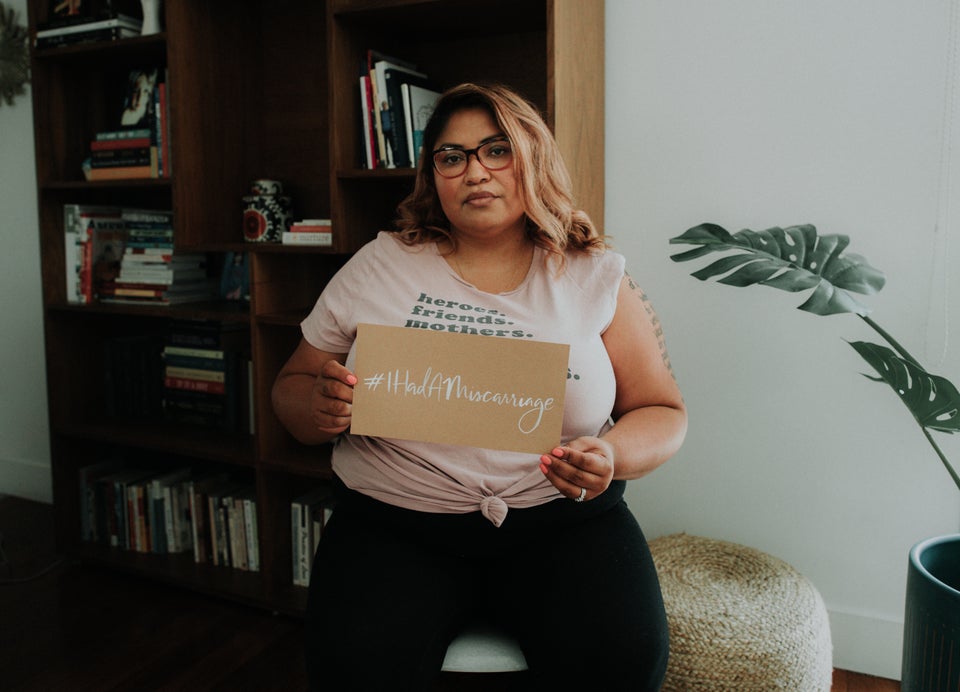 Rebecca Coursey
"When I envision a culture that replaces silence with storytelling, I feel safe." — Claudia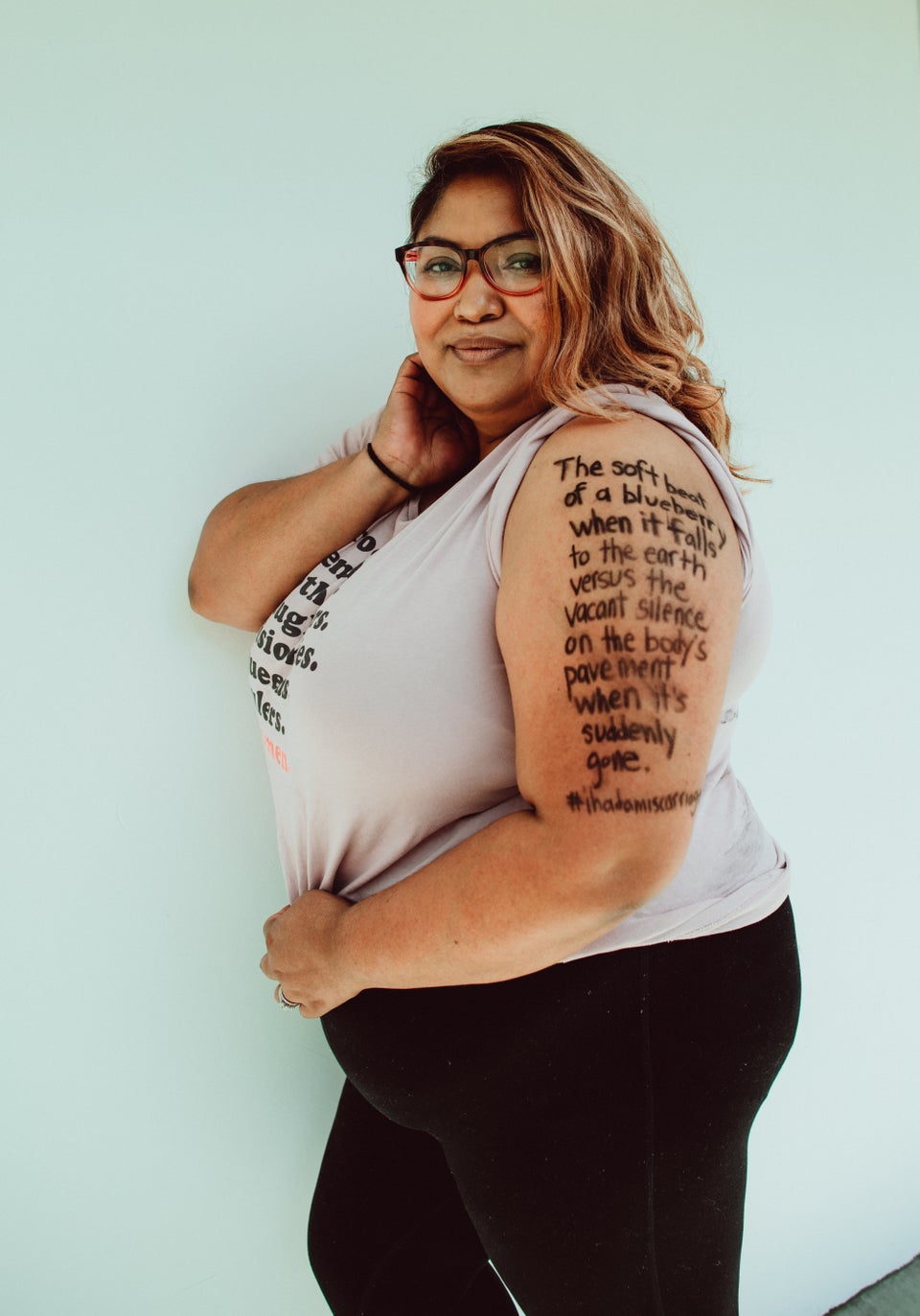 Rebecca Coursey
The soft beat 
of a blueberry 
when it falls 
to the earth 
versus
the vacant 
silence 
on the body's
pavement when
it's suddenly
gone.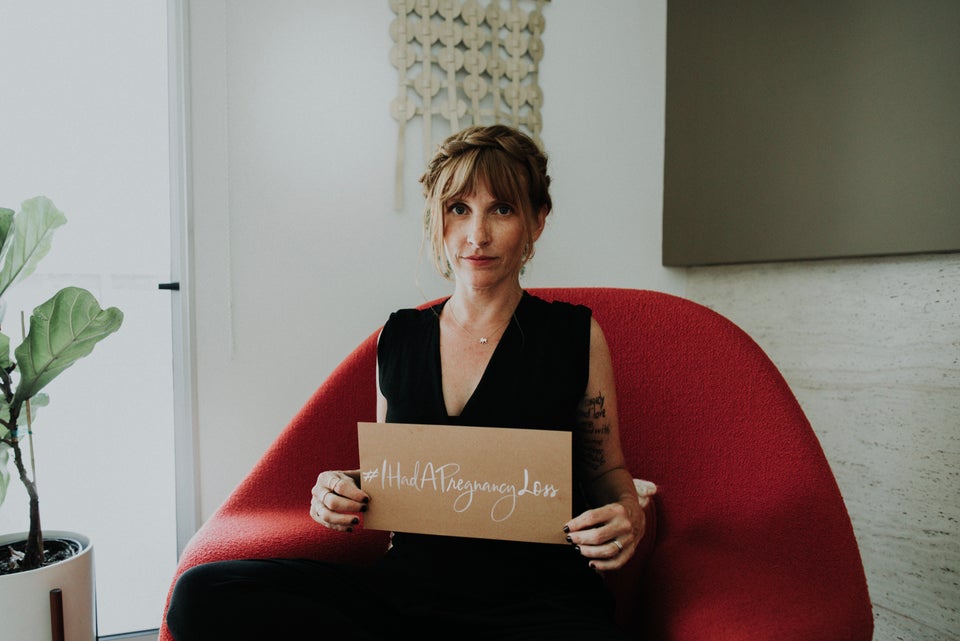 Rebecca Coursey
"I had four pregnancy losses." — Jessica W.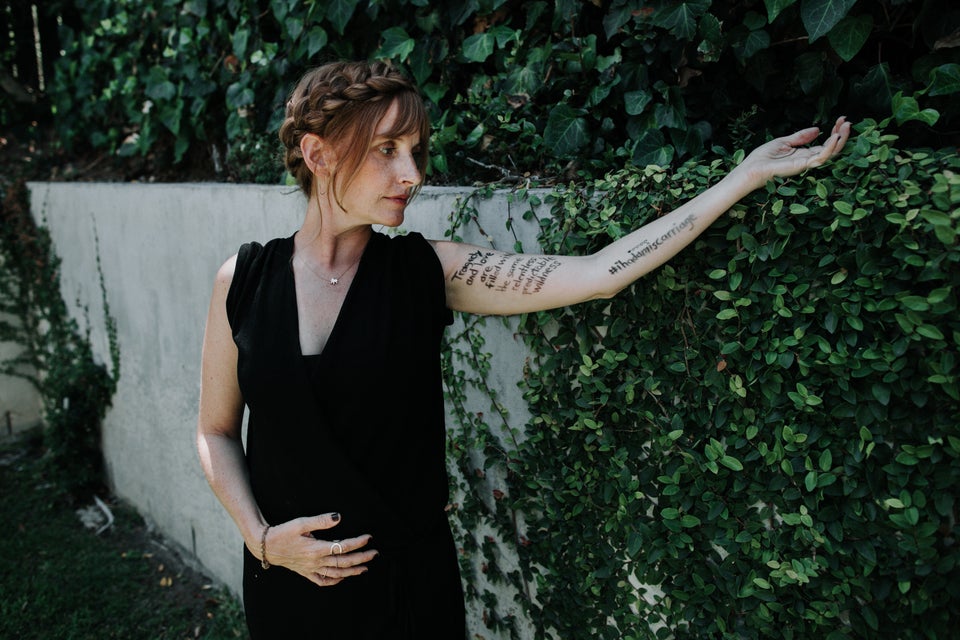 Rebecca Coursey
Tragedy and love
are filled with the same
relentless,
predictable 
wildness.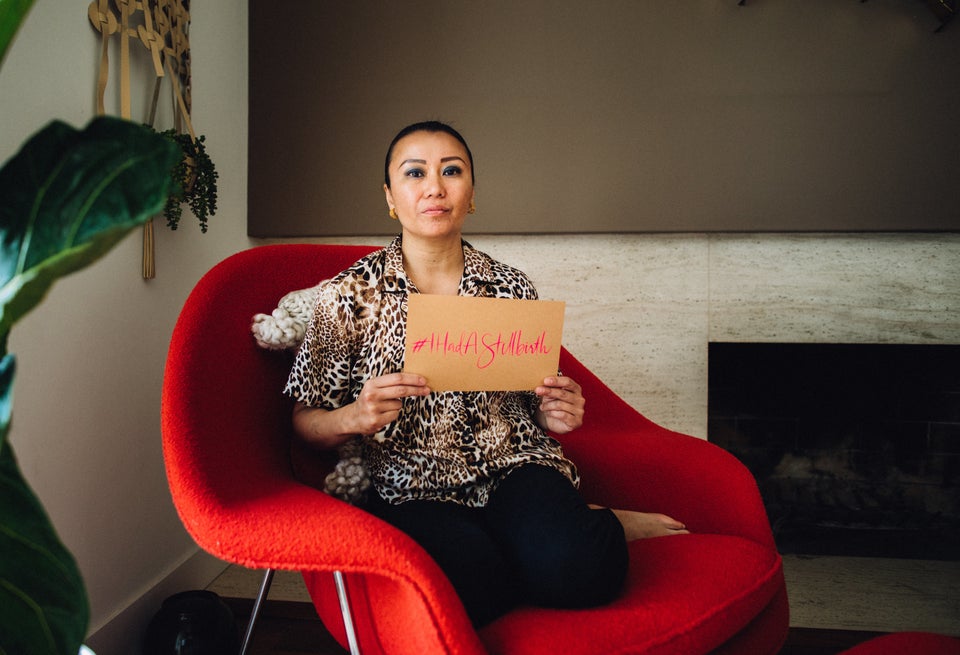 Rebecca Coursey
"This was my first pregnancy, and nobody ever told me I could lose my baby. I thought [stillbirth] was just from the Middle Ages. I did not realize that it could happen to me." — Trisha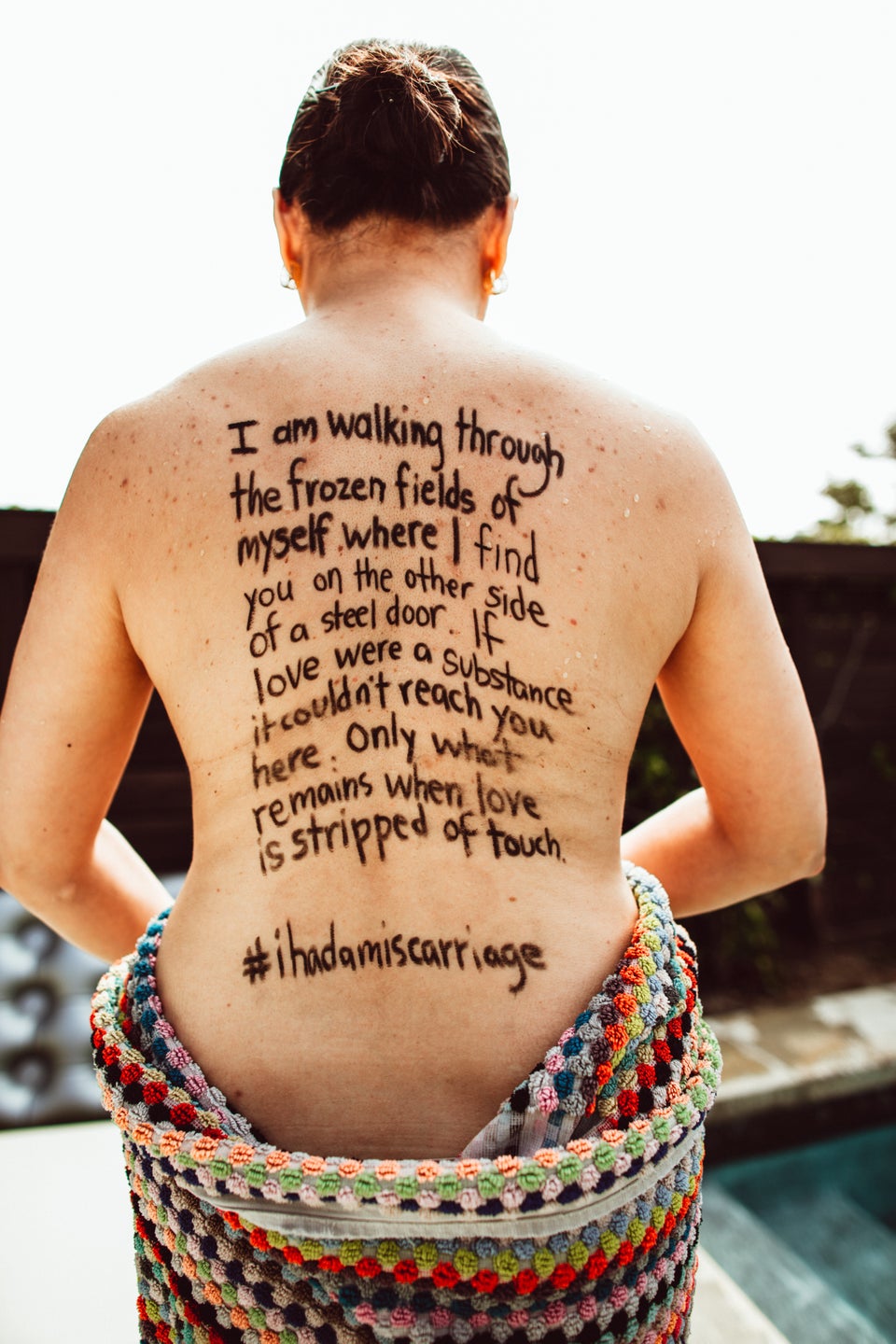 Rebecca Coursey
I am walking through
the frozen fields of myself
where I find you on the other side
of a steel door. 
If love were a substance
it couldn't reach you here.
Only what remains when
love is stripped of touch.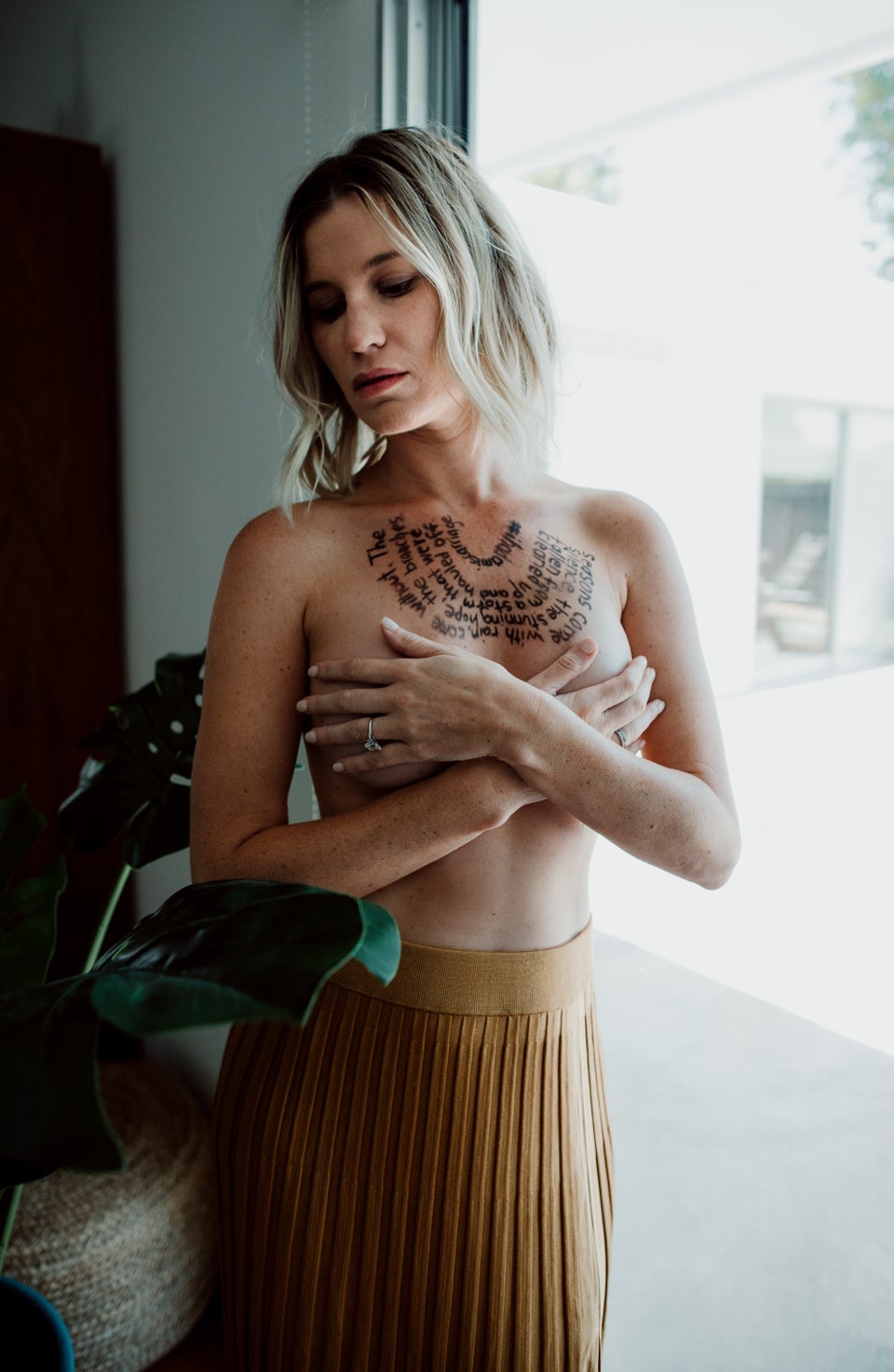 Rebecca Coursey
"After my first miscarriage, I was feeling alone and scared." — Shannon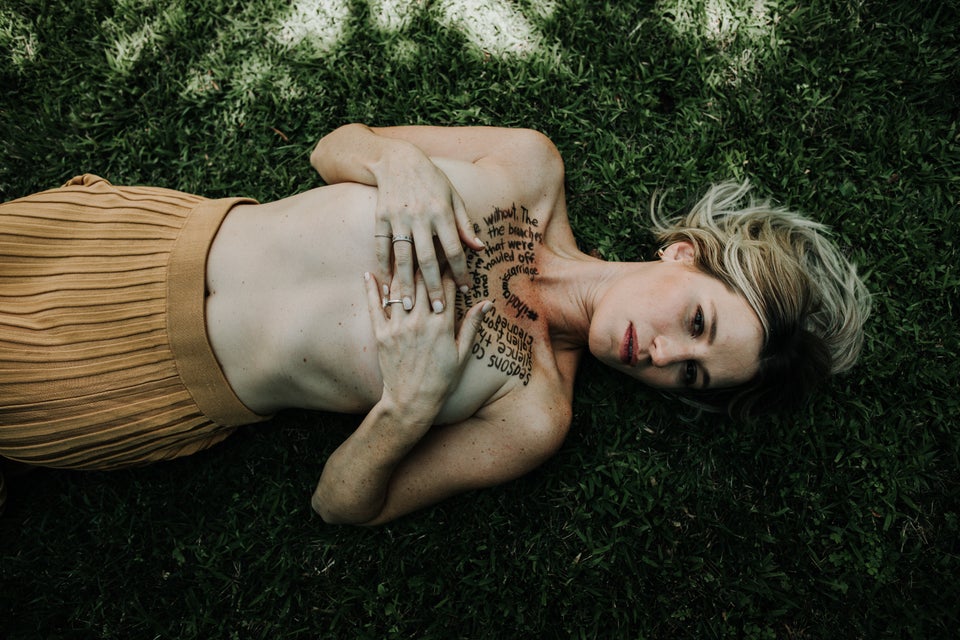 Rebecca Coursey
Seasons
come with rain, 
come without.
The silence,
the stunning hope,
the branches fallen
from a storm
that were cleaned up
and hauled off.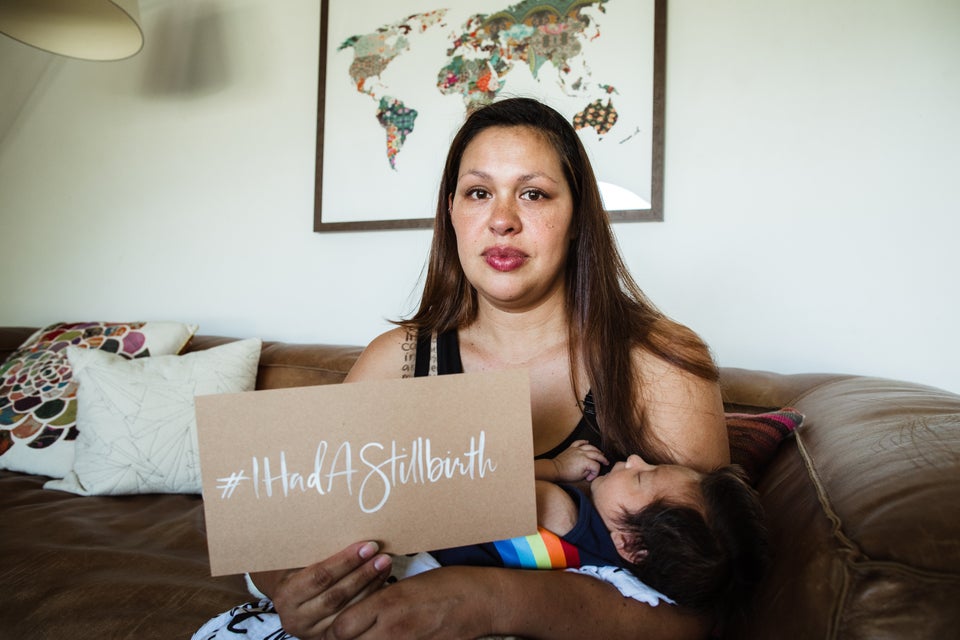 Rebecca Coursey
"'I can't even imagine.' I heard that a lot. And it's like, yeah, you can't." — Miriam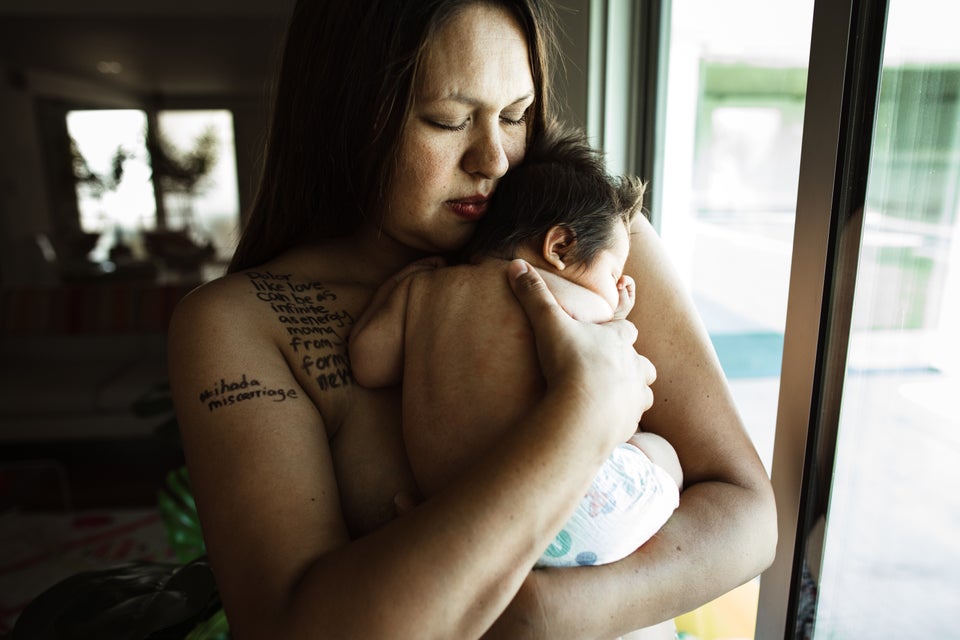 Rebecca Coursey
Dolor 
like love
can be 
as infinite
as energy
moving from
one form
to the next.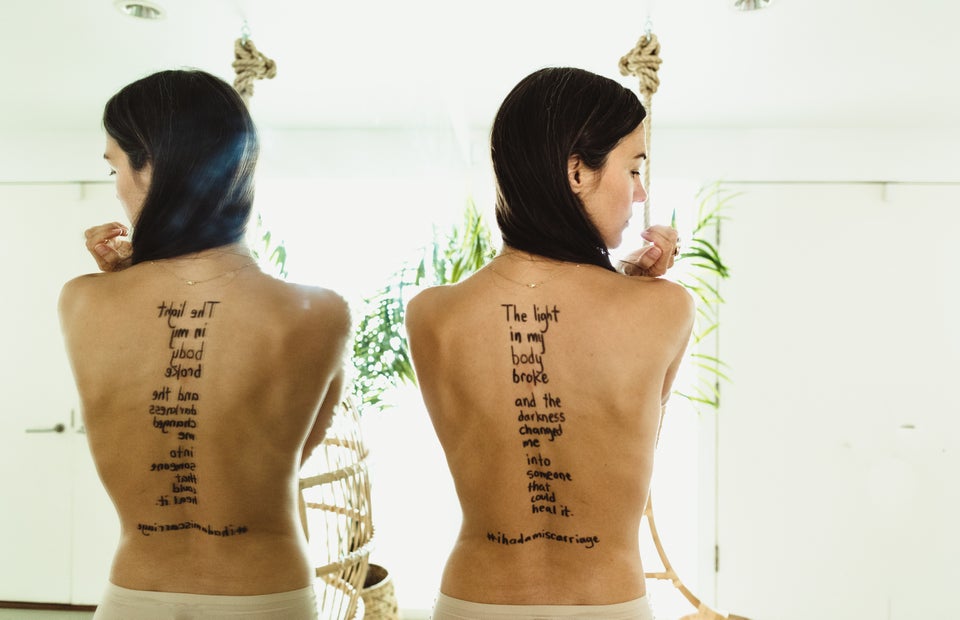 Rebecca Coursey
"In healing, there is no timeline. In grieving, there is no right or wrong way to do it." — Paula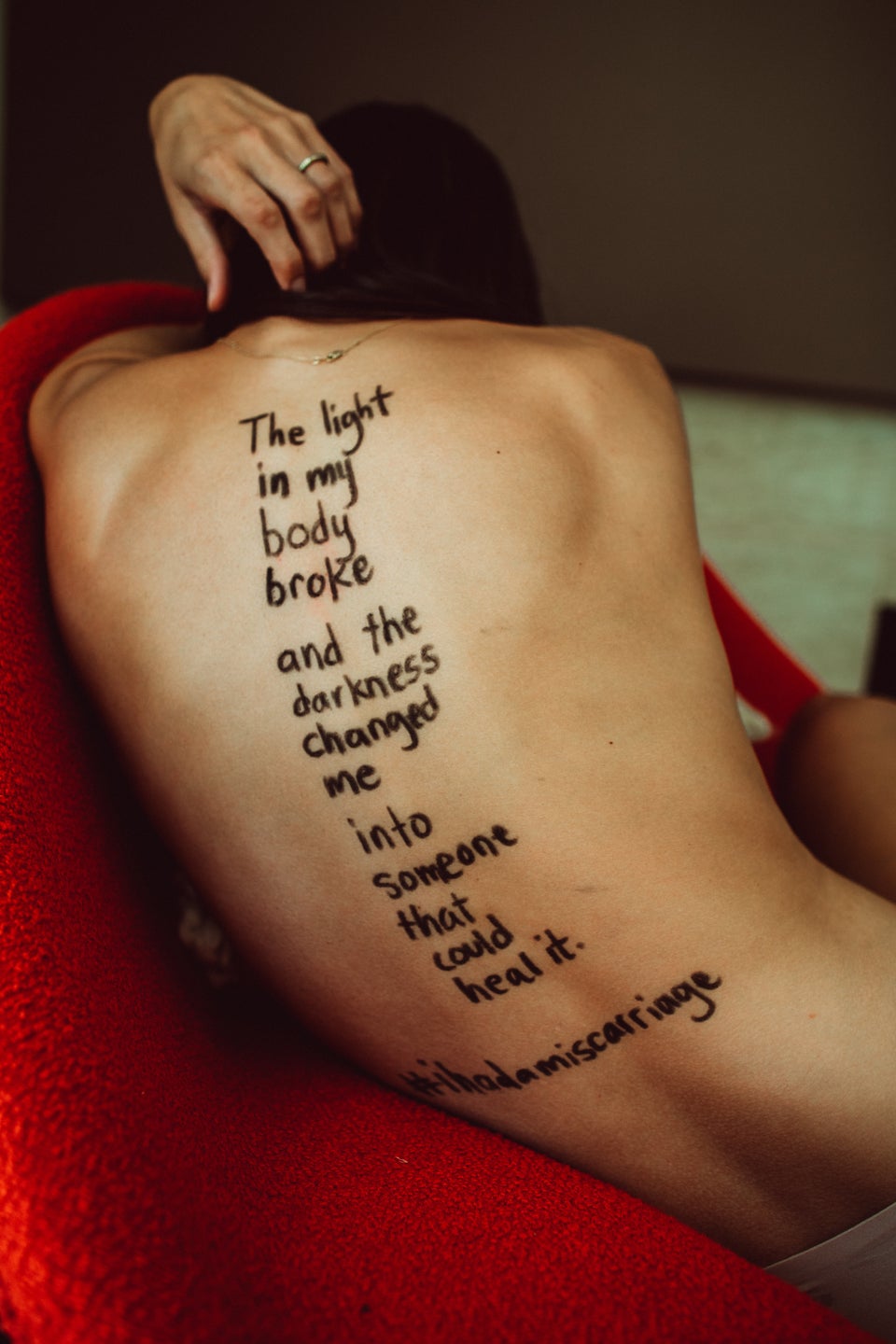 Rebecca Coursey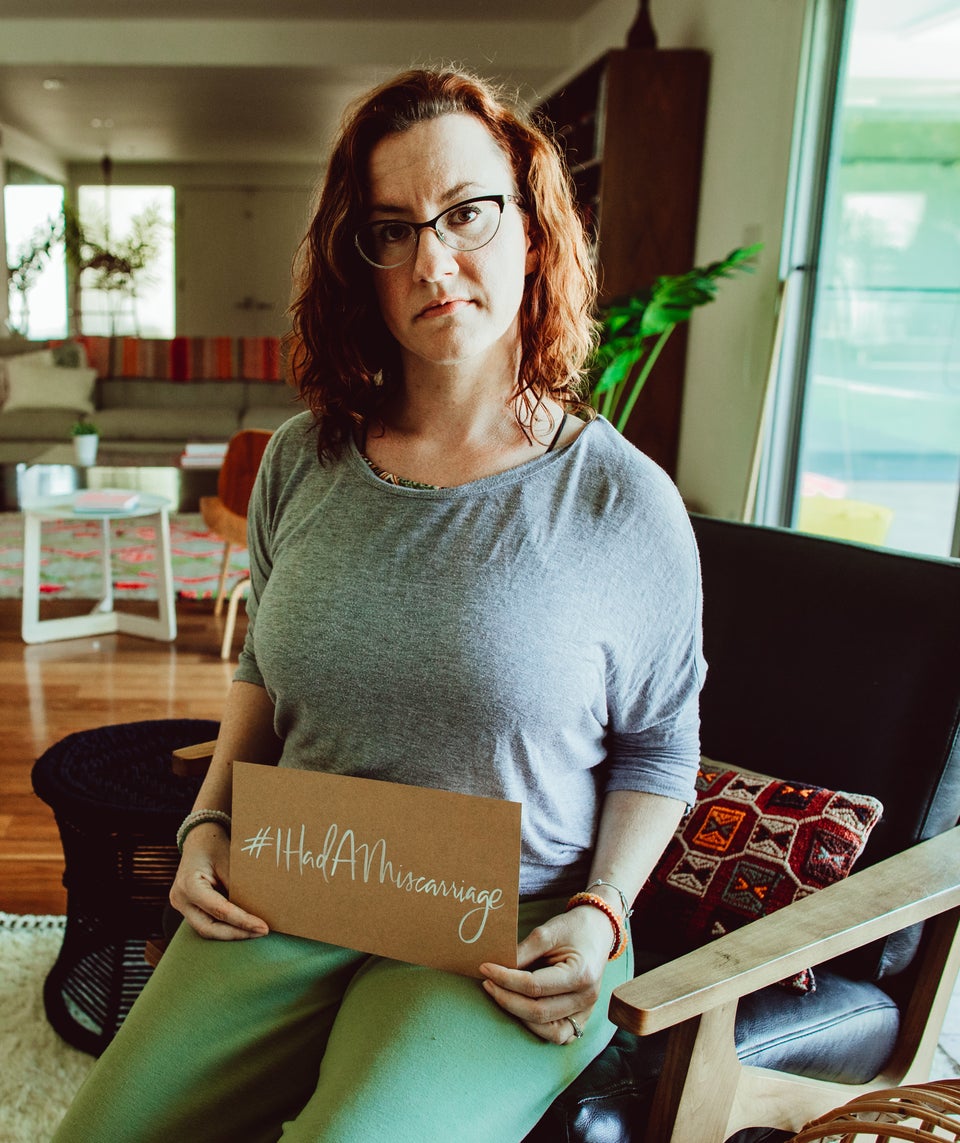 Rebecca Coursey
"I remember multiple months after, really feeling like, 'OK, now I feel ready to give myself that space and to give my wife that space and to give our loss that space.'" — Alissa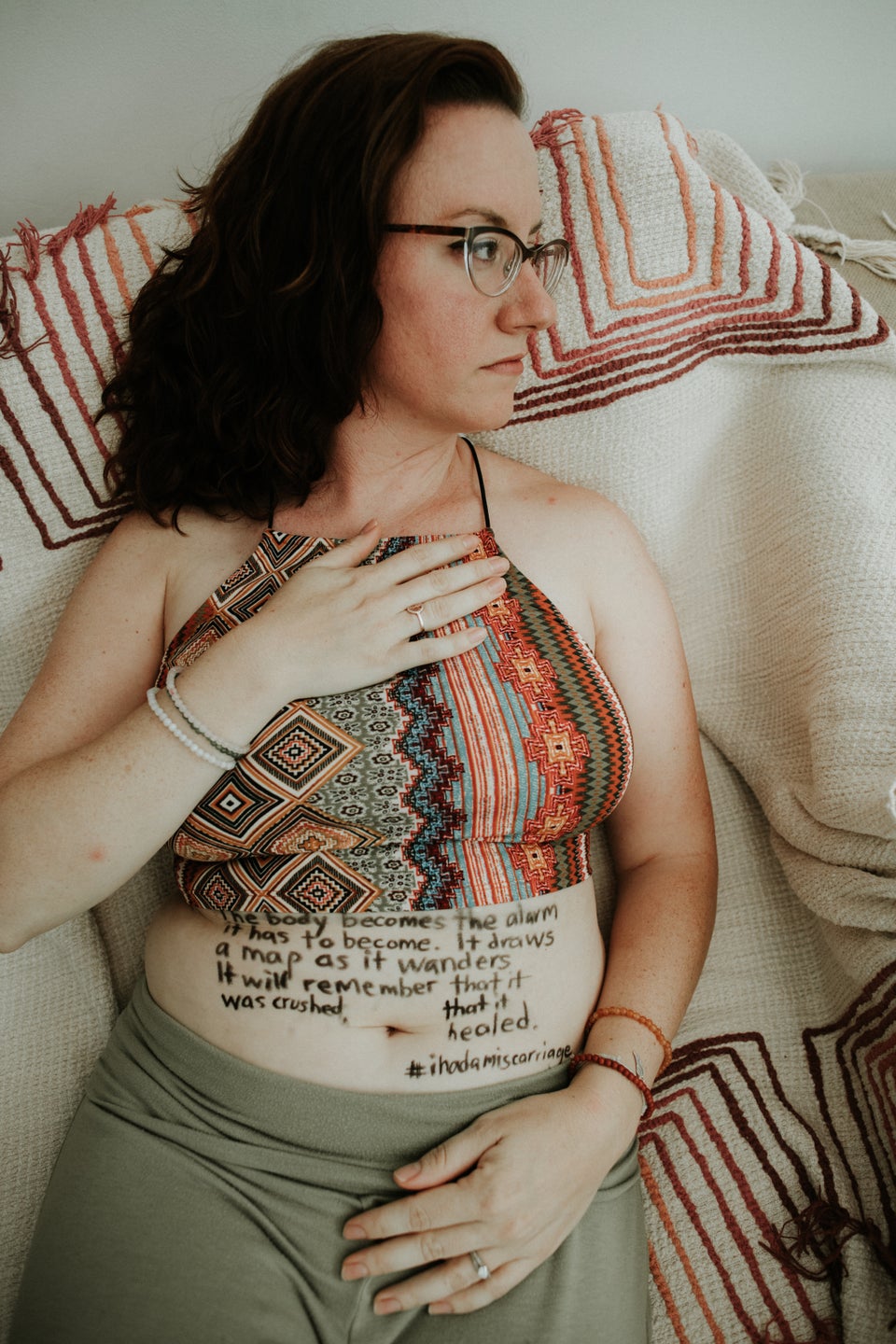 Rebecca Coursey
The body becomes the alarm
it has to become. It draws 
a map as it wanders.
It will remember that it
was crushed, and that it healed.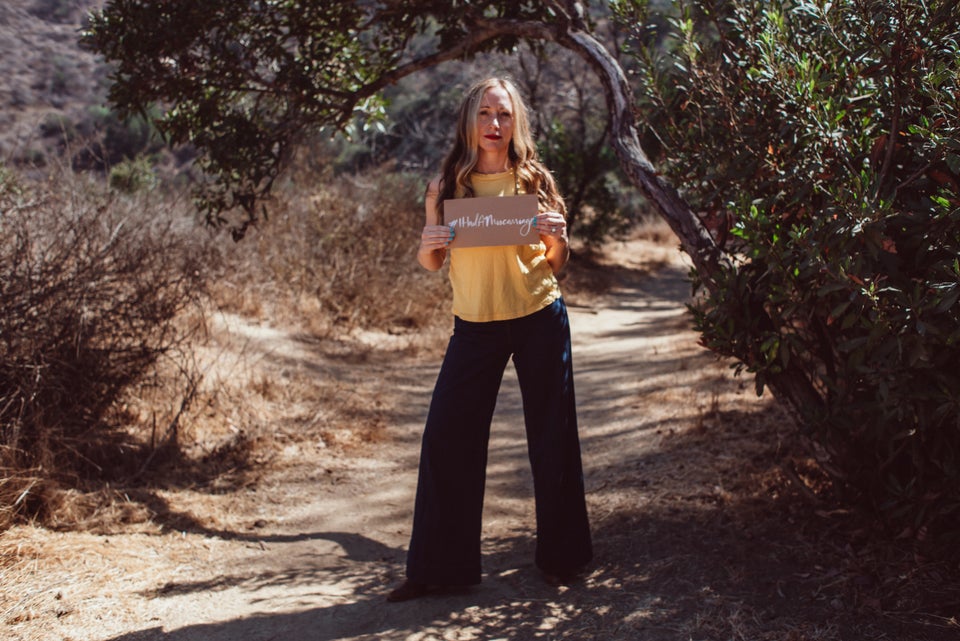 Elliana Allon
"Our culture lacks standardized rites and rituals surrounding this ubiquitous topic." — Jessica Zucker