In this country, we think of infertility as a private tragedy to overcome with individual grit and a personal credit line. If you don't have either of those things, you're S.O.L.
Most childless people in the U.S. who can't conceive a baby or carry a pregnancy to term have not seen a doctor about it.
Infertility treatment policies in the U.S. serve as a de facto referendum on who in this country gets to pass on their genes, give birth or be a biological parent.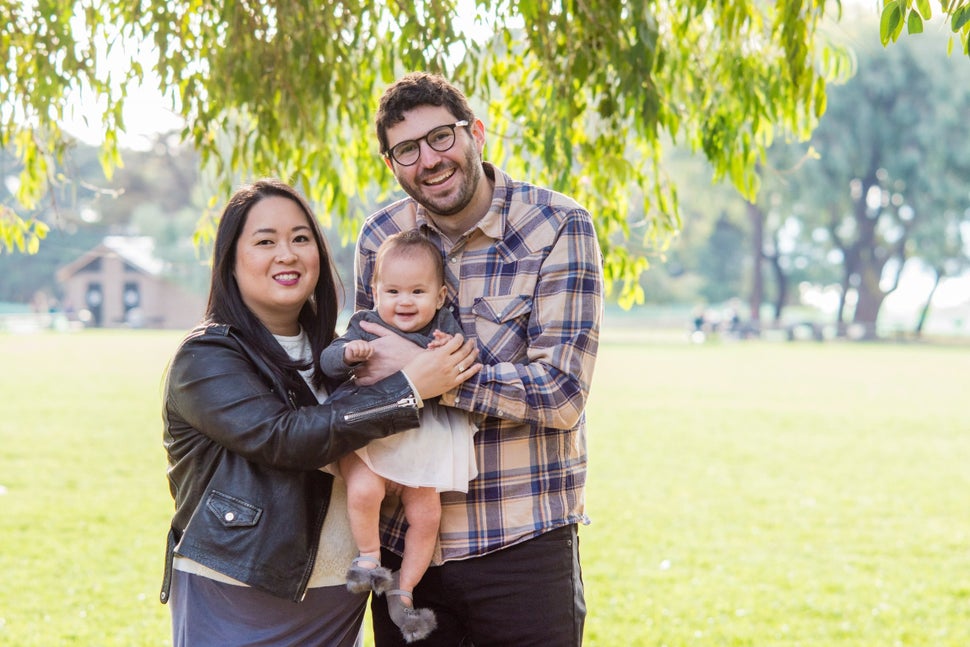 Even the least fortunate among us have the ability to live their life as they see fit. If they cannot have families and can't afford to adopt, that is a denial of their humanity as well.
Indiana University law professor Jody Lyneé Madeira