Keira Knightley has certain standards when it comes to the movies her daughter watches.
The actress ― who has a 3-year-old daughter named Edie with her husband, James Righton ― revealed on "The Ellen DeGeneres Show" that she won't let the toddler watch "Cinderella" or "The Little Mermaid."
"'Cinderella,' banned," Knightley said. "Because, you know, she waits around for a rich guy to rescue her. Don't! Rescue yourself, obviously."
She continued, "This is the one that I'm quite annoyed about because I really like the film, but 'The Little Mermaid.' I mean, the songs are great but do not give your voice up for a man. Hello?!"
Still, the actress admitted, "The Little Mermaid" decision was tough for her.
"I love 'The Little Mermaid,' so that one's a little bit tricky, but I'm keeping to it," she added.
As for which movies are permitted in the house, Knightley explained that "Finding Dory" and "Moana" are favorites.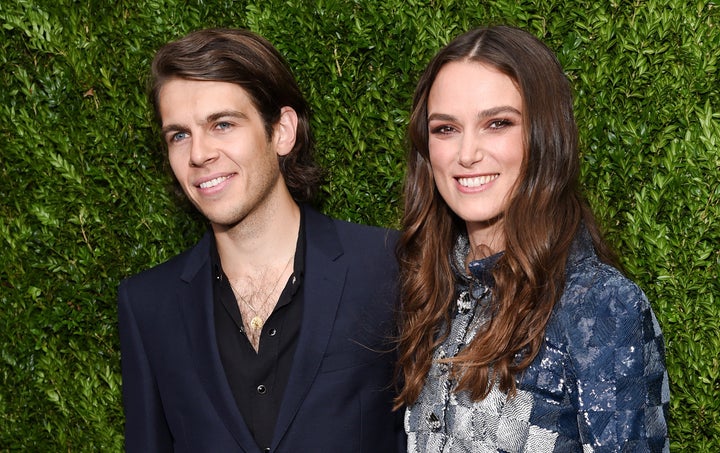 Beyond her film intake, little Edie is also apparently a big fan of the "Peppa Pig" series, which inspired one of her career aspirations.
"She did want to be a dentist, which I was super happy about because I thought, 'You know that's a stable career,'" Knightley explained, adding that Edie got the idea from "Peppa Pig."
"There was a dentist episode, she wanted to be a dentist," Knightley said.
Today, it seems her goals have shifted.
"Now she wants to a be a lion, which I think is slightly more problematic," Knightley explained. "But she roars very well!"