In a hilarious take on "sexy" Halloween costumes, one Canadian mom also summed up the many duties that come with parenthood.
Stephanie, a mom of two in British Columbia, imagined "sexy" Halloween costumes moms already own with names like "Mopping Mistress" and "Luscious Librarian."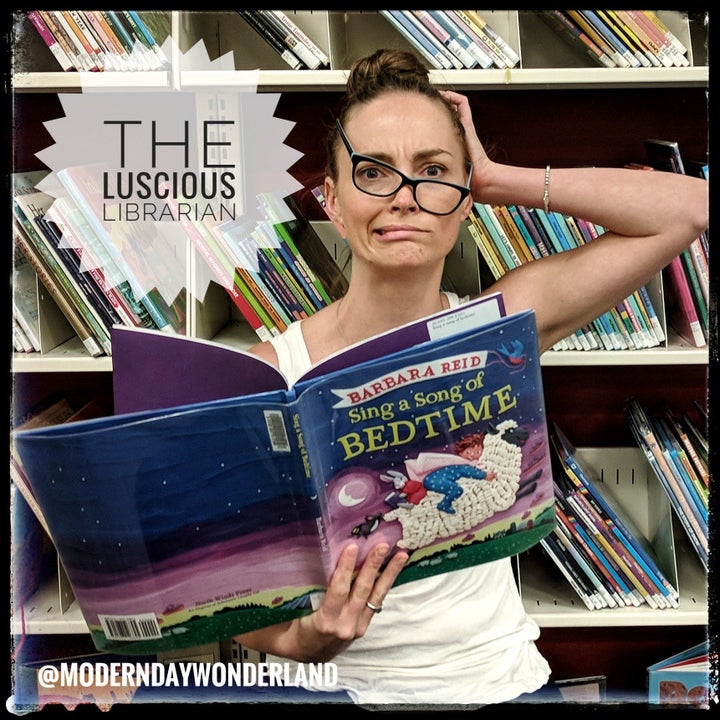 The project got its start when Stephanie, who asked not to include her last name, went costume shopping for her kids and decided to look for one for herself ― only to find that the majority of options for her revolved around the word "sexy." That's when she decided to fuse her everyday life as a mom with the words she found attached to actual "sexy costumes" online, like "pouty," luscious" and "goddess." She posted the results on her blog, Modern Day Wonderland.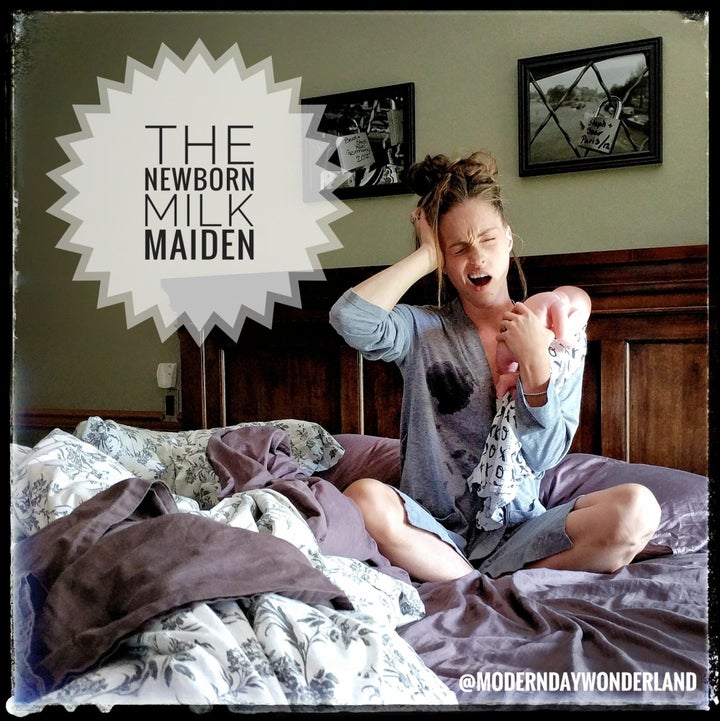 Out of all the costumes in her series, Stephanie said "Fifty Shades of Mysterious Stains" has been the biggest conversation starter. The mom of two modeled her idea for the costume by wearing a white shirt with a huge questionable stain on it. (In the Instagram caption about the costume, she jokingly asked, "Poop or mustard?")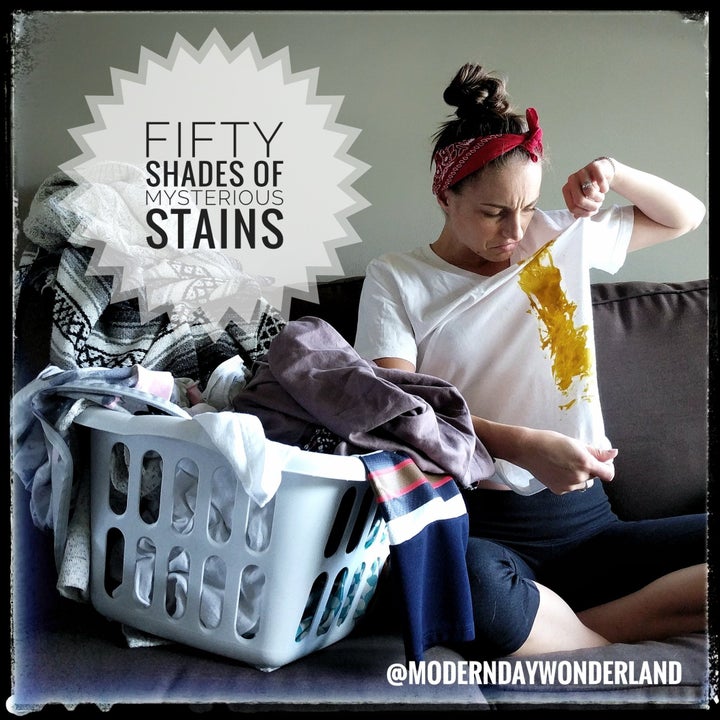 "The poop explosion down my shirt ― everything has loved that one," Stephanie said with a laugh. "It was almost embarrassing to put up. It looks disgusting. But a lot of parents have messaged me saying, 'Oh my god, I have been there.' They've shared all their poop stories."
The funny mom said that the tone of her blog and Instagram page about motherhood has always been about the struggles of parenting with a side of "Let's just laugh and have a good time because it's going to happen anyways."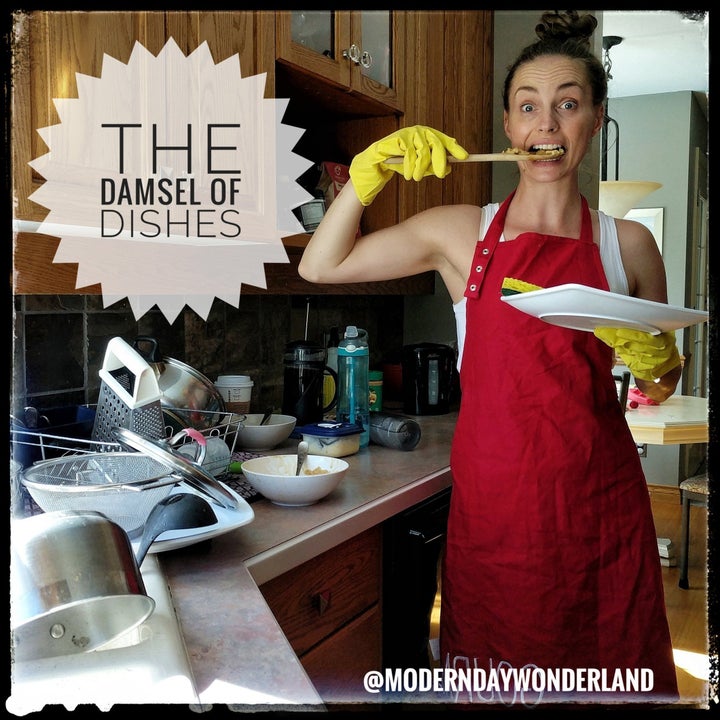 She's happy knowing her comedic costumes have also given other parents a place to share funny stories.
"If I can use my feed to bring parents together to have some good laughs," she said, "that's what I'm going for."