Reading is a habit to be developed early on in life. If your child is in the fourth or fifth grade, set them up with some good books. Kids that age can read fast, understand what they read and also imagine or visualize what they read to reproduce it in their own words.
That said, books for fourth and fifth graders should contain relatable stories narrated in simple language. Here, MomJunction gives you a list of 19 books that you should consider buying for a child in fourth or fifth grade.
19 Best Books For Kids In The Fourth And Fifth Grades
1. Island of the Blue Dolphins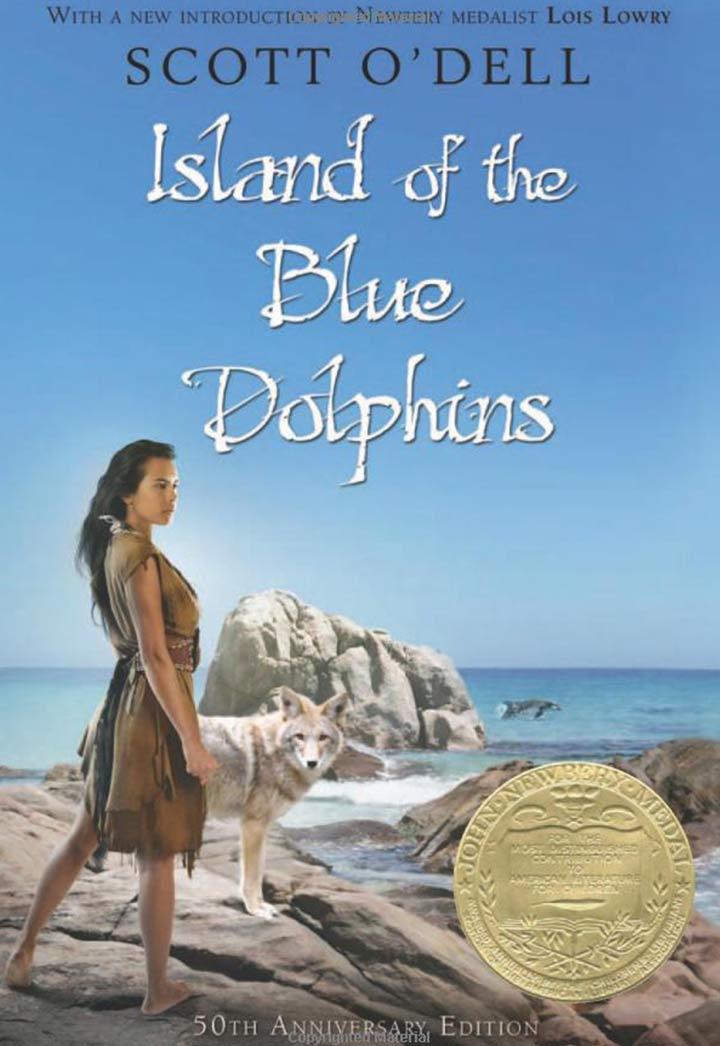 Author: Scott O'Dell
Karana is a native American girl who is left behind on an island while the rest of her tribe migrates. Island of the Blue Dolphins tells of the story of that young girl's survival. Through the course of her adventures on the isolated island, Karana encounters wild animals and learns to live against all the odds. The tale is simple yet inspiring.

2. The Chronicles of Narnia – The Lion, the Witch, and the Wardrobe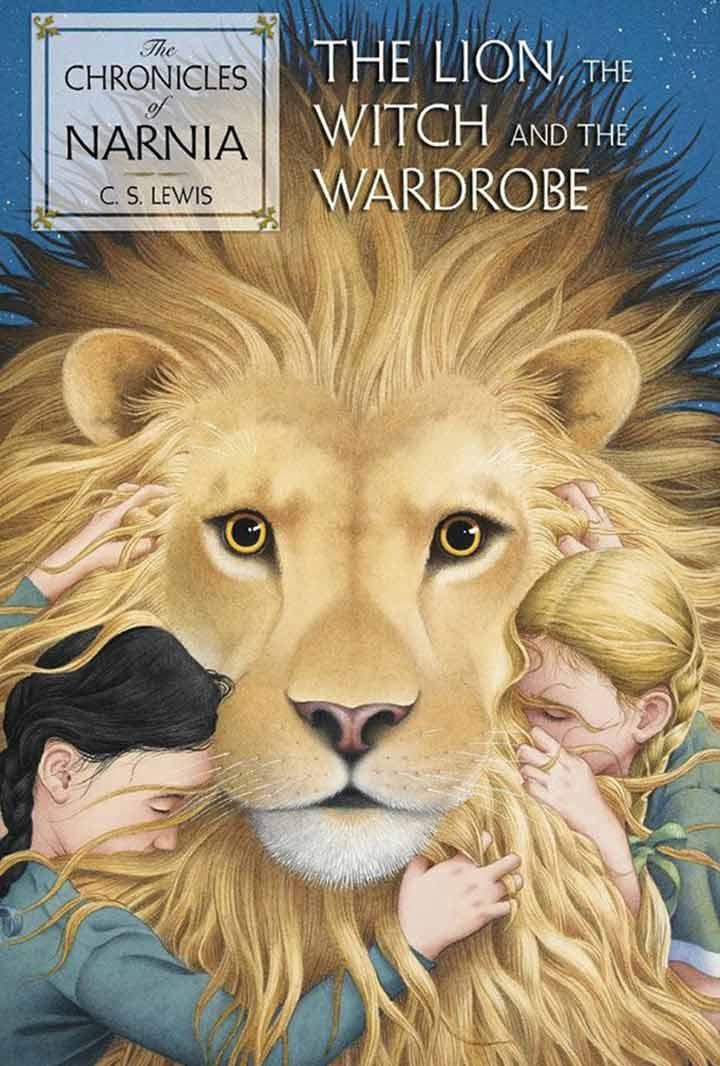 Author: C.S. Lewis
Published in 1950, this is considered a children's classic. The story is set in a magical land called Narnia, which is ruled by the evil White Witch. Four siblings team up with a talking lion called Aslan and set on a battle to defeat the witch and free Narnia from the clutches of evil. All-in-all, it is a fascinating story of how good eventually triumphs over evil.

3. The Wonderful Wizard of Oz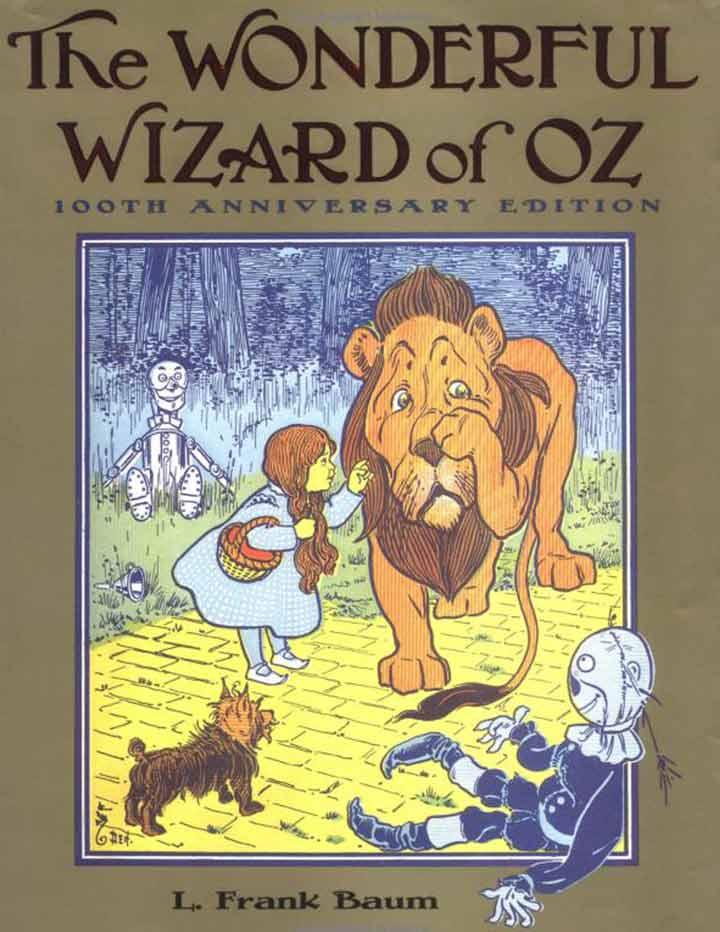 Author: L. Frank Baum
Dorothy and her dog Toto are trapped in a tornado and transported to a world of mystical characters of flying monkeys and witches. Dorothy is desperate to find the way back home and becomes friends with a tin man, a scarecrow, and a cowardly lion along the way. The Wonderful Wizard of Oz came out more than 100 years ago but is considered to be one of the best books for children even today.

4. The Wild Robot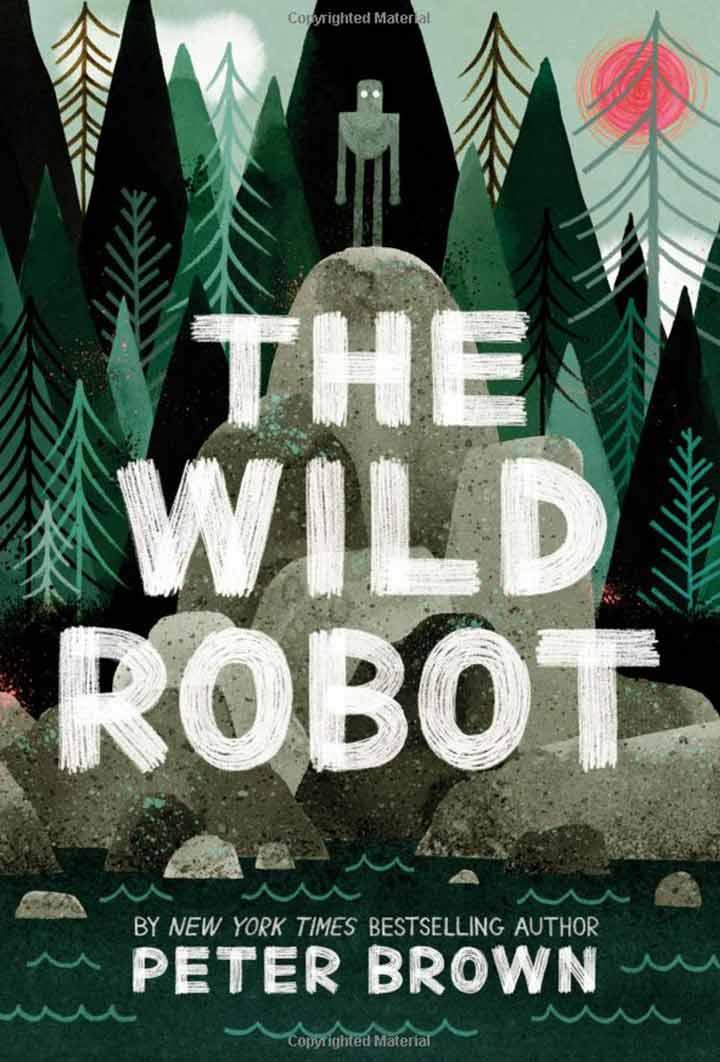 Author: Peter Brown
A robot named Roz finds itself discarded on an island with no human beings. The robot is unable to remember its pasts and its purpose of being on the island. So it decides to befriend animals, the only living beings on the island. The Wild Robot is a warm tale of self-discovery from the perspective of an inanimate object such as the robot.

5. Emmy and the Incredible Shrinking Rat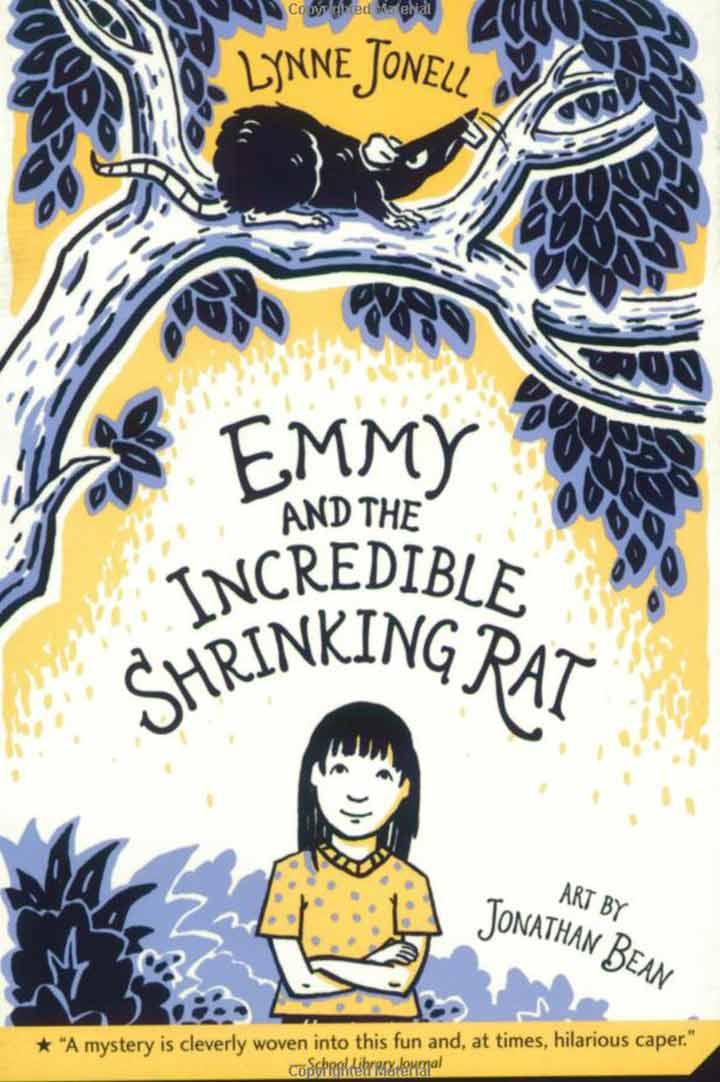 Author: Lynne Jonell
Emmy is a good girl who does everything right: eats her meals on time, does her homework, does not argue with elders, and so on. One day, she discovers a talking rat who is just the opposite of all that she stands for. The rat is unruly and argumentative, but Emmy is constantly fascinated by the little rodent who turns out to be more than what meets the eye.

6. Where the Mountain Meets the Moon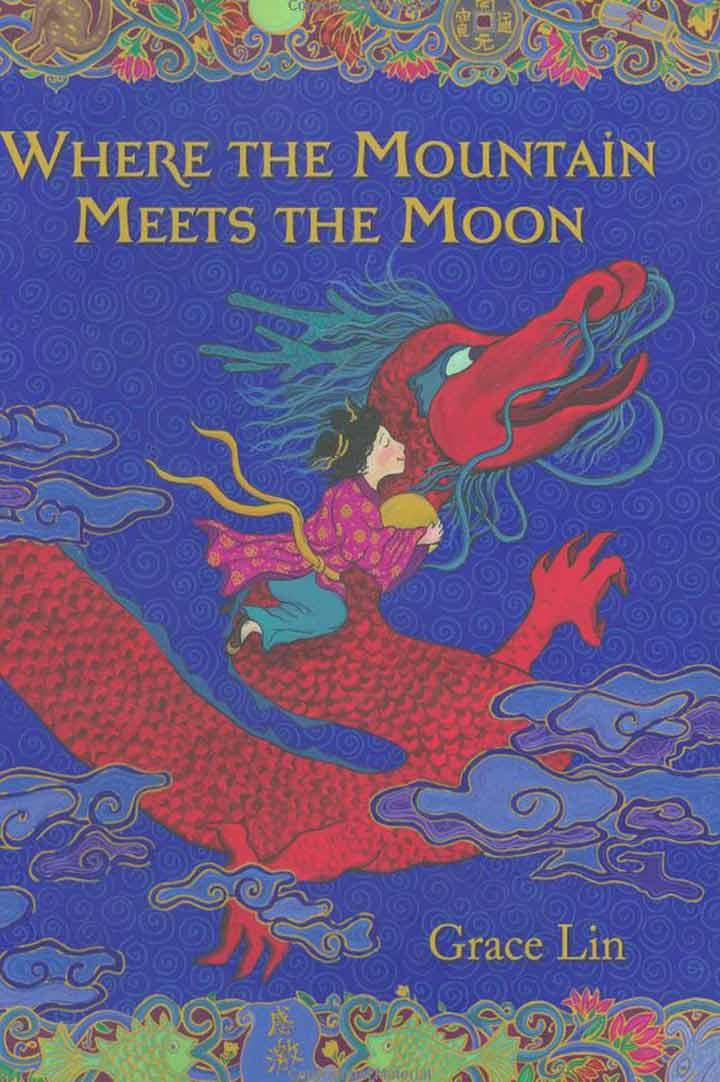 Author: Grace Lin
Inspired by a Chinese folk tale, this book is about a young girl named Minli who sets on a quest to find two folk characters, an old man living on the moon and the Jade Dragon. The girl encounters several fascinating characters during her journey and even meets some fantasy characters. The book is easy-to-read and has several attractive illustrations scattered across the pages.

7. Little House in the Big Woods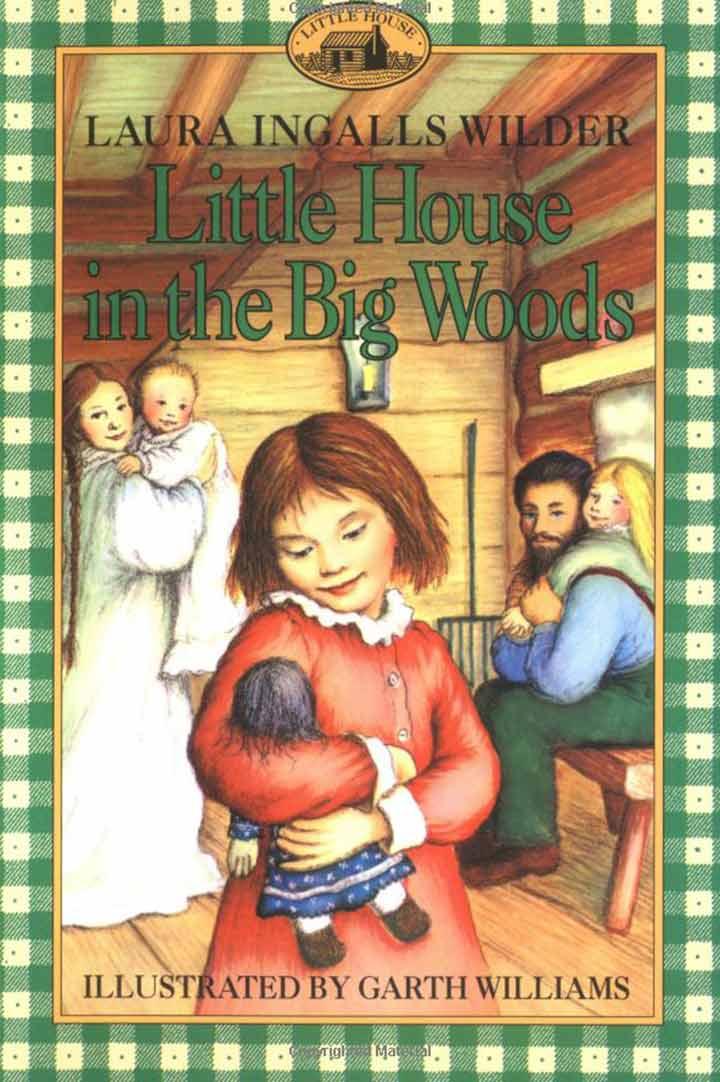 Author: Laura Ingalls Wilder
In this book, the author Laura Ingalls Wilder narrates her true-life experience of growing up in a wood cabin, at the edge of a forest in rural America. The book elaborates on four-year-old Laura's experiences in the wood cabin, which she shares with her two sisters and parents. The book is like a heartwarming memoir of a little girl.

8. The City of Ember
Author: Jeanne DuPrau
The City of Ember is built as the last refuge for humankind, after an apocalypse. While the place saves humans, it is on the verge of collapse due to depleting food resources and looming risk of complete darkness due to the lights turning off, one by one.
Two children, Lina and Doon, race against time to save the city using an ancient message they discovered in the City of Ember. The story is gripping and has elements of fantasy to keep the child engrossed.

9. Ella Enchanted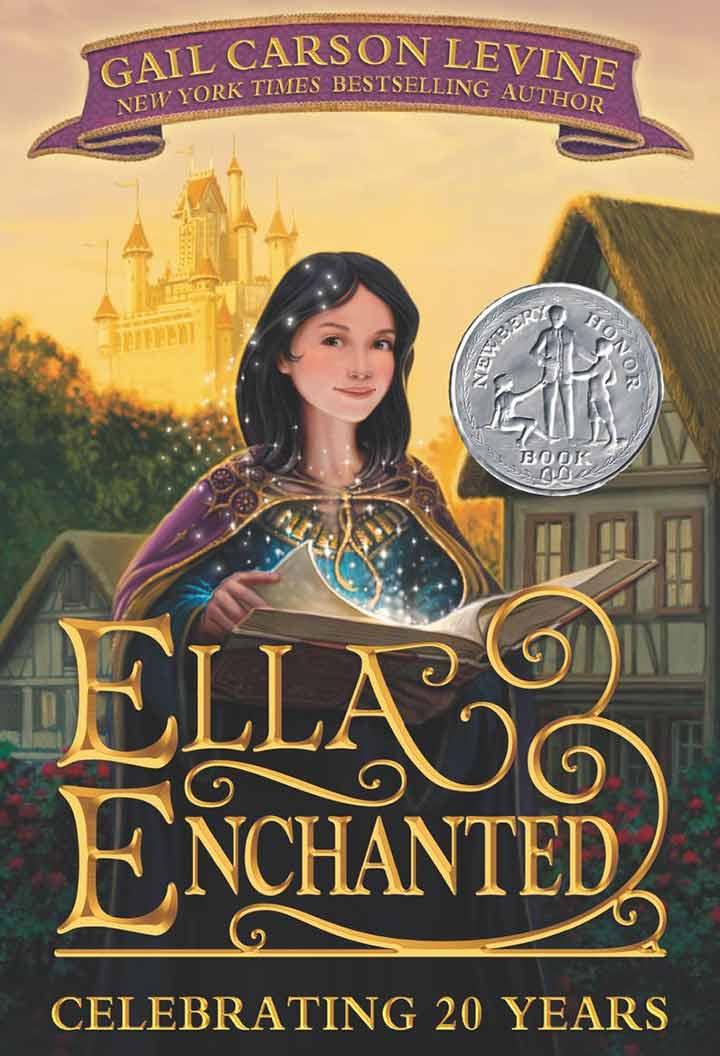 Author: Gail Carson Levine
Ella Enchanted is a slightly modified version of the fairy tale, Cinderella. Ella is born with a gift of 'obedience' from a fairy. It means that Ella has to obey all orders given to her. But somehow, Ella turns out to be a rebel, and ultimately sets out on a journey to find the fairy and 'return her gift.' The book is filled with intriguing fairy tale characters and keeps the reader entertained until the end.

10. The Cricket in Times Square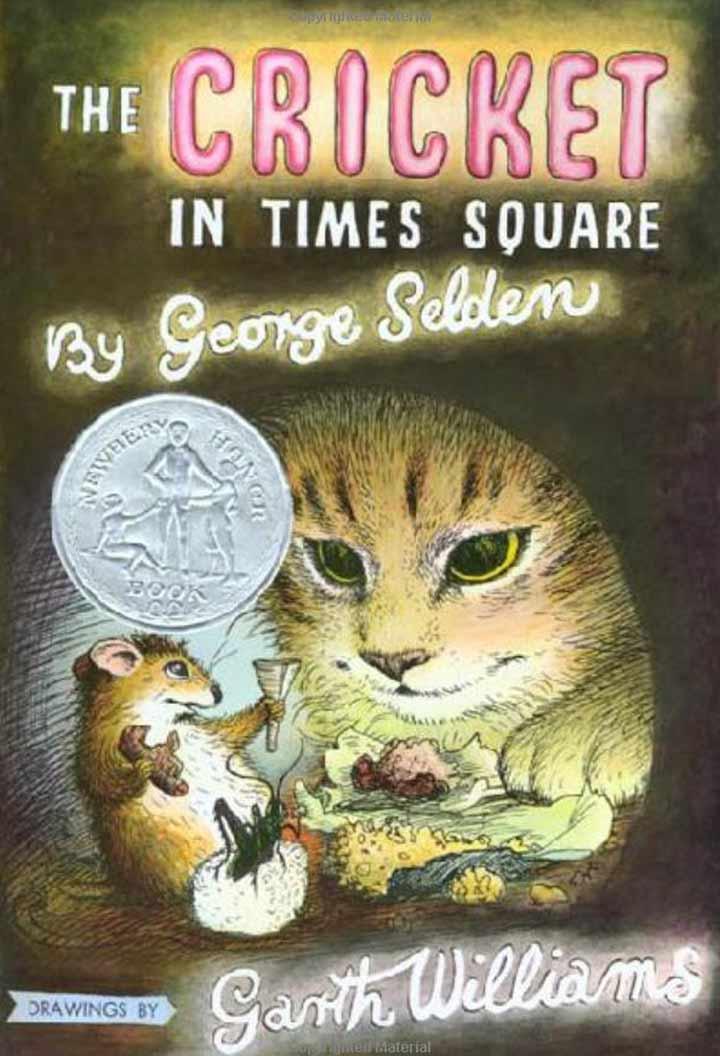 Author: George Selden
Chester is a Cricket (insect) and accidentally arrives in New York, hidden in a picnic basket. In New York, he makes friends with a mouse called Tucker and a cat named Harry. The cat and mouse duo become city guides for Chester, showing him around the vast city. Chester eventually befriends a boy named Mario, who adopts him.
But despite the glitter of the new city, Chester yearns to return to his life in the countryside. The Cricket in Times Square was published back in 1960 and is still considered to be one of the best books for fourth and fifth graders.

11. Esperanza Rising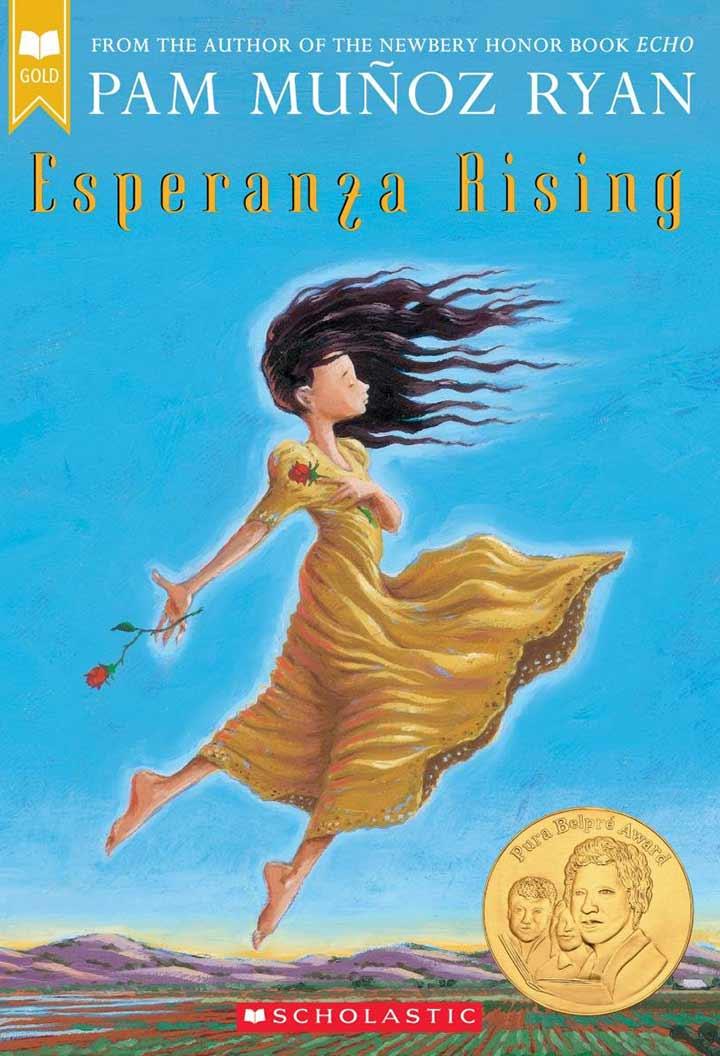 Author: Pam Muñoz Ryan
Esperanza is a young girl who lives at a ranch in Mexico. The girl's family is affluent and has all the comforts in the world. However, a chain of events forces the family to flee to California, where they live in a labor camp. The living conditions at the camp are the exact opposite of their comfortable life back in Mexico. The motivating tale tells how Esperanza rises above her difficulties and becomes a strong, dependable person.

12. Where the Red Fern Grows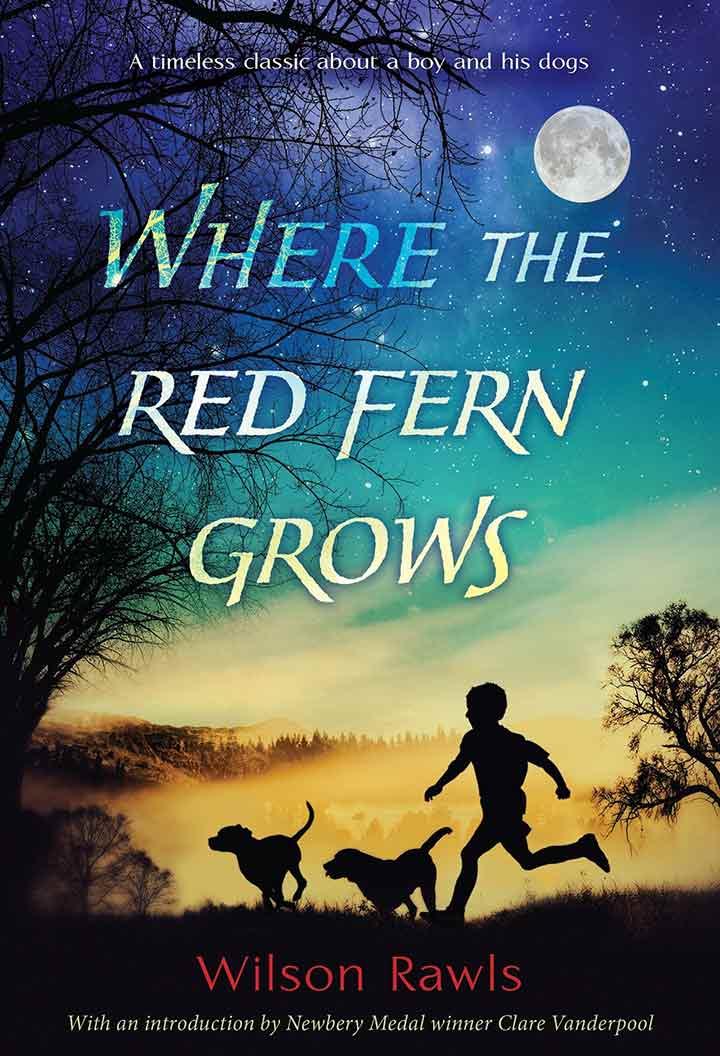 Author: Wilson Rawls
It is a story of a young boy named Billy who adopts two dogs. He calls them Old Dan and Little Ann. The three of them become good friends and roam the valley as a team of hunters. But as time goes by, Billy realizes that the three cannot always stay together. 'Where The Red Fern Grows' is a heart-touching tale of friendship, love, and adventure.

13. The Wishing Spell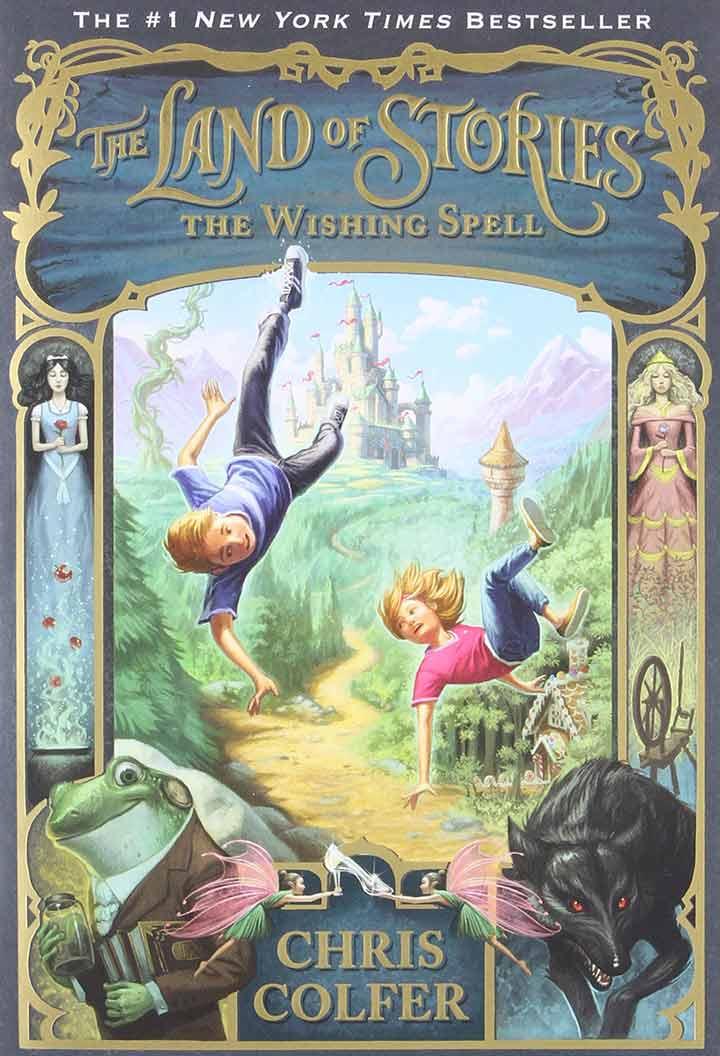 Author: Chris Colfer
Alex and Conner are twins who use a magical book of stories to enter a fairyland where they encounter fairy tale creatures such as goblins, trolls, and witches. The initial excitement of the twins tapers off when they realize that leaving the fairy world is not as simple as entering it. The story is ingenious and will make an exciting book to read for fans of fantasy stories.

14. Wonder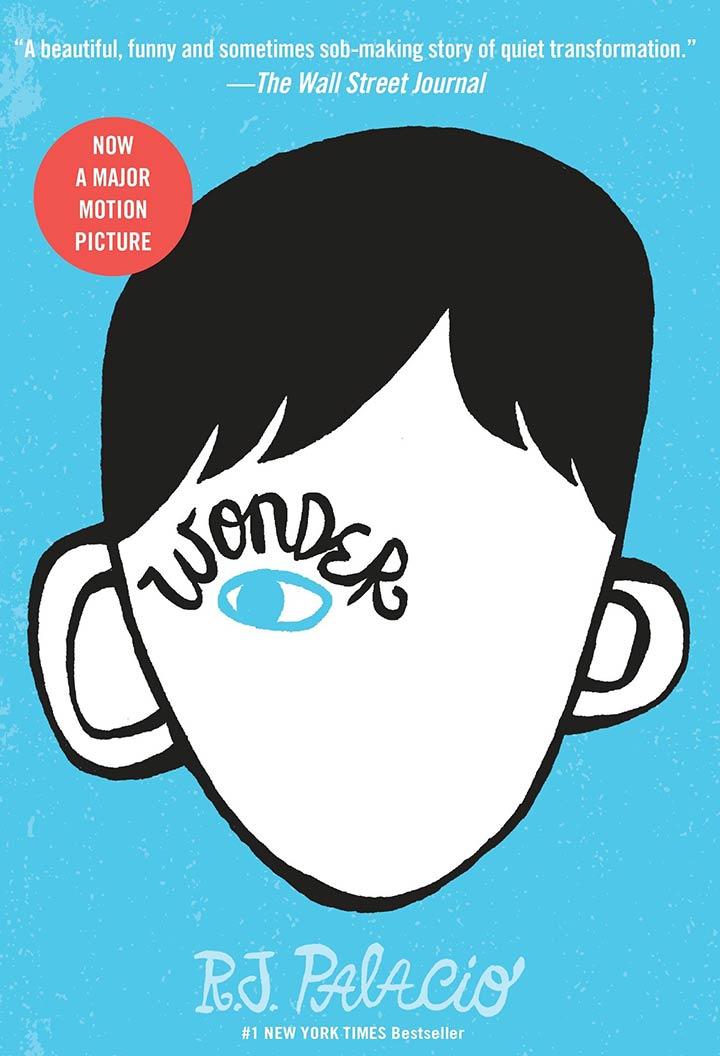 Author: R. J. Palacio
Wonder is one of the most critically-acclaimed children's novels. It tells the story of a boy named August Pullman, who is born with severe facial anomalies. August does not attend a conventional school until it is time to start the fifth grade. The young boy is nervous about going to school because he looks different. But friends, family, and his will power prove that despite the differences, he is like any other child of his age.

15. Bridge to Terabithia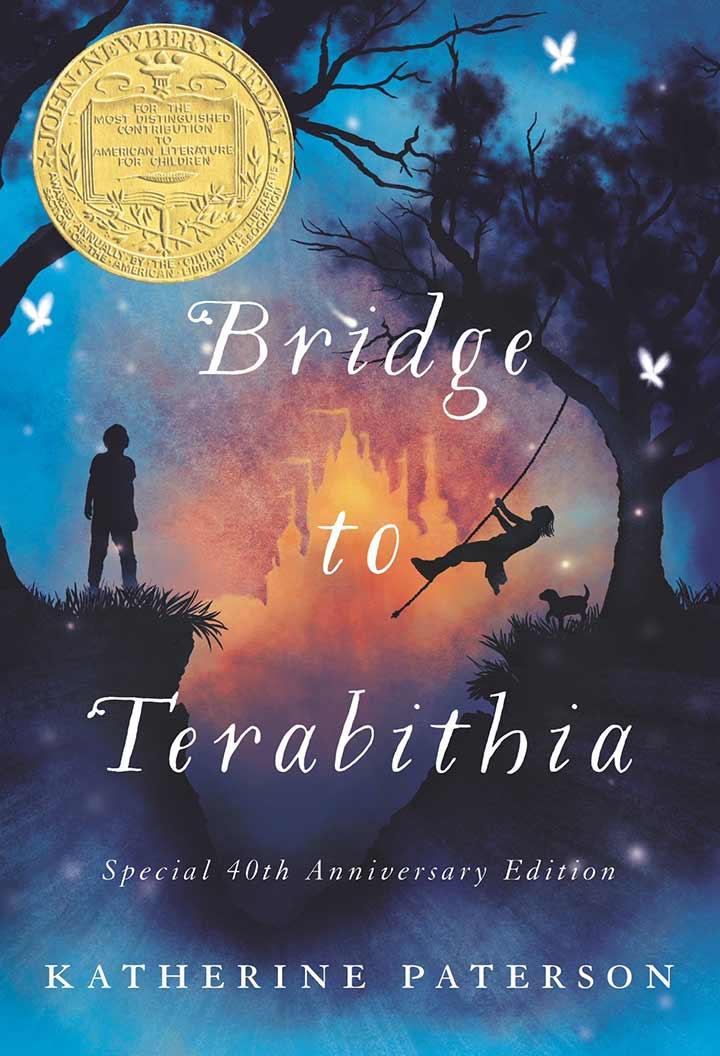 Author: Katherine Paterson
Jess and Leslie are school friends who spend their free time together. They invent an imaginary enchanted land called Terabithia, which in reality is nothing but a portion of the forest behind Leslie's house. The friendship of the duo takes a tragic twist, and Jess now has to find the strength to deal with his grief.

16. Chasing Vermeer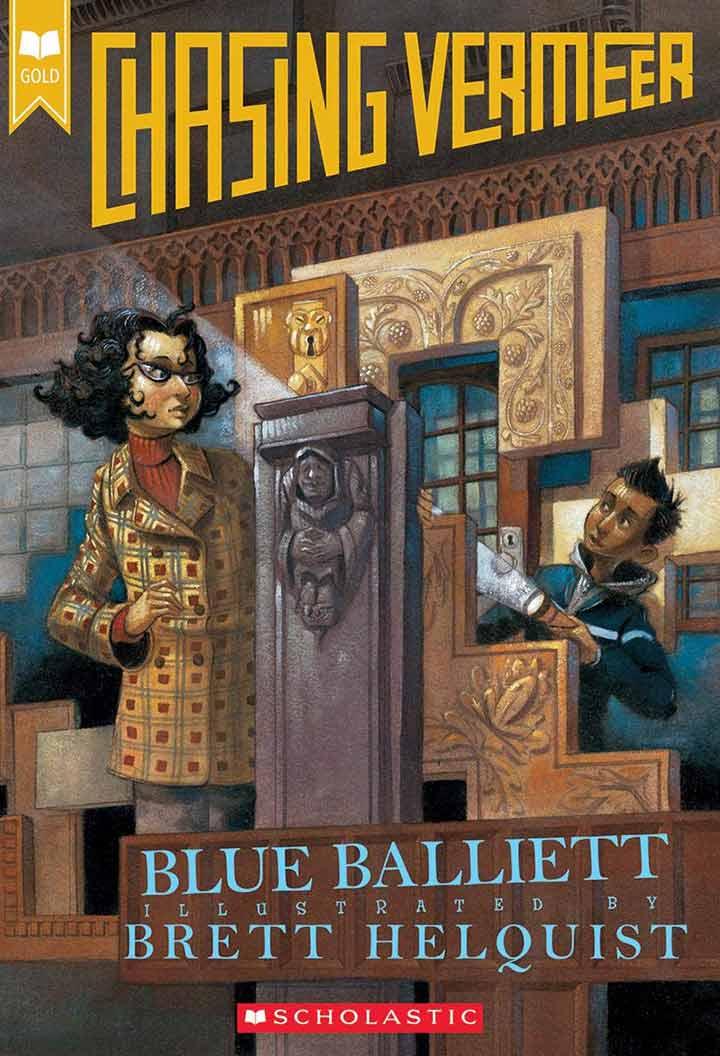 Author: Blue Balliett
Two friends Petra and Calder love mysteries and solving them. The two are delighted when they realize that they are in the middle of a lost-painting mystery and embark on a quest to solve it. And while they are at it, they encounter some strange and suspicious characters. Chasing Vermeer is a simple whodunit story for fourth and fifth graders.

17. Wonderstruck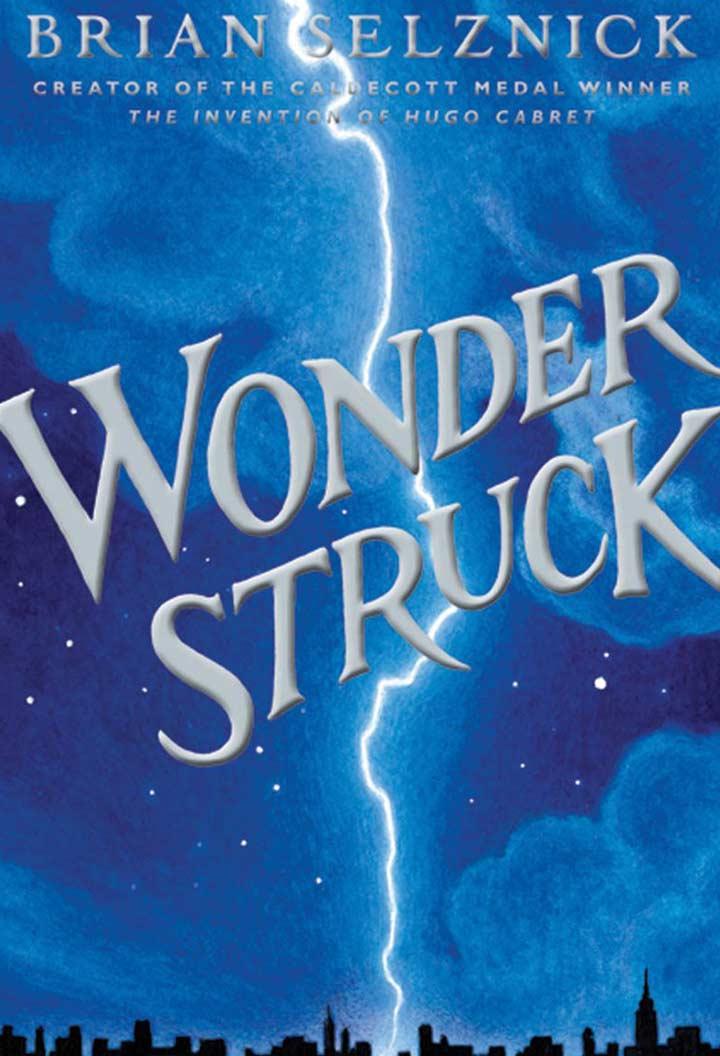 Author: Brian Selznick
The book tells the story of Ben and Rose, who lived 50 years apart. Each of them has their aspirations and desire to fulfill their quest. But the journey to their destination is not easy. The book is unique due to its presentation style where Ben's story is written in words while Rose's story is told in pictures.

18. Frindle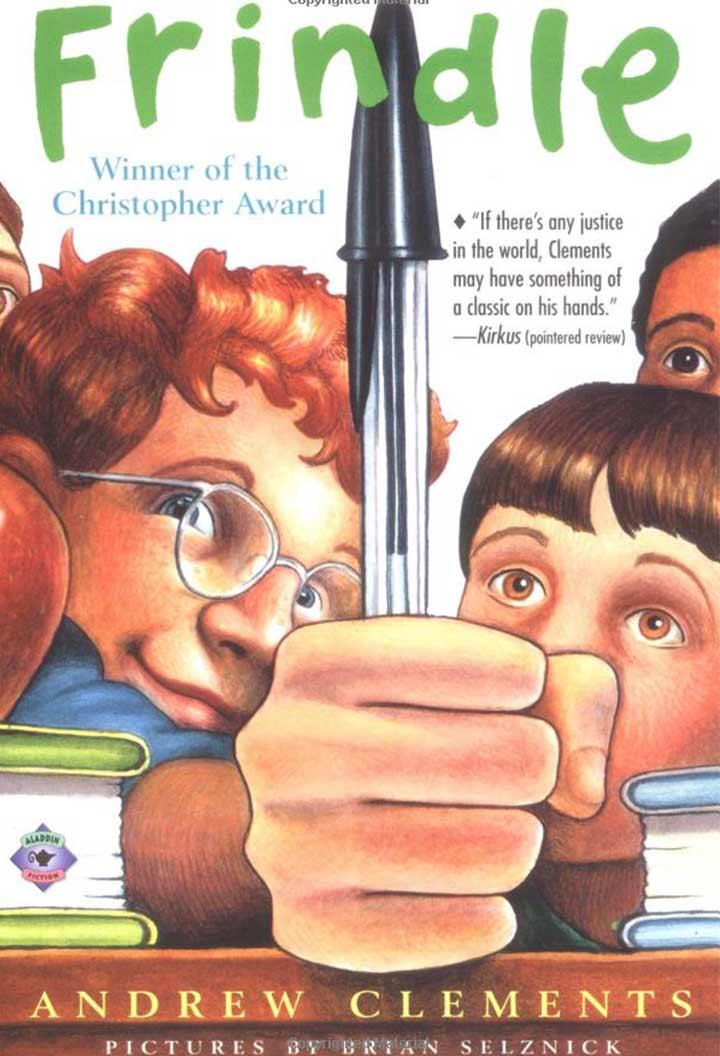 Author: Andrew Clements
It is the story of a school-going child called Nick, who is a bit of a troublemaker. One day, Nick decides to play around with words and renames the pen as 'Frindle.' Nick does it for fun, but the word 'Frindle' gets so popular that it becomes the new name for a pen, both inside and outside the school. The young boy eventually realizes that the word 'Frindle' no longer belongs to him. The book is hilariously written and a good read for the weekend.

19. Number the Stars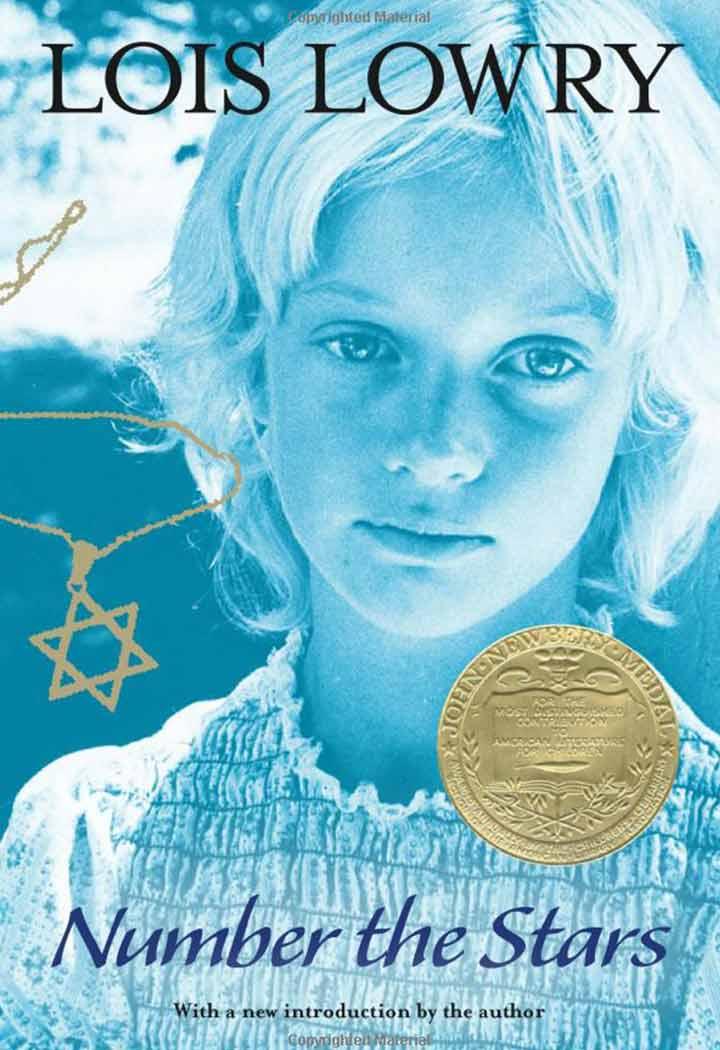 Author: Lois Lowry
The story is set in 1943 Copenhagen, Denmark. It is the middle of World War II, and ten-year-old Annemarie Johansen's family takes her best friend Ellen Rosen into their home to protect her from Nazi persecution. Annemarie is puzzled by the chaos unleashed by the war while the story tells how a group of Danish resistance helps thousands of Jews escape from the country. The book is a touching tale of war, oppression, hope, and friendship narrated in a way that a fourth and fifth grader can understand.

The list of books can go unending. Keep adding books to your child's library as and when you come across an interesting book. Whether you buy the book or borrow it from a library, make sure your child has access to the books they love reading.
Which book does your fourth or fifth grader love? Do tell us in the comment section below.
Disclaimer: MomJunction may earn a commission when products are purchased through affiliate links given in the article. However, this partnership does not influence the editorial content featuring in our list.