Kids aged four are almost ready to start school. A four-year-old child would be familiar with the alphabet, as well as a few numbers and words.
To continue the child's learning and progress, it is a good idea to read to them every day. Kids at this age can understand stories better and even recall them sometimes. If you're looking for books that can aid in your child's language development, read on as MomJunction has come up with a list of the 17 best books for four-year-olds.
1. Cloudy With a Chance of Meatballs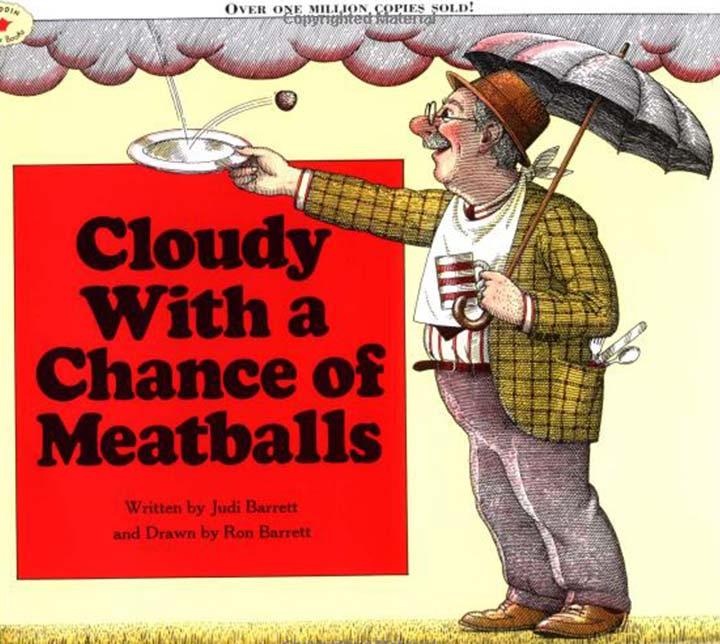 By: Judi Barrett
Imagine if food dropped right from the sky, into your plate!
On a Saturday night, grandpa tells his two grandchildren a fascinating story of a place called 'Chewandswallow.' It is an unusual town where clouds rain food and not water. The story makes the children wonder how fun it would be if it rains food for real? 'Cloudy With a Chance of Meatballs' was first published in 1978, and is considered to be one of the best books for children even today.

2. Harold and the Purple Crayon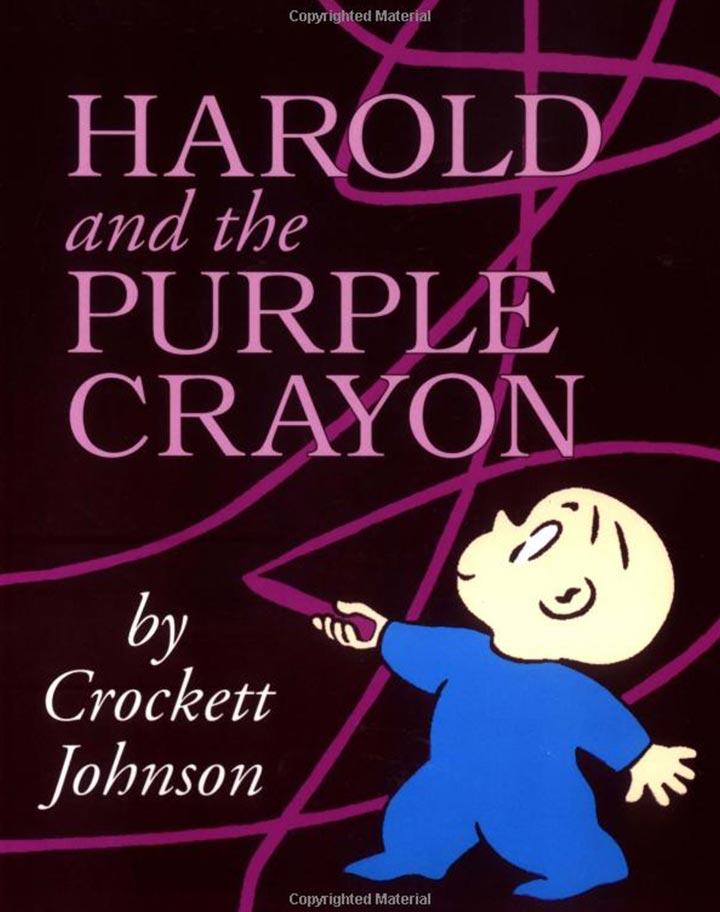 By: Crockett Johnson
Harold, a young boy, decides to go on an imaginary walk at night. So he sets out in his imagination with a purple crayon, which he uses to create a moon and a path where he can walk by the moonlight. The story is entirely powered by Harold's imagination, which a four-year-old will find quite entertaining.

3. Make Way for Ducklings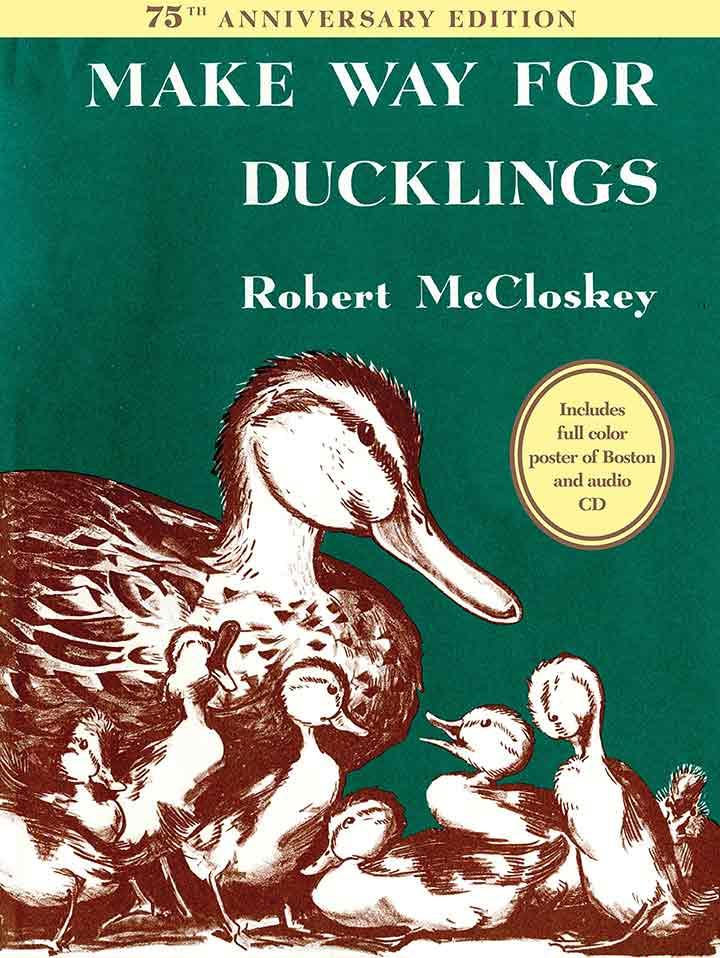 By: Robert McCloskey
A pair of ducks flies in search of an ideal place to lay eggs and raise a family. Their search leads them to the perfect waterside place where Mrs. Duck lays eight eggs that hatch into adorable ducklings. Thus begin the adventures of the duck family. Make Way for Ducklings is one of the best books for children despite it being published over 75 years ago.

4. The Monster at the End of this Book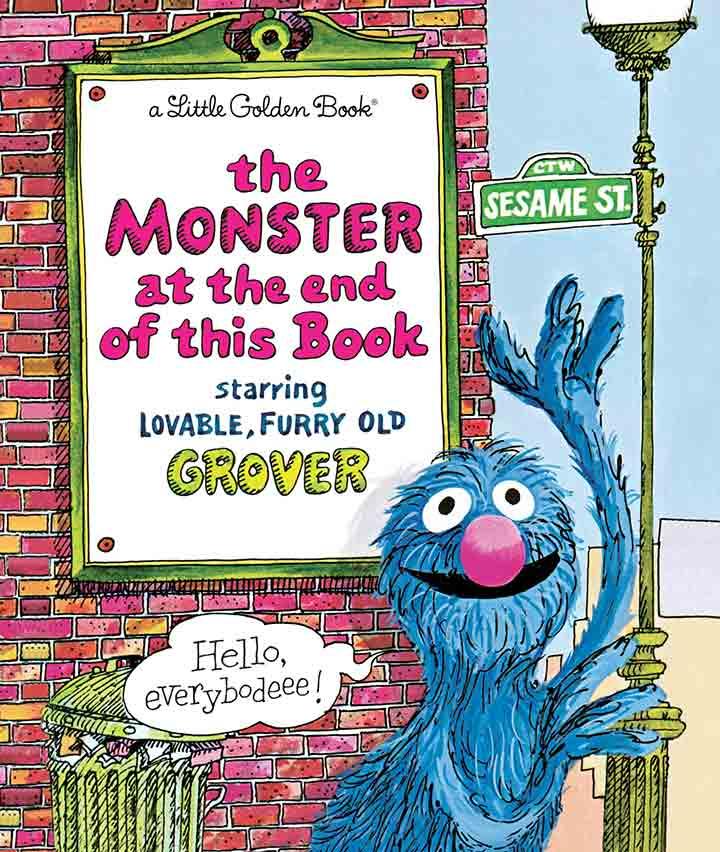 By: Jon Stone
This book belongs to the classic 'Sesame Street' series. In this book, we have the beloved puppet called Grover, who tells the reader not to turn the page since there is a monster on the last page. Each page contains funny prompts and requests for the reader not to turn the page. But as one reaches the end of the book, one is greeted by a hilarious surprise.

5. Madeline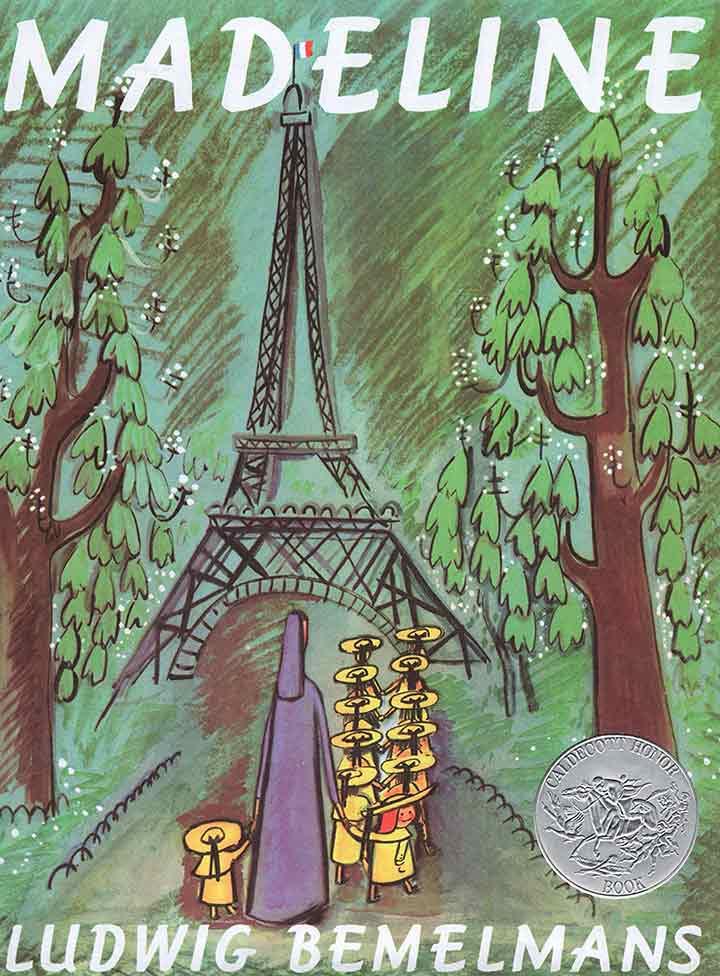 By: Ludwig Bemelmans
The central character of the book is a young girl named Madeline who lives at a boarding school in Paris. What sets Madeline apart from the other girls at the school is her courage, determination, sense of humor, and her red hair! Ludwig Bemelmans wrote 'Madeline' in 1939, and the book is still a favorite among children today.

6. Caps for Sale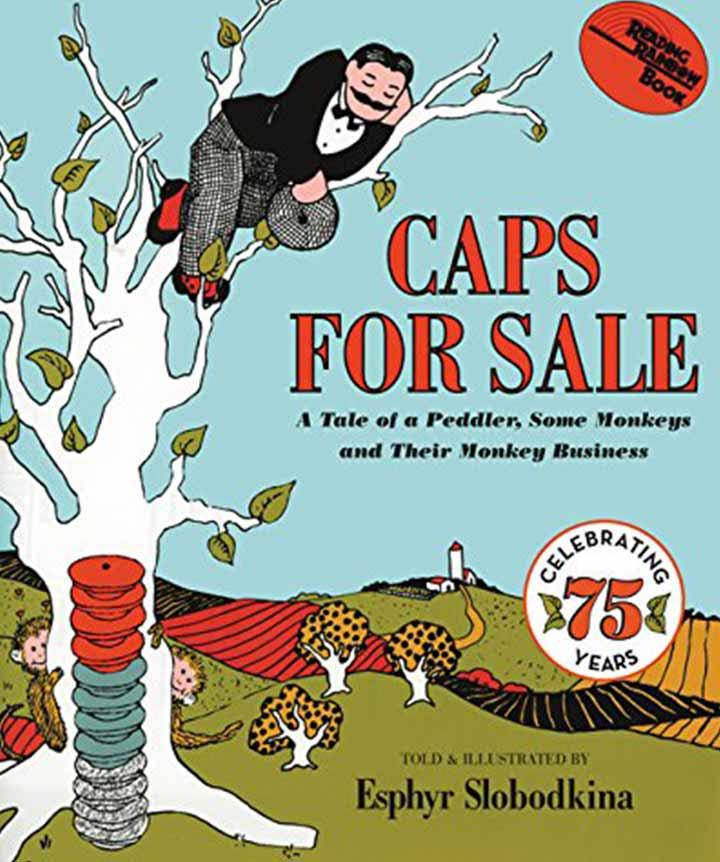 By: Esphyr Slobodkina
One day, a peddler who sells caps heads to the countryside. He decides to take a nap under a tree. When he wakes up from his nap, he finds all his caps missing and a group of monkeys with caps on their heads chattering on the tree. The peddler now has to outwit the monkeys to get back his caps. The story is based on a folktale and will surely leave the child with a smile.

7. The Tale of Peter Rabbit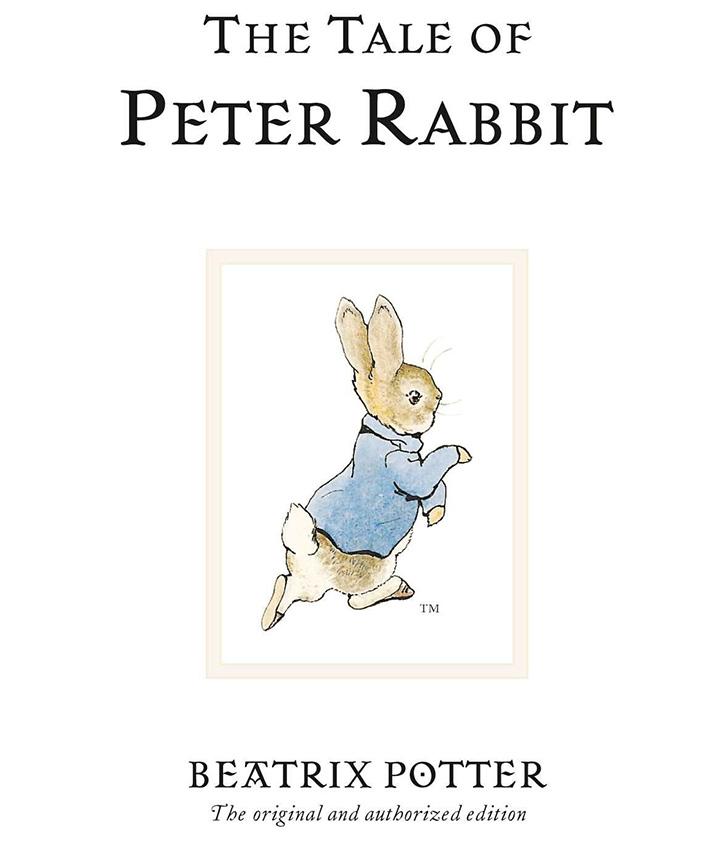 By: Beatrix Potter
It is the classic tale of Peter Rabbit that was first published in the year 1901. This original story is about Peter and his sisters stepping out of their home in search of blackberries. Peter's mother warns him against foraging in the garden of Mr. McGregor, who is rude to rabbits. But Peter is mischievous and does not obey his mother's instructions. So what happens when his mother discovers that Peter did indeed go to Mr. McGregor's garden? Peter Rabbit is a well-illustrated book written in a language that's easy for a four-year-old to understand.

8. Corduroy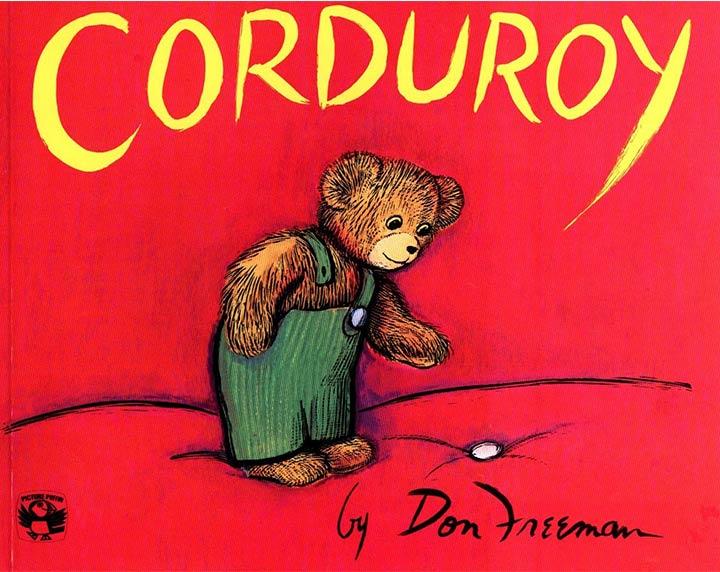 By: Don Freeman
Corduroy is a teddy bear which stands on a shelf of a toy store. One day, he realizes that he has lost a button on his clothes. So Corduroy waits for nightfall when the store is closed. He jumps off his shelf in search of the missing button. Soon he discovers a whole new world beyond the shelf, where he has some fascinating adventures that night.

9. Where the Wild Things Are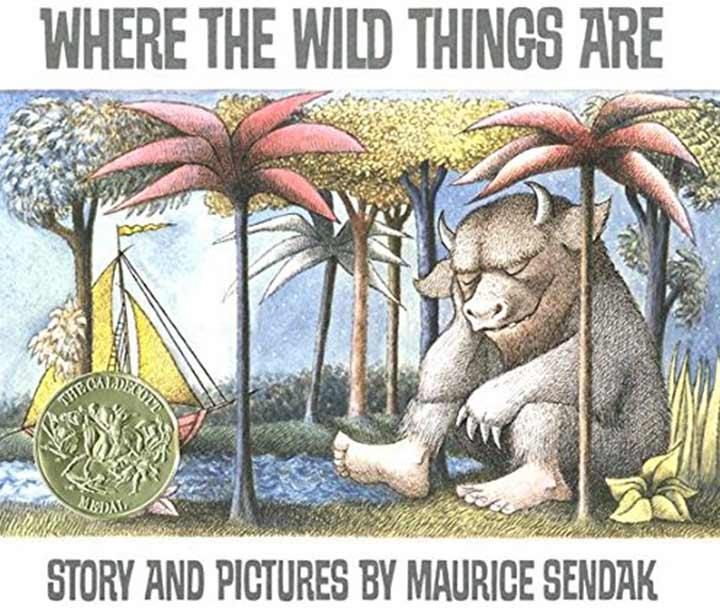 By: Maurice Sendak
Max is a young boy with a very vivid imagination. One night he dresses in a wolf costume and plays mischief around the house. Max's mother is not impressed and sends him off to bed. But that does not bring to end Max's imagination. That night he imagines a forest growing inside his room and several wild beasts appearing out of it. The imaginative tale also features several colorful illustrations by the author.

10. Wherever You Are: My Love Will Find You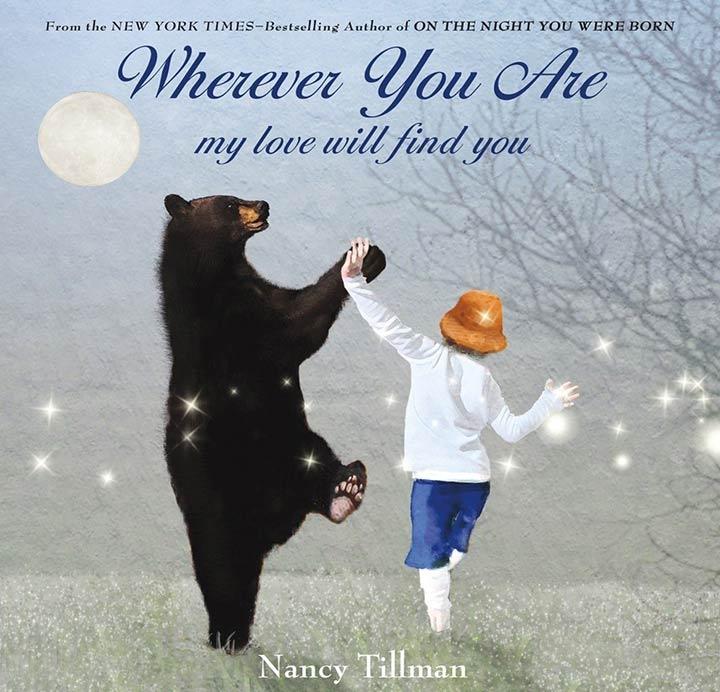 By: Nancy Tillman
The author uses small couplets to tell how love can find a way no matter where one goes. Each verse symbolizes the love between parents and their child; no matter where the child goes, the parents will always love them. This book should ideally be read together by a parent and a child.

11. What Do People Do All Day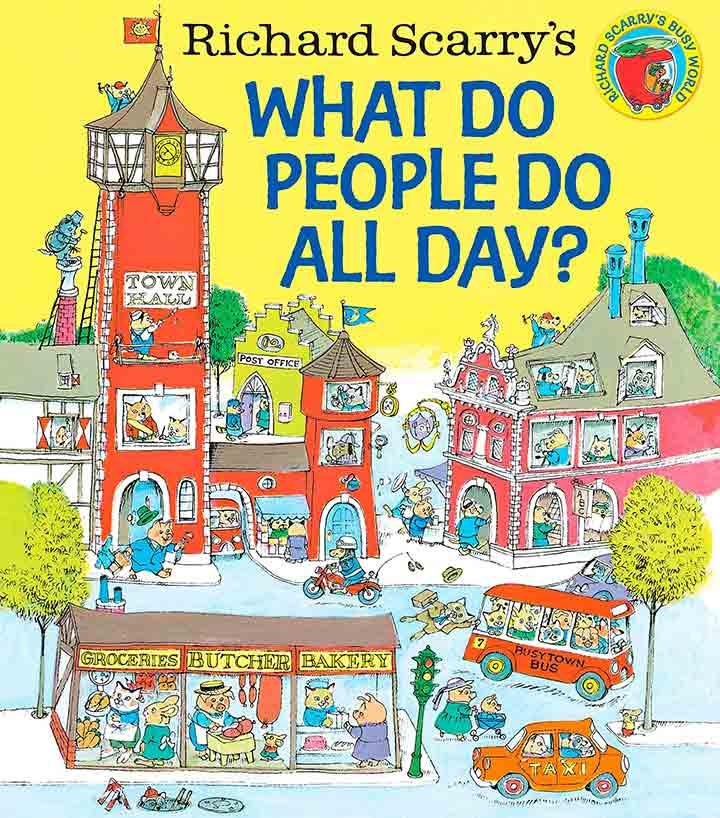 By: Richard Scarry
It tells the story of a town called Busytown where all inhabitants are animals. Each animal has a profession. For instance, the fox is a blacksmith, the cat is a grocer, a bunny is a tailor and so on. The author documents the daily routine of these animals through the use of sketches and funny phrases.

12. Pete the Cat: I Love My White Shoes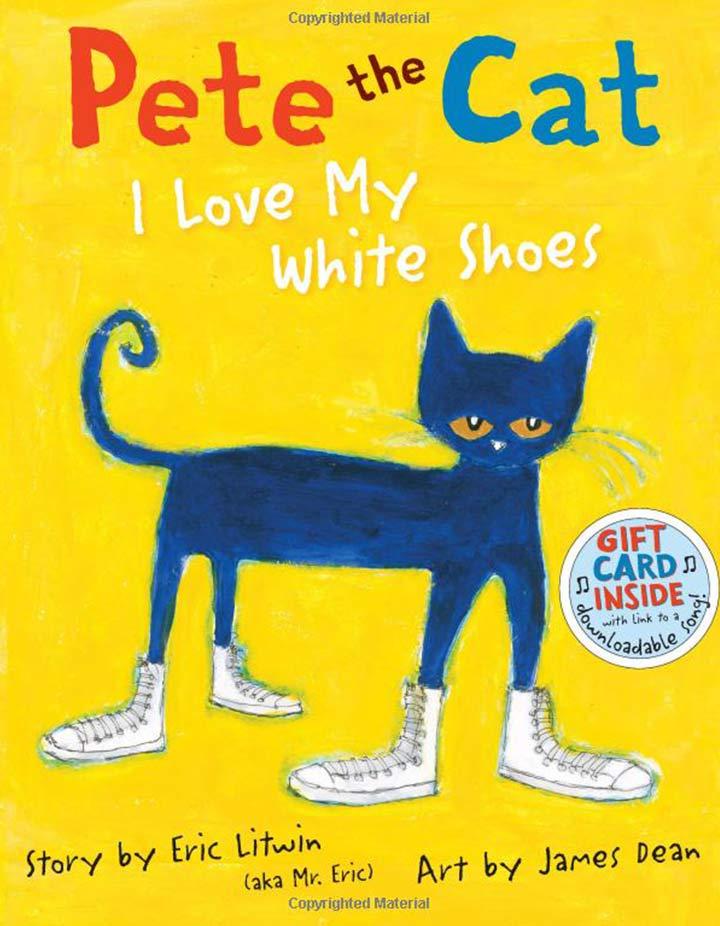 By: James Dean
Pete, the cat, wears his white shoes and sets out on a stroll. But the shoes do not stay white for long. Pete steps on strawberries that turn the shoe red, then the shoes become blue because Pete steps on blueberries. The color of the shoes keeps changing, but it does not bother Pete because he loves his shoes a lot.

13. Chicka Chicka Boom Boom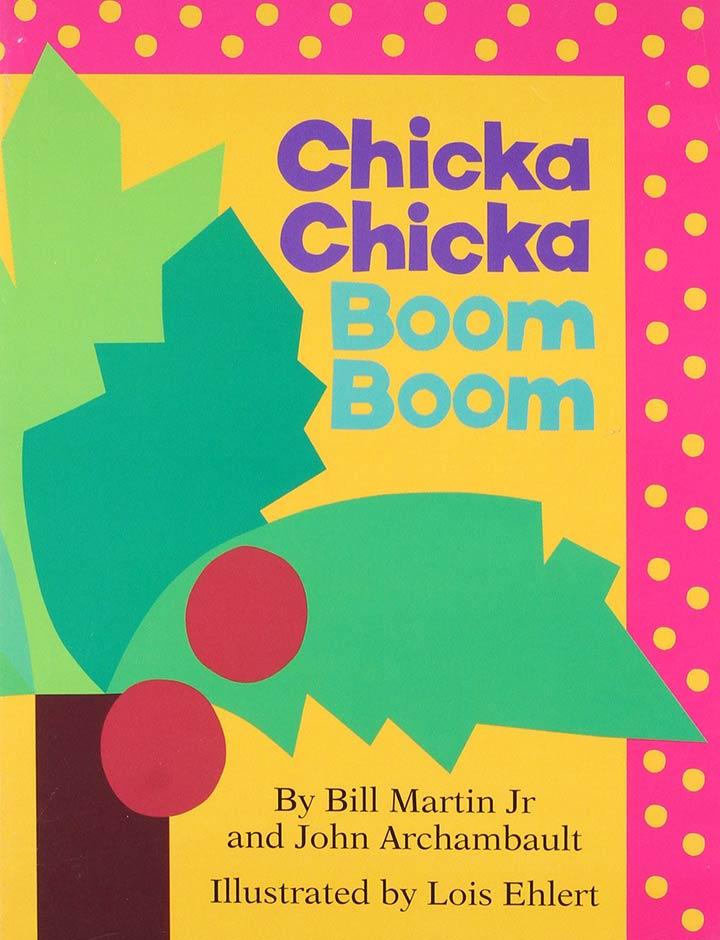 By: Bill Martin Jr. and John Archambault
The story begins with the letter A telling letter B that they shall meet on top of the coconut tree. B puts forward the same challenge to letter C. Soon, all 26 letters of the alphabet join the race. But can the coconut tree bear the burden of all 26 letters or will the letters come down crashing from the tree? 'Chicka Chicka Boom Boom' is a funny story that works well at acquainting the preschooler with the alphabet.

14. Bear Feels Sick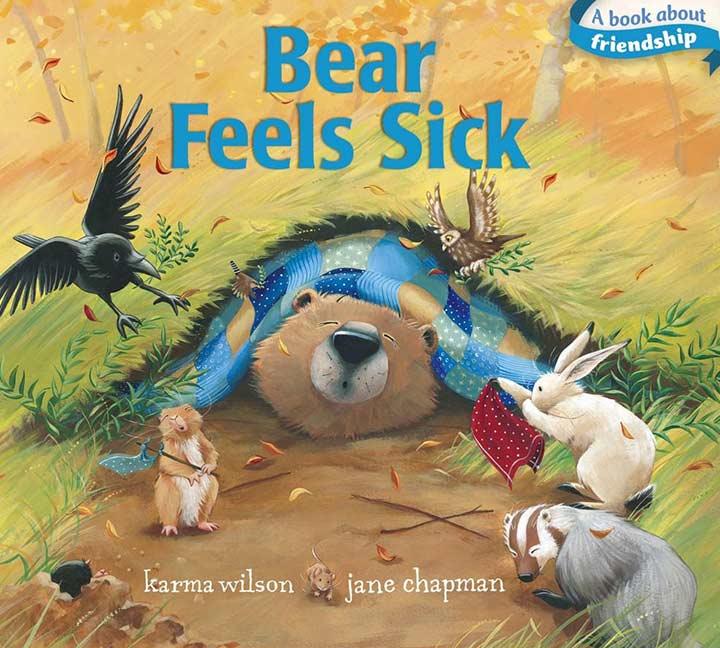 By: Karma Wilson
It is autumn time, and the bear is not feeling well. He sneezes and sniffles. He is unable to sleep too and above all unable to play with his friends. But his friends do not leave him alone. They take care of the bear, bring him tea and sing him lullabies until he starts to feel better again. 'Bear Feels Sicks' is a charming story about friendship and helping others in need.

15. Verdi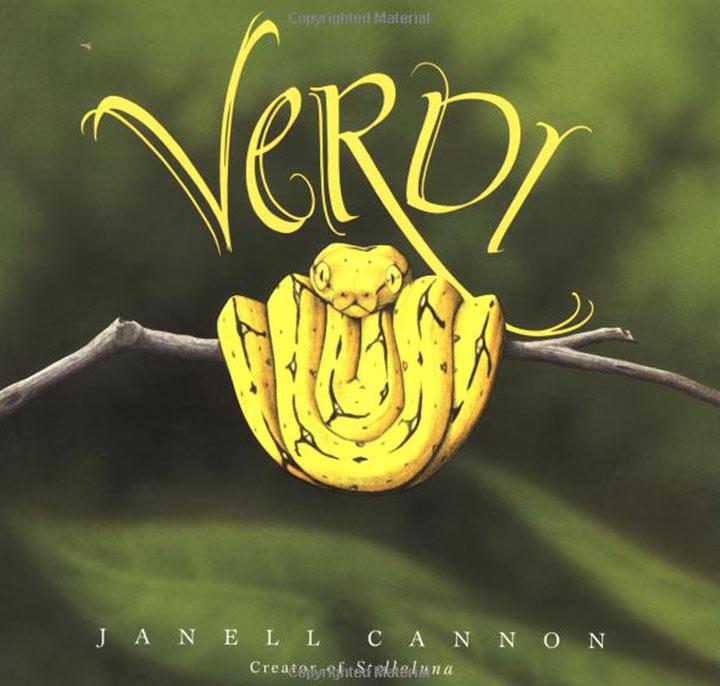 By: Janell Cannon
Verdi is a young little snake whose skin is yellow. But Verdi's skin will turn green as he grows old. Verdi does not want it to happen. One day, Verdi is shocked to discover a green stripe on his body and tries everything to get rid of it. However, he soon realizes that a change in his color does not mean that he has to stop being himself.

16. The Cat in the Hat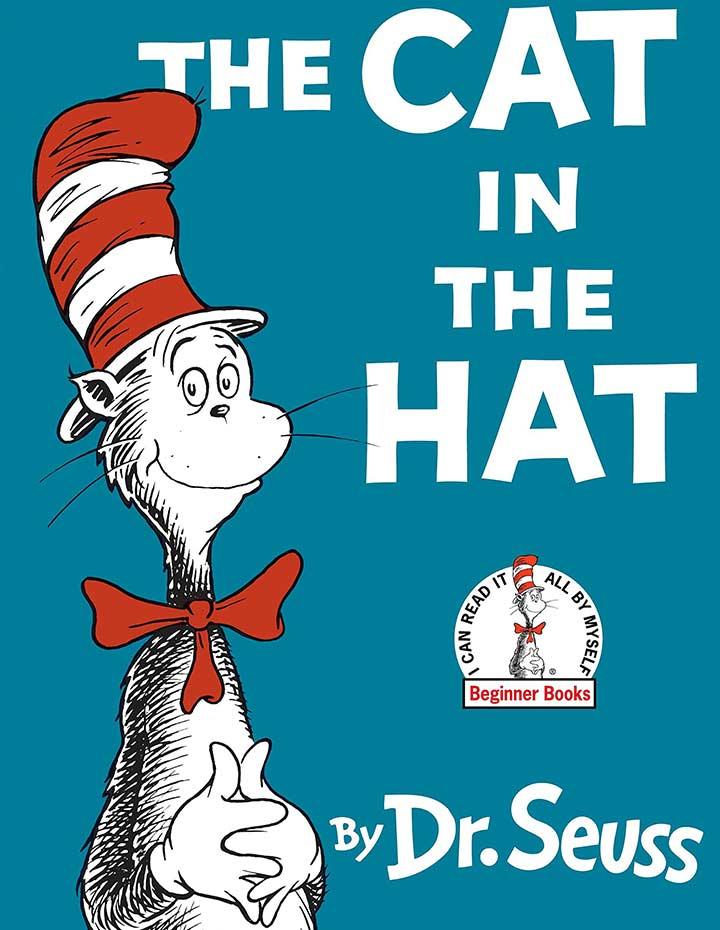 By: Dr. Seuss
Sally and her brother have to abandon all play and sit at home due to heavy rain. The duo sulks and sits beside the window looking at the rain when suddenly they hear a loud sound. Soon they see that a large cat with a hat has magically appeared in their room, thus beginning their adventure with this talking cat. The rhyming phrases and appealing sketches in the book will be certainly loved by a four-year-old.

17. Animals Should Definitely Not Wear Clothing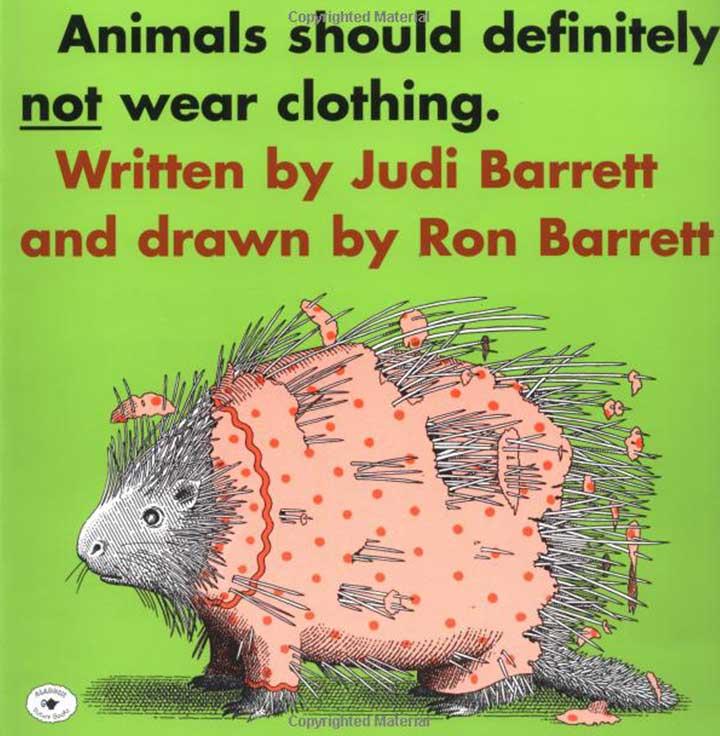 By: Judi Barrett
On each page of this book, the author gives a funny reason why clothes are unnecessary for animals. For instance, a goat will eat it, a snake will lose it, and clothes will make laying eggs impossible for a hen. The simple language and hilarious drawings of animals in clothes will be entertaining for a four-year-old.

Four-year-olds comprehend language better than they did before. Therefore, let them read along with you. You may explain the meaning of the new words they learn while reading. Regular reading of books can help establish a basic understanding of the language and prepare them for school.
Which book did you enjoy reading along with your four-year-old? Do tell us in the comment section below.
Disclaimer: MomJunction may earn a commission when products are purchased through affiliate links given in the article. However, this partnership does not influence the editorial content featuring in our list.