There are so many things that a teenager might want to do to be cool or fit in. This could lead to distractions and acquiring habits that are probably not good for them. If your teen gets bored quickly, spends too much time playing video games or watching Netflix, you should try and give them a book to read.
Reading can open up the mind and help improve their concentration, while also entertaining them. Young teens show greater interest in complex fictional stories. So why not get them books that narrate a mature story? In this MomJunction article, we give you a list of the best books for 13 and 14-year-olds.
Fiction Books
1. Harry Potter and the Sorcerer's Stone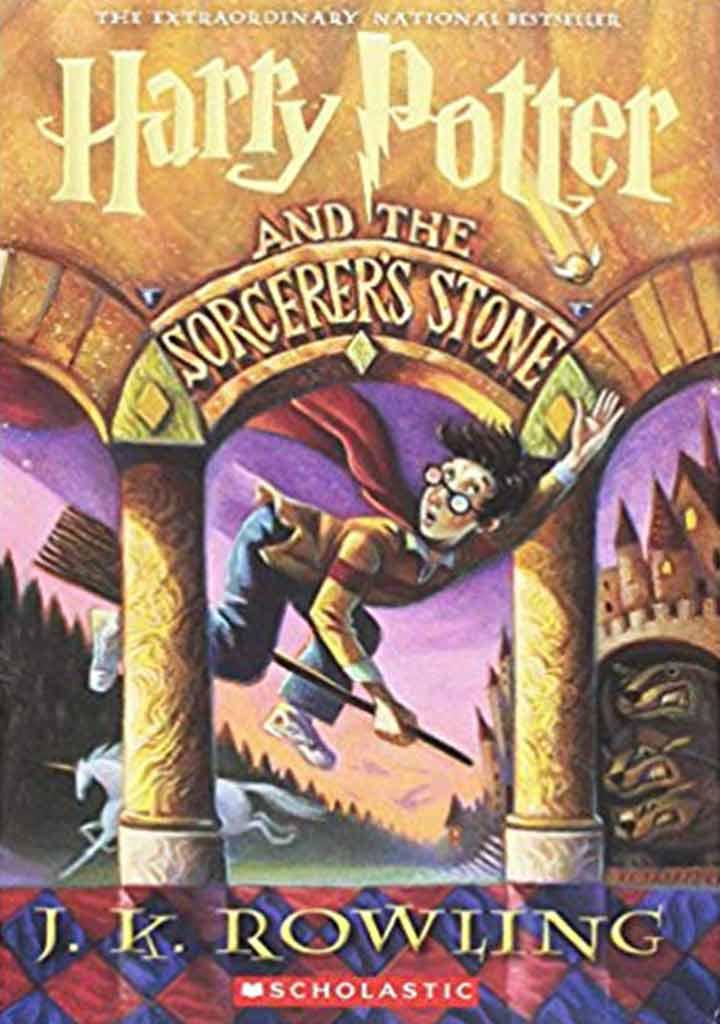 Author: J.K. Rowling
It is quite likely that your teenager is already on board the Hogwarts express. But if they are not and would love to explore the world of Harry Potter, then start with where it all started. 'Harry Potter and the Sorcerer's Stone' is the first book in the series. In this tale, we meet the young wizard Harry Potter and how he lands at the prestigious wizardry school of Hogwarts. Teenagers will love the elements of imagination and will relate to Harry's journey of self-discovery.

2. Holes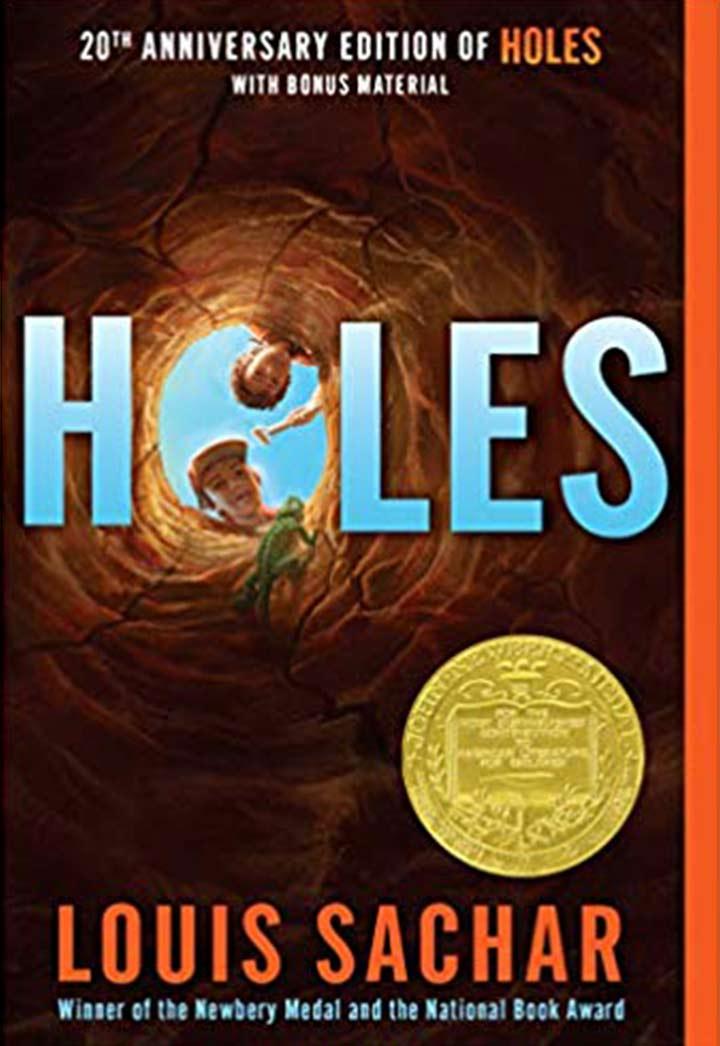 Author: Louis Sachar
A young boy named Stanley attends a boys camp organized on an old, dry lake bed. The warden there is a mysterious character. He instructs each boy to dig five feet deep holes every day. But digging is more than a camp activity, and the warden is looking for something. Will Stanley uncover the truth before it's too late? Your teenager will love reading this mystery.

3. The Martian: Classroom Edition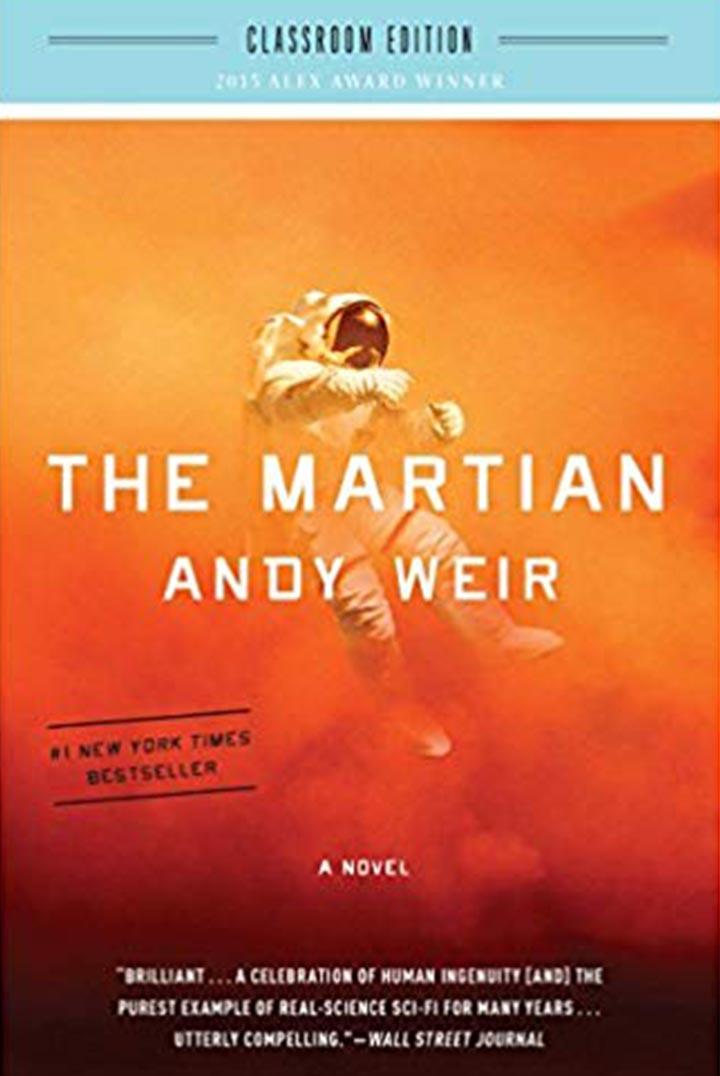 Author: Andy Weir
This is the classroom-reading appropriate version of the acclaimed novel. The story is about an astronaut named Mark Watney who is stranded on the planet Mars after a mission to the red planet goes wrong. Mark is considered dead by his team members, but the astronaut perseveres and fights against all the odds for survival.

4. Jasper Jones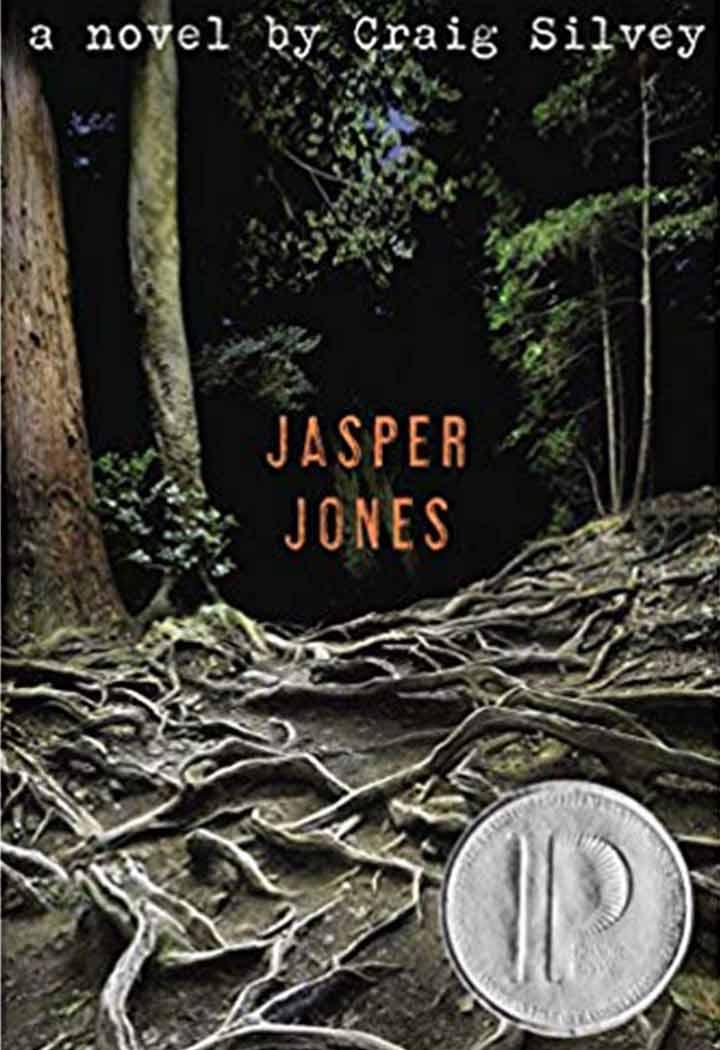 Author: Craig Silvey
Jasper Jones is an outcast teenager who arrives at 13-year-old Charlie's doorstep one night, asking for help. Charlie agrees to help, and the next thing we know is that the duo is on a trail in the jungle. They discover something in the forest that night, which changes their lives. 'Jasper Jones' is an excellent coming of age book that will be more appreciated by 14-year-olds.

5. Eragon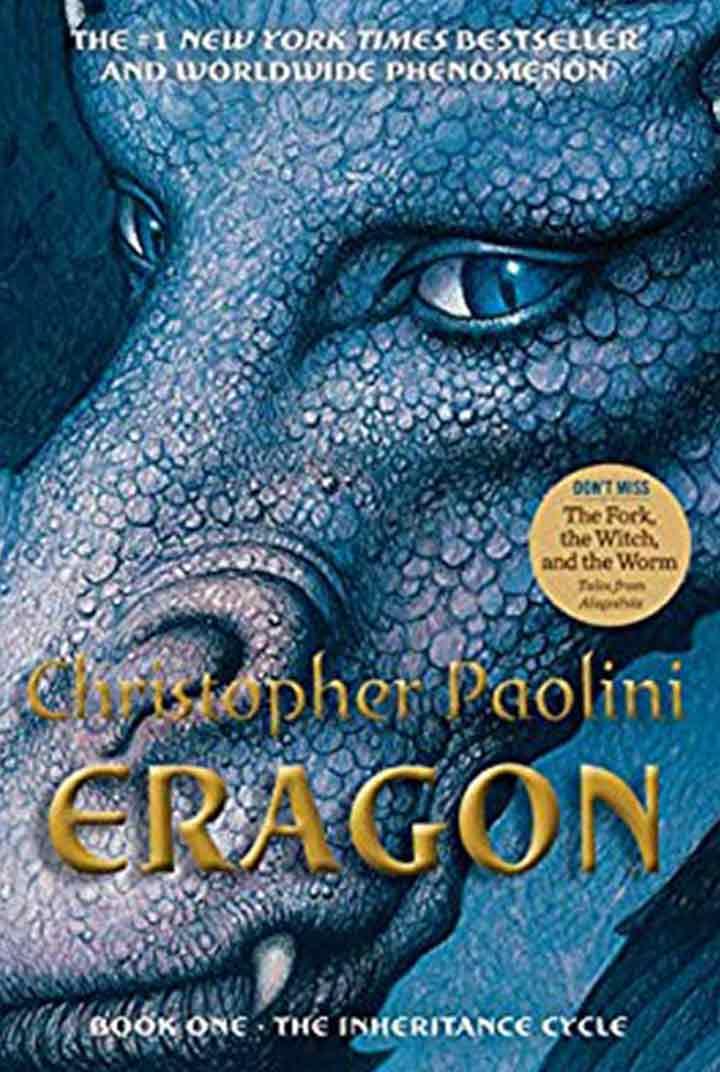 Author: Christopher Paolini
Eragon is a teenage boy who discovers something that looks like a blue stone in the forest. However, it turns out to be a dragon's egg, and a dragon hatchling comes out of it one day. The dragon turns out to be a part of a bigger picture. Soon, Eragon's life is filled with magic, mystery, and he is entrusted to finish the dark side using a sword and the dragon.

6. Coraline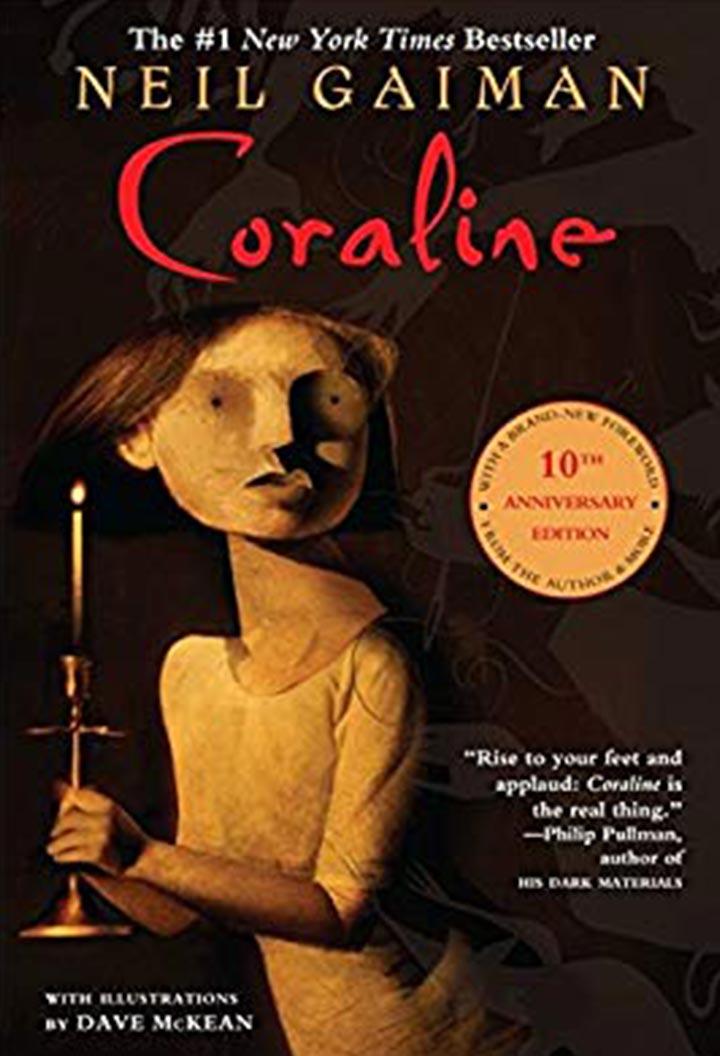 Author: Neil Gaiman
It is considered to be one of the best books for adolescents and teens. The story is about a young girl who moves into a new house with her parents. There are fourteen doors in the house, but the fourteenth one is locked. Coraline unlocks the door to find a house exactly like hers on the other side. There is even a second version of her parents. But there is more than what meets the eye in this mysterious place, and Coraline is determined to find out.

7. Life of Pi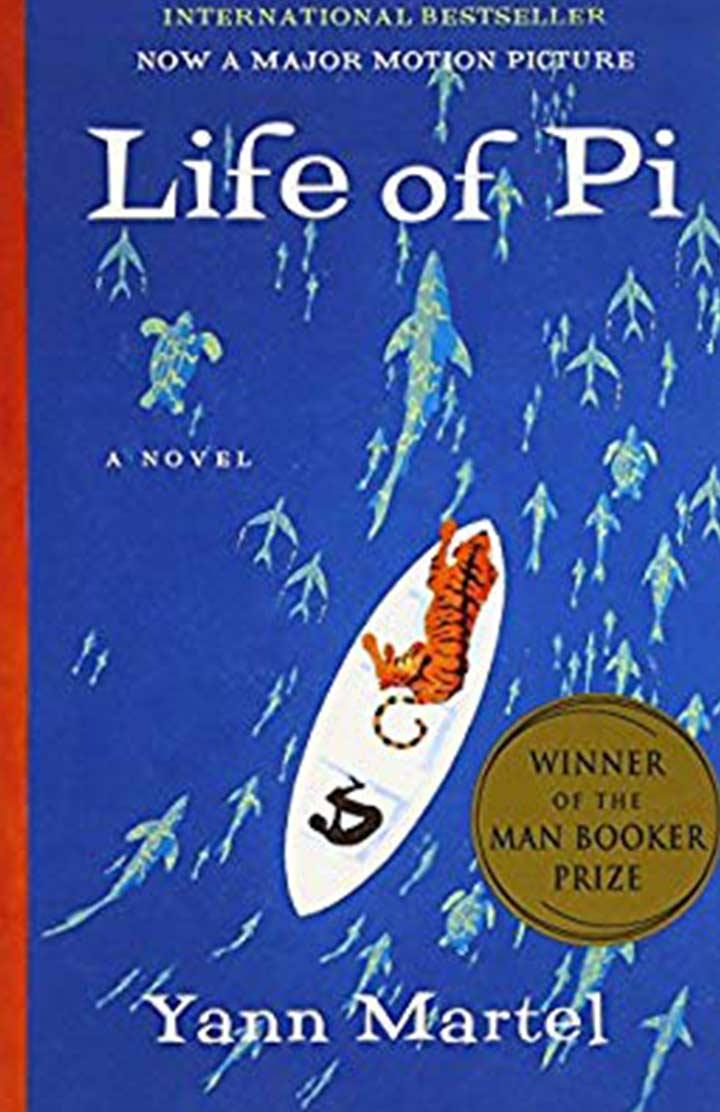 Author: Yann Martel
The critically-acclaimed novel tells the story of a young boy named Pi Patel, who finds himself on a lifeboat after a shipwreck. But Pi is not alone. There are a few animals including a Bengal Tiger named Richard Parker on the boat. The tiger soon gobbles up the other animals on board, leaving Pi as the only other survivor. The book tells the exciting and heart touching tale of Pi and his ordeal with the 450-pound tiger.

8. The Last Olympian (Percy Jackson and the Olympians)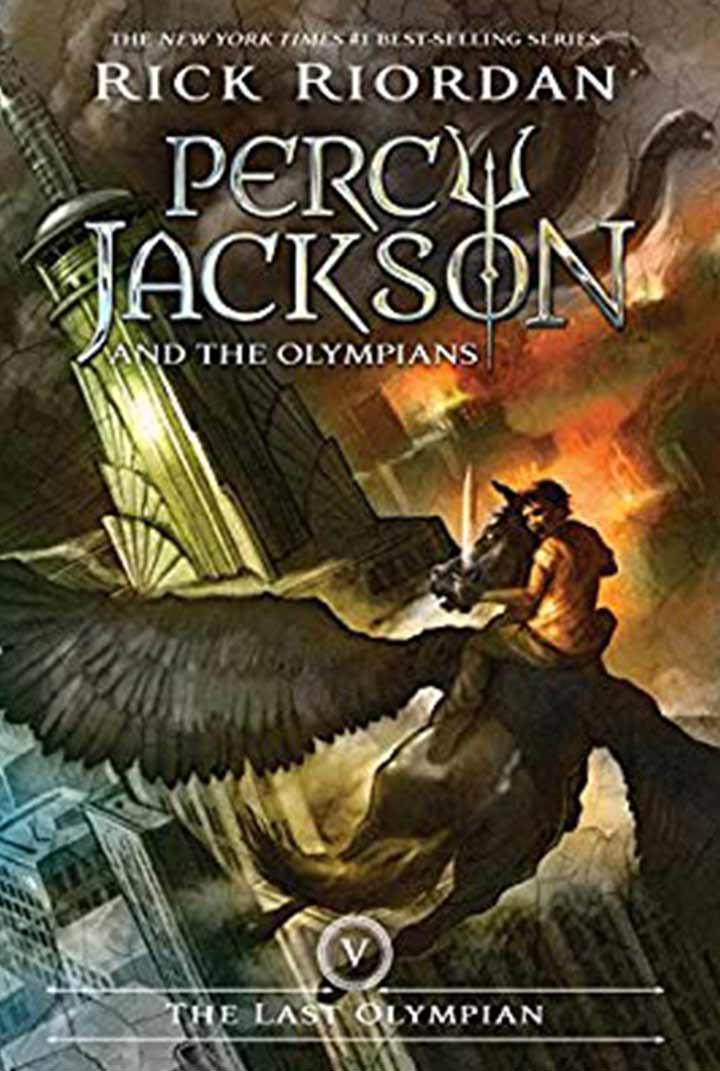 Author: Rick Riordan
It is the fifth book in the Percy Jackson series. Percy Jackson is the head of a mythical group called the Olympians. The Olympians are amid a battle with the evil group called the Titans. Kronos, the head of the Titans, is all set to invade New York City and Percy Jackson and the Olympians have to save the city from the evil forces.

9. The Graveyard Book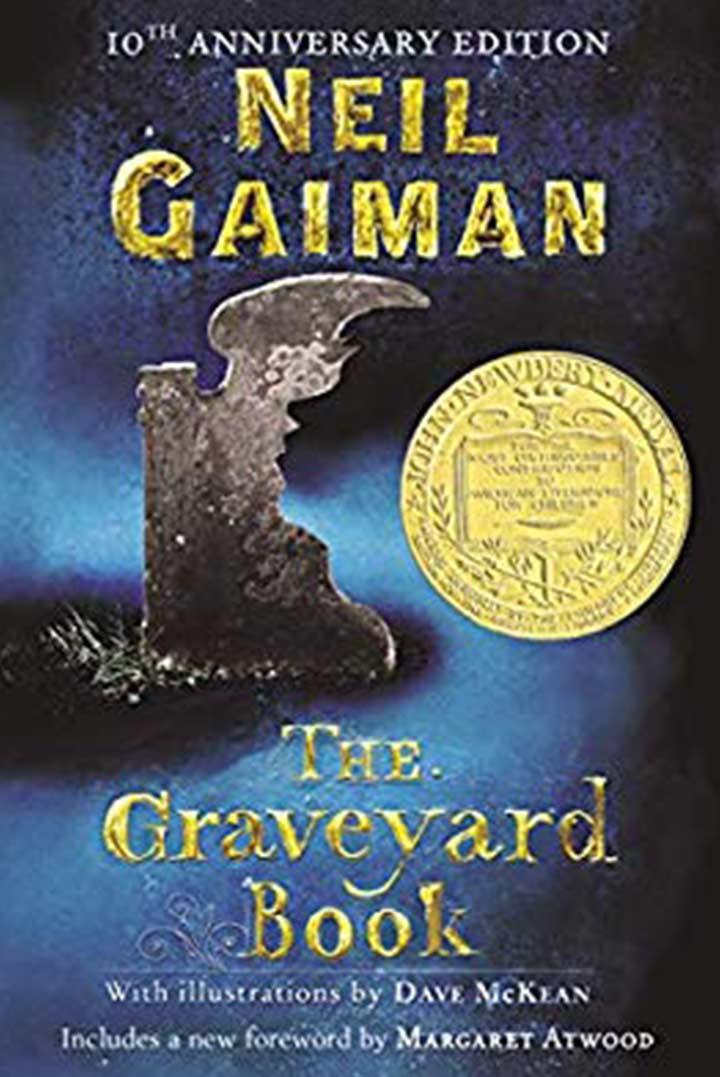 Author: Neil Gaiman
Nobody Owens wanders into a graveyard as a toddler where the spirits develop a liking for him and decide to raise him as one of their own. Nobody grows into a young boy who wants to see the world beyond the graveyard. And when he does, he finds out the bitter truth that there are dangers far greater than spirits lurking in the open world.

10. Hatchet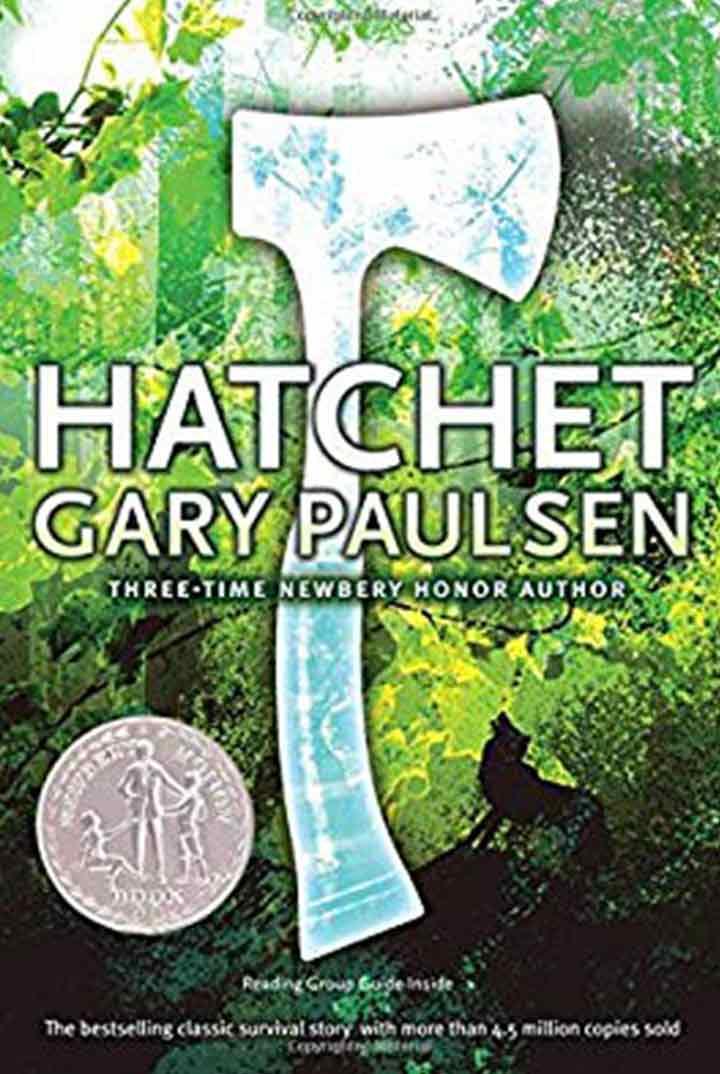 Author: Gary Paulsen
After his parents get separated, 13-year-old Brian Robeson is on a plane to visit his father. Unfortunately, the plane crashes, and Brian is the sole survivor. He has nothing with him except a few supplies from the plane and a hatchet gifted by his mother. The teenage boy turns his self-pity into courage as he learns to survive alone in the Canadian wilderness. When Brian is finally rescued, he is transformed into someone with a better understanding of himself and his parents.

11. The Westing Game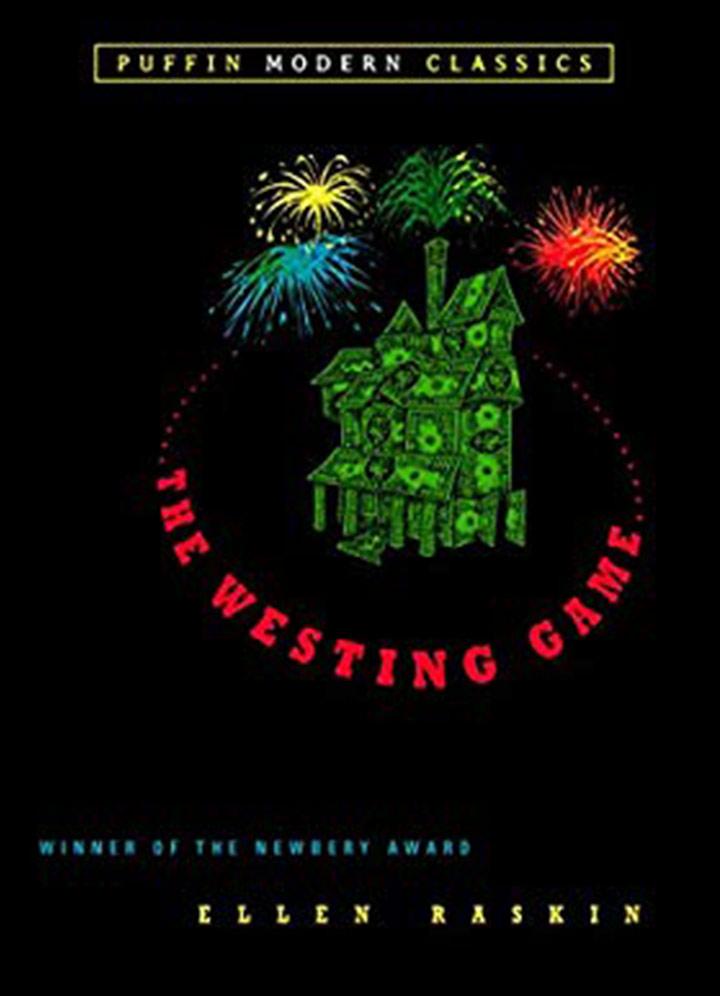 Author: Ellen Raskin
A millionaire named Samuel W. Westing is dead, and 16 people are summoned for the reading of Westing's will. The 16 people have no idea why they were called for the delivery of the will since some of them are strangers to Westing. But Westing loved puzzles and games, and he leaves the group with more than just wealth. The book was first published in 1978, but still packs a lot of suspense to thrill teenaged readers of today.

12. The Hobbit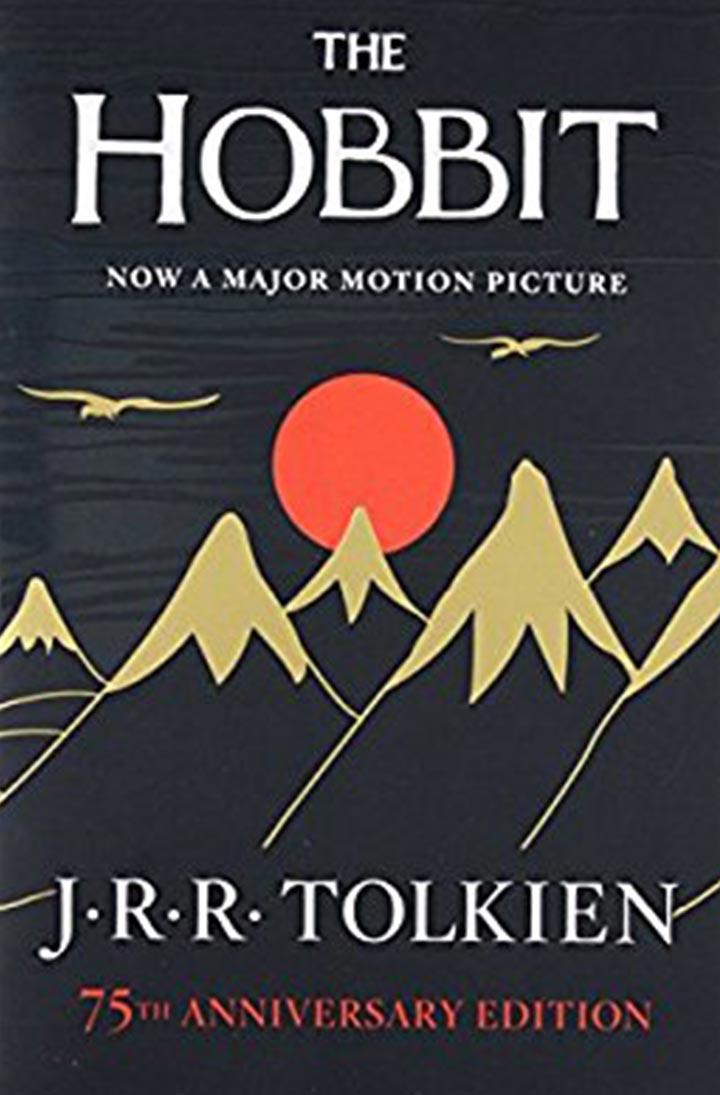 Author: J.R.R. Tolkien
'The Hobbit' is regarded as one of the best works of fantasy fiction that teenagers will love reading. It is the story of Bilbo Baggins – a hobbit, which is a fictional being known for the tiny body size. A group of dwarves and a wizard named Gandalf take Bilbo along to raid a mountain with hidden treasure. Bilbo discovers a magical ring on his way and also meets the fearsome dragon named Smaug, who protects the treasure.

13. Artemis Fowl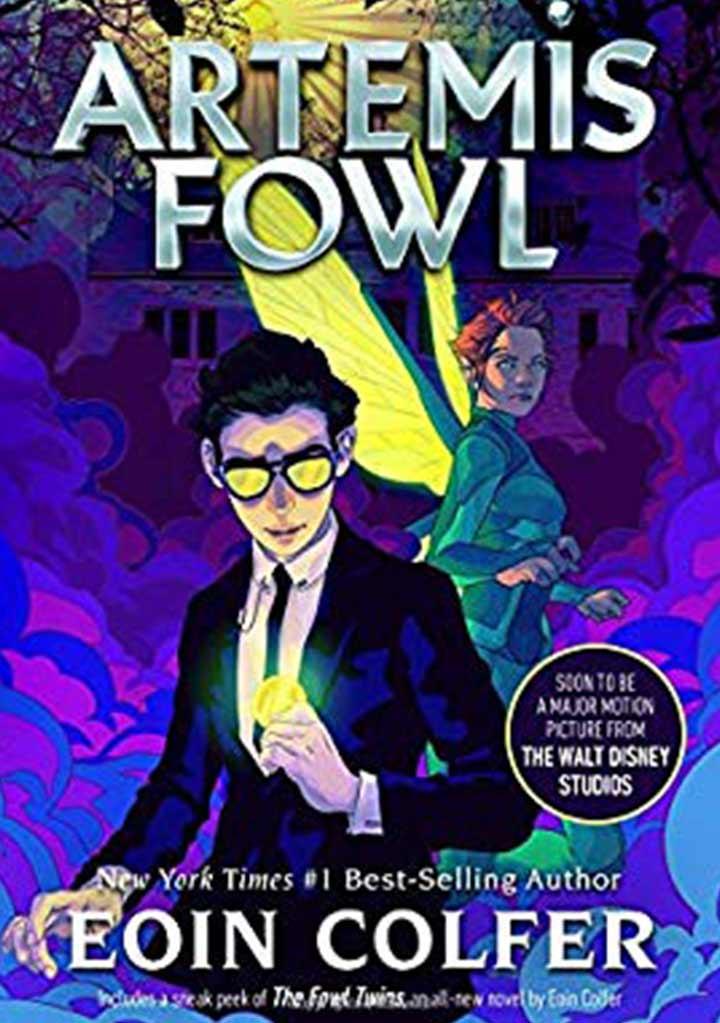 Author: Eoin Colfer
Artemis is a twelve-year-old millionaire. But the boy is in no way humble and always has some devious ideas on his mind. One day, Artemis discovers a world of fairies and kidnaps one of them. However, these fairies are more powerful than he thinks and also have access to high-tech equipment. The kidnapping marks the beginning of the war between Artemis and the fairy world.

14. Nancy Drew Series: Starter Set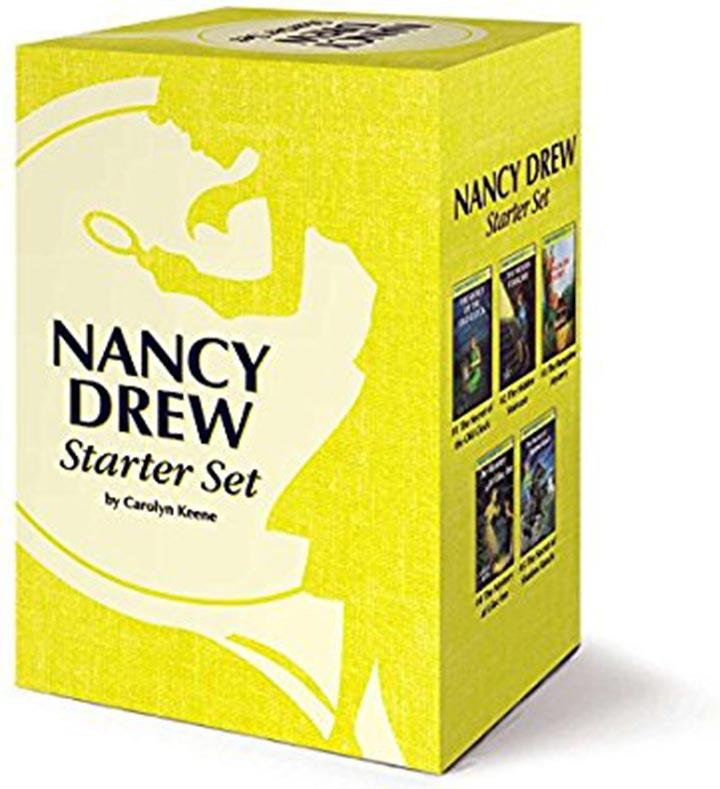 Author: Carolyn Keene
This collection contains the first five books in the series. Nancy Drew is a teenage sleuth who takes up detective work to solve mysteries for other people. In one book, she finds a hidden staircase at a mansion while in another she solves the mystery of a ghost horse at a ranch. Nancy Drew was first published in 1930 but makes an excellent book for teenagers even today.

15. Moby Dick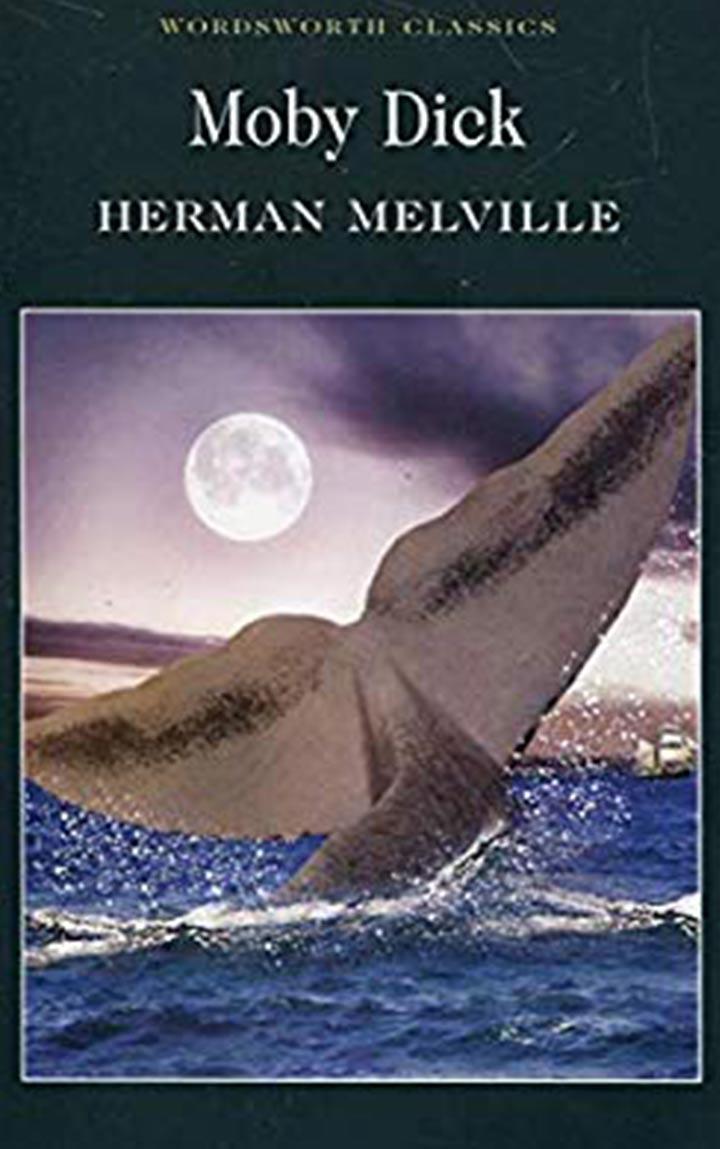 Author: Herman Melville
Captain Ahab loses a leg in a sea accident caused by a giant white whale. Ahab vows revenge against the whale and decides to hunt it down. He assembles a crew and sets sail to find the elusive whale named Moby Dick. But will Ahab succeed in the mission or will the giant whale get the best of him again? Moby Dick was written more than 150 years ago and makes a thrilling story to read even today.

16. The Last Mission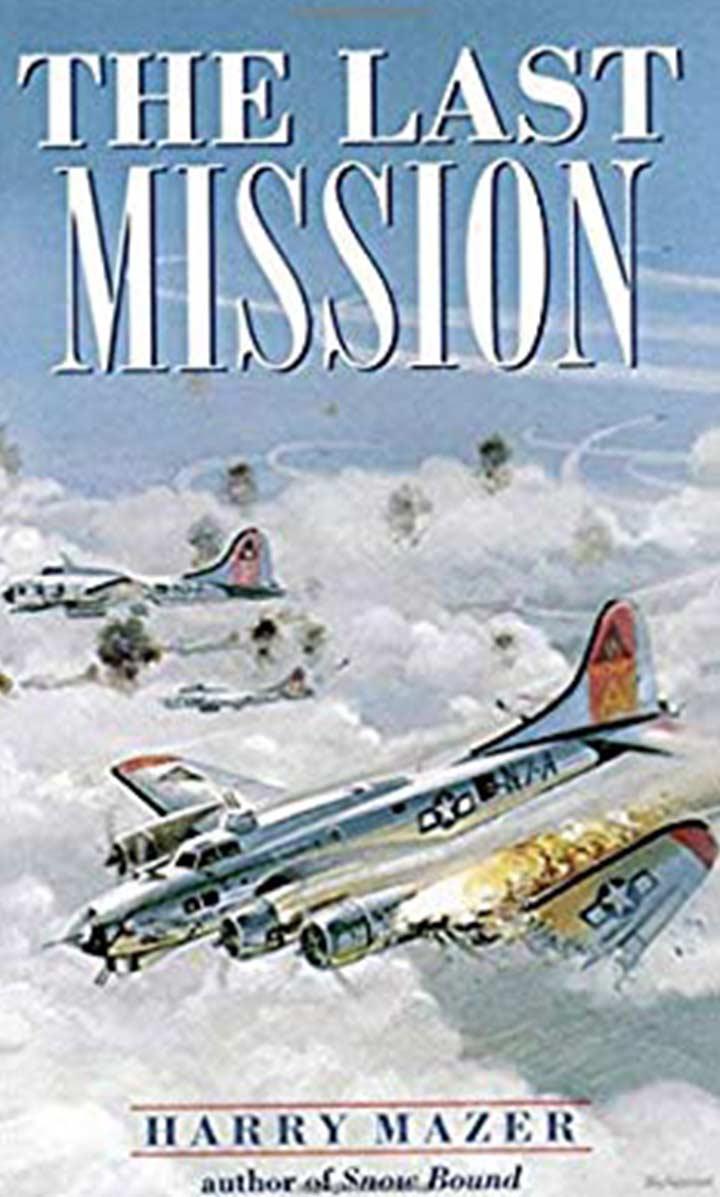 Author: Harry Mazer
Jack is a 15-year-old who dreams of becoming a war hero. It is 1944, and World War II is on. Jack uses a fake identity and joins the US Air Force where he becomes a successful pilot. The war is nearing the end, but Jack has to finish one last mission, which will turn out to be the most dangerous of all his tasks.

17. Redwall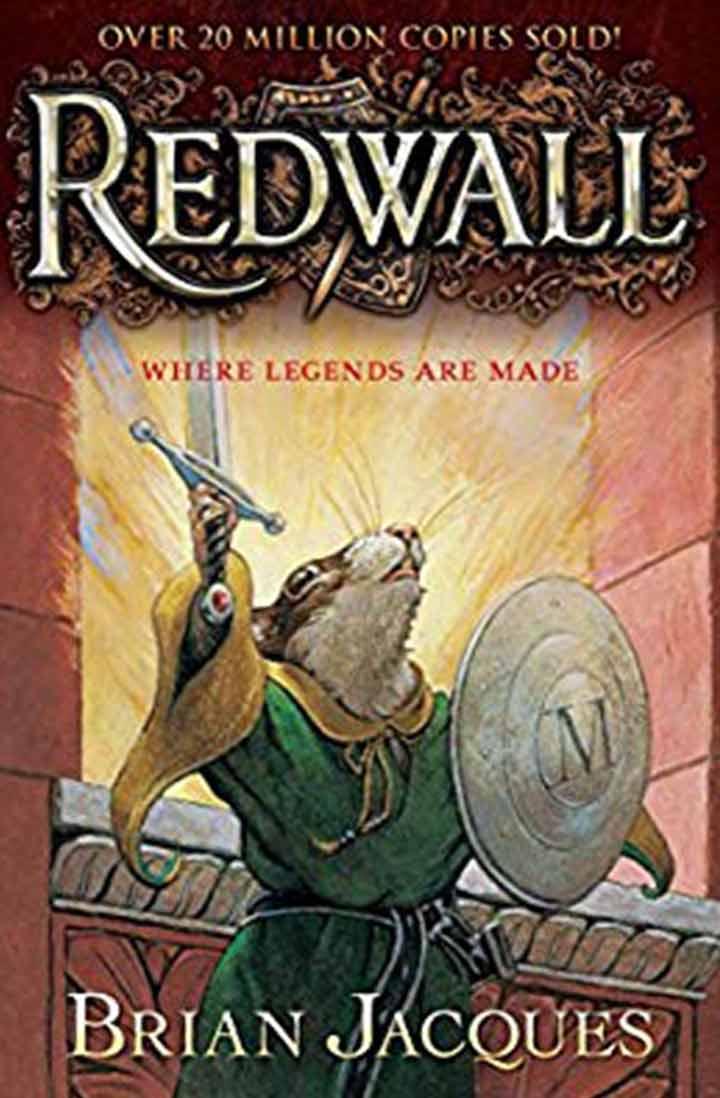 Author: Brian Jacques
The book tells the tale of a kingdom of mice who are under threat of invasion by a rat named Cluny the Scourge. The peaceful mice need to find a way to defend themselves. They learn of a legend of the great sword that belonged to a courageous mouse named Martin the Warrior. The mice must hurry and get that before Cluny causes rampage across the kingdom. The story personifies mice and gives the reader an account of their adventures, which is both adorable and entertaining.

These are just some of the best books for 13 and 14-year-olds to read. If a book is interesting and your child is a bookworm, they'll probably finish a book in a day or two. So either be prepared to buy them a lot of books or get them a library membership. Whatever you do, just get them to replace their smartphones and laptops with books.
Which books does your 13 or 14-year-old love? Do tell us in the comments section below.
Disclaimer: MomJunction may earn a commission when products are purchased through affiliate links given in the article. However, this partnership does not influence the editorial content featuring in our list.