Last summer, when Kristin Naylor was one week out from a scheduled cesarean section to deliver her third child, she went for a routine visit with her obstetrician and was told there was no longer a heartbeat. Hours later, Naylor delivered a stillborn daughter, Abby.
A few months before she was due, Naylor had reached out to Pennsylvania-based documentary photographer Meg Brock, a friend of a friend, to see if she were free to take some family photos after the baby's birth. Brock tracked Naylor's pregnancy on Instagram and in late July saw the couple's wrenching update. Naylor continued to post about her grief and about stillbirth, and eventually Brock reached out to see if she might be interested in doing a photo shoot to commemorate Abby.
In the 10 months since her daughter died, Naylor, 41, has developed a deep passion for ending the stigma and isolation that surround stillbirth, which takes roughly 24,000 babies each year in the United States. So she said yes. Here, in her own words, is a bit of her story.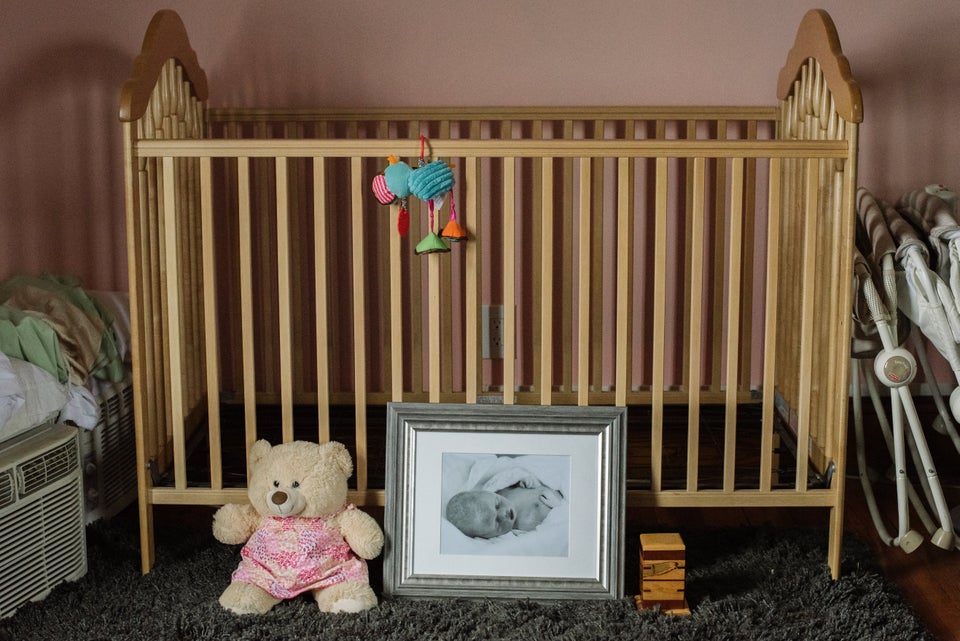 My husband and I have two boys. They're 4 and 2 1/2. We weren't trying for a girl — but when we found out, we were super, super excited. I had a pretty smooth pregnancy, although I am high-risk because I turned 40 while I was pregnant with Abby, and our firstborn was a preemie. He was born at 31 weeks because of preeclampsia. So I was closely monitored, but there was really nothing our health care providers were too concerned about.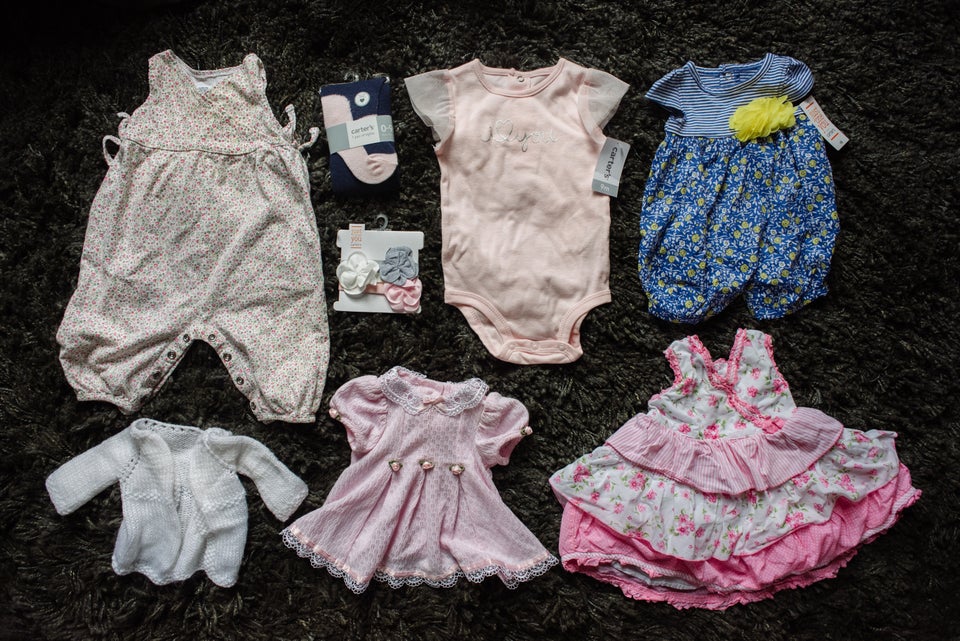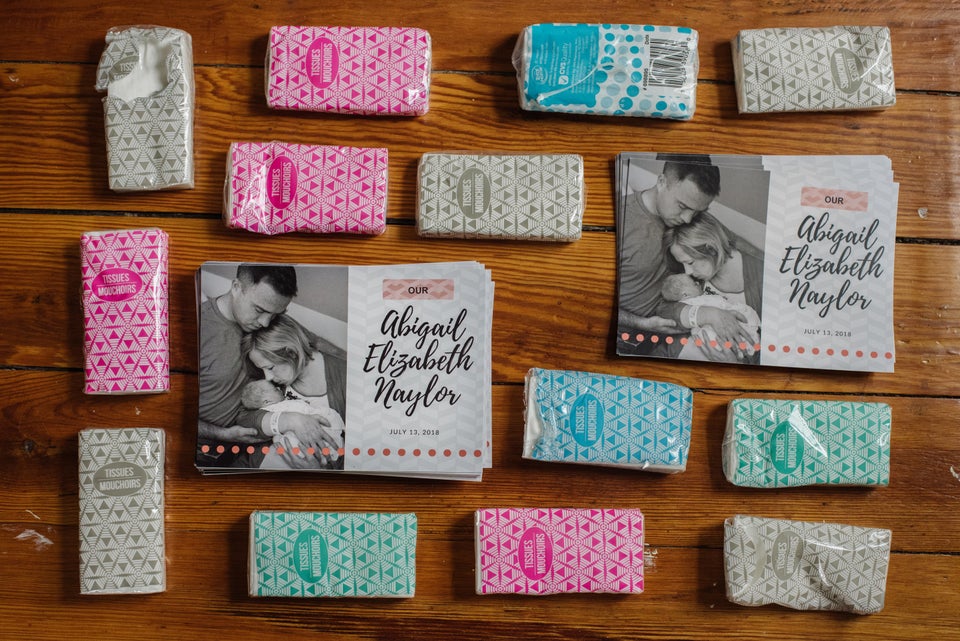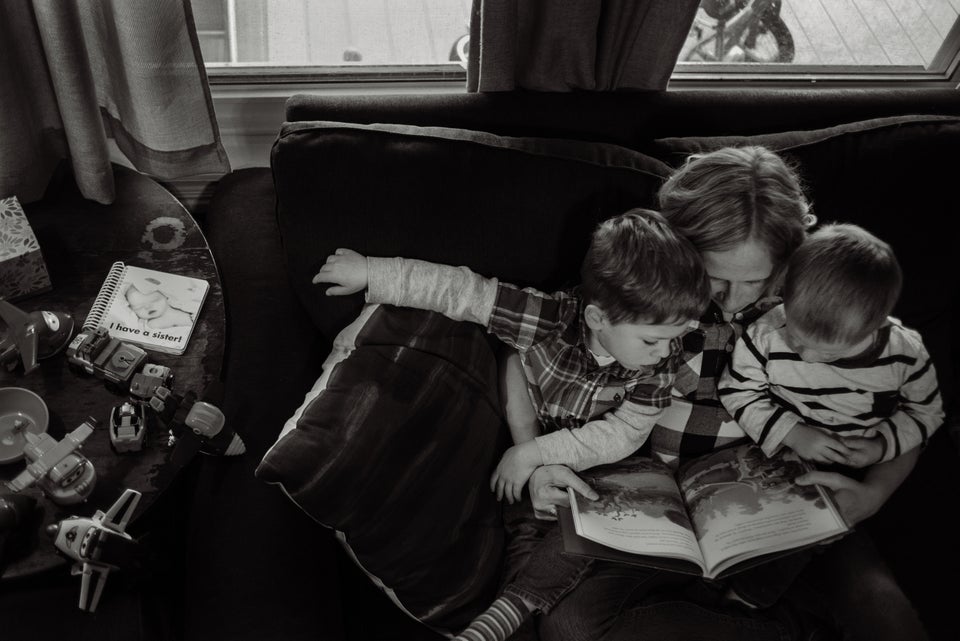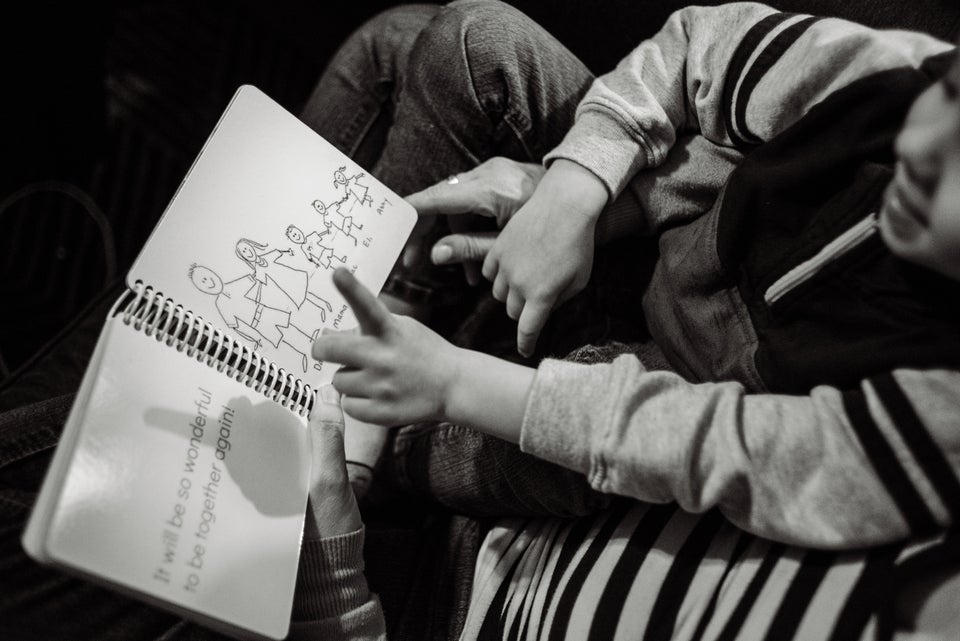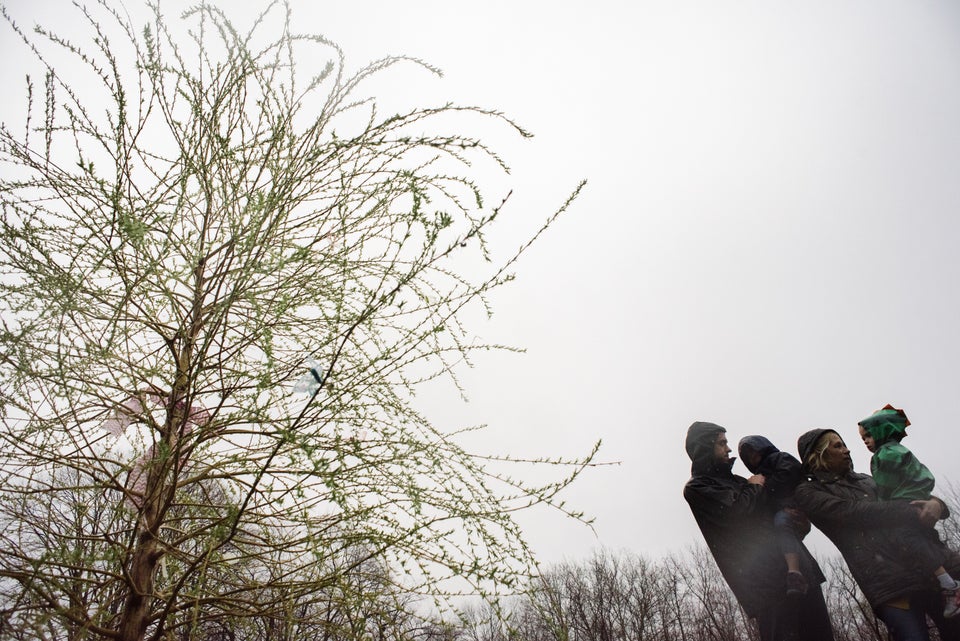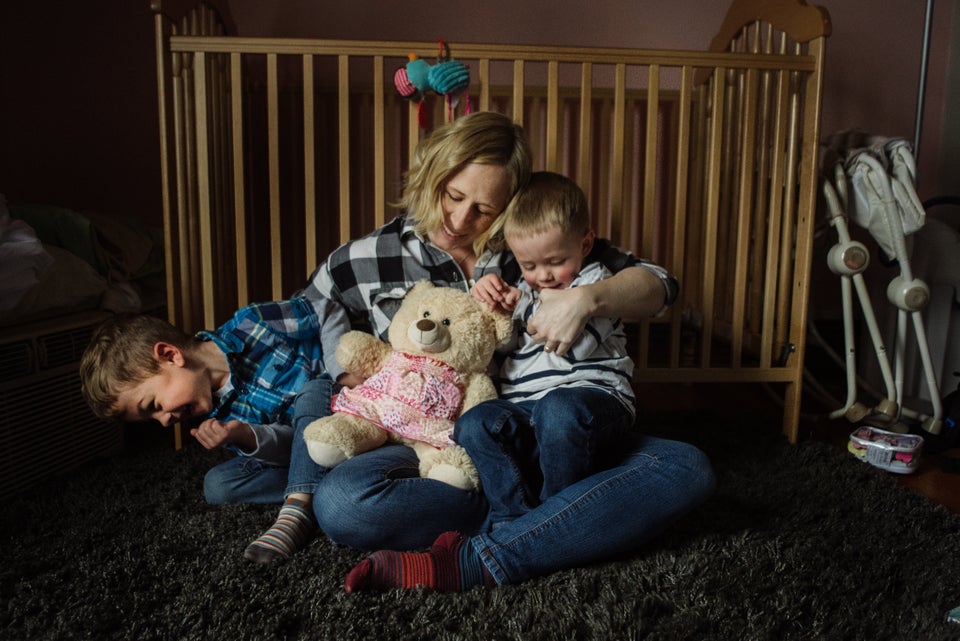 I've never had an intimate experience with grief like this. I lost my grandma when I was 16, but that's the natural order, it's not this complex, complicated experience. Even from the very beginning — from very well-intentioned people and the empathy cards you get — there are all these messages of "Stay strong," "Be brave," "God needed an angel." When somebody tells me to be strong I just think … what? You want me to show you that here I am being strong, not showing you my tears, not showing you that my whole world is smashed to pieces?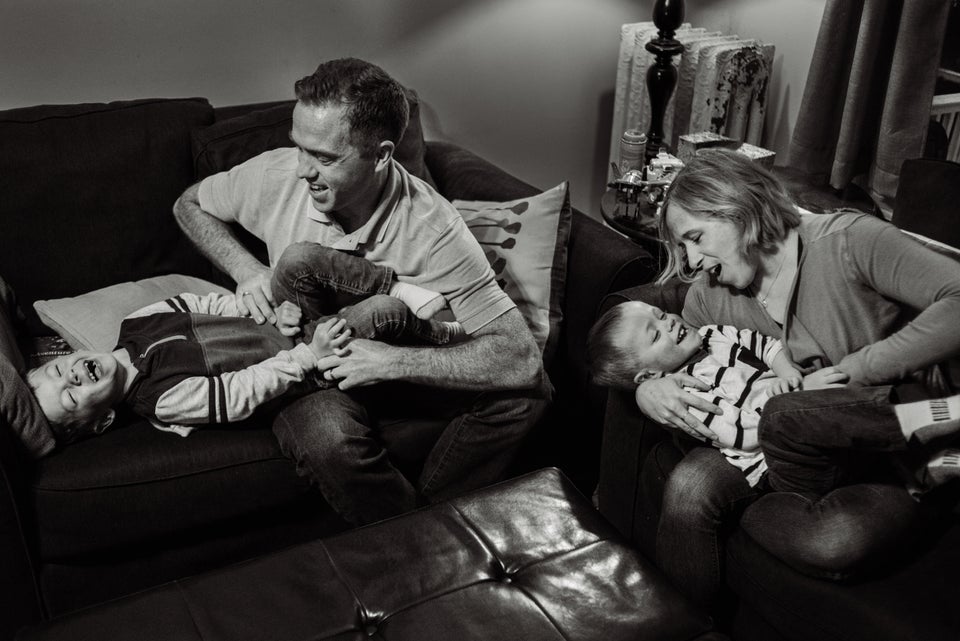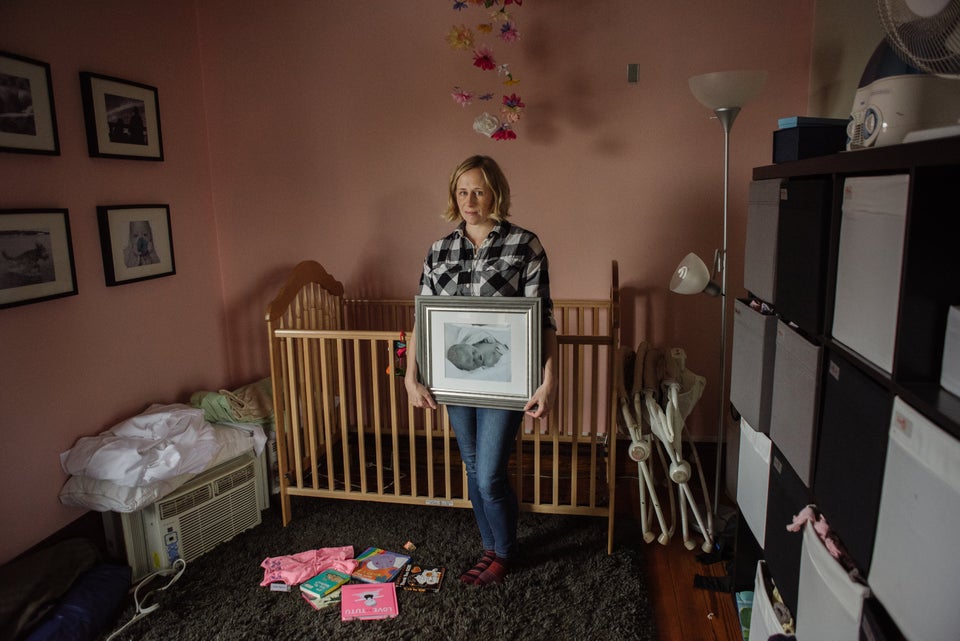 Captions have been edited and condensed.